Gift Guide for the Women's Health Practitioner
Curated by Nicole, a Certified Women's Health Coach for over 10 years, this guide is for is for the women's health practitioner in your life (or as inspiration for your own holiday wish list)!
Whether they're a health coach, an embodiment instructor, a nurse, a doula or anything in between, this is a list of items that are designed to help business owners and practitioners enhance their professional journey and self-care rituals.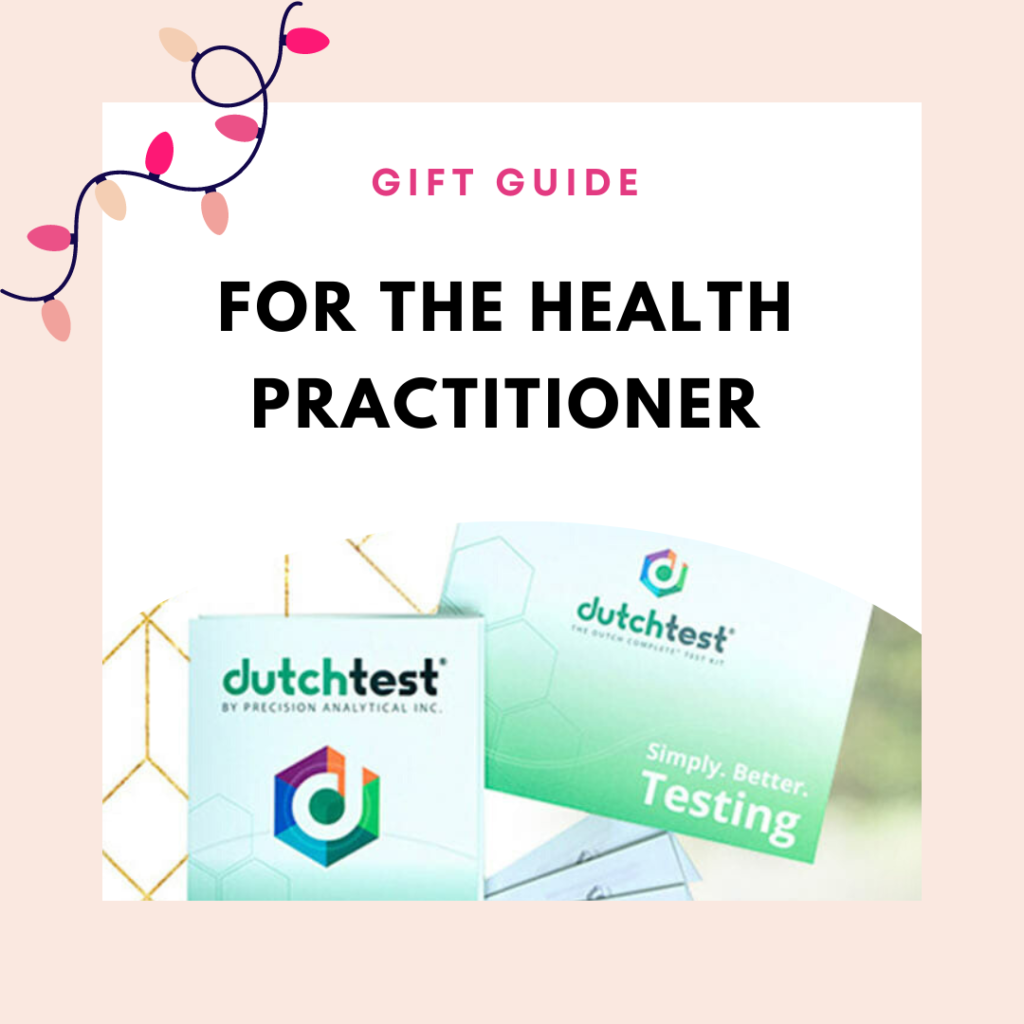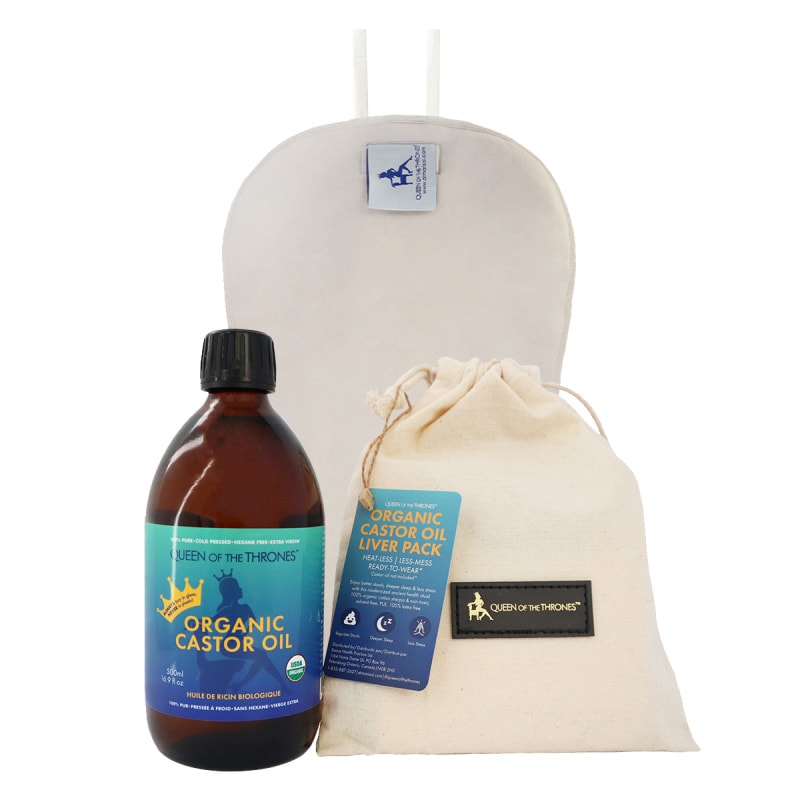 Use code FYPCOLLECTIVE for 10% Off
Queen of the Thrones® is my go to! This brand is the #1 practitioner-recommended original heatless, less-mess and reusable Castor Oil Pack Kit designed by a naturopathic doctor to support the relaxed, parasympathetic state. Using a castor oil pack naturally supports liver detox, lymphatic drainage and hormone balance and all sorts of "period problems"!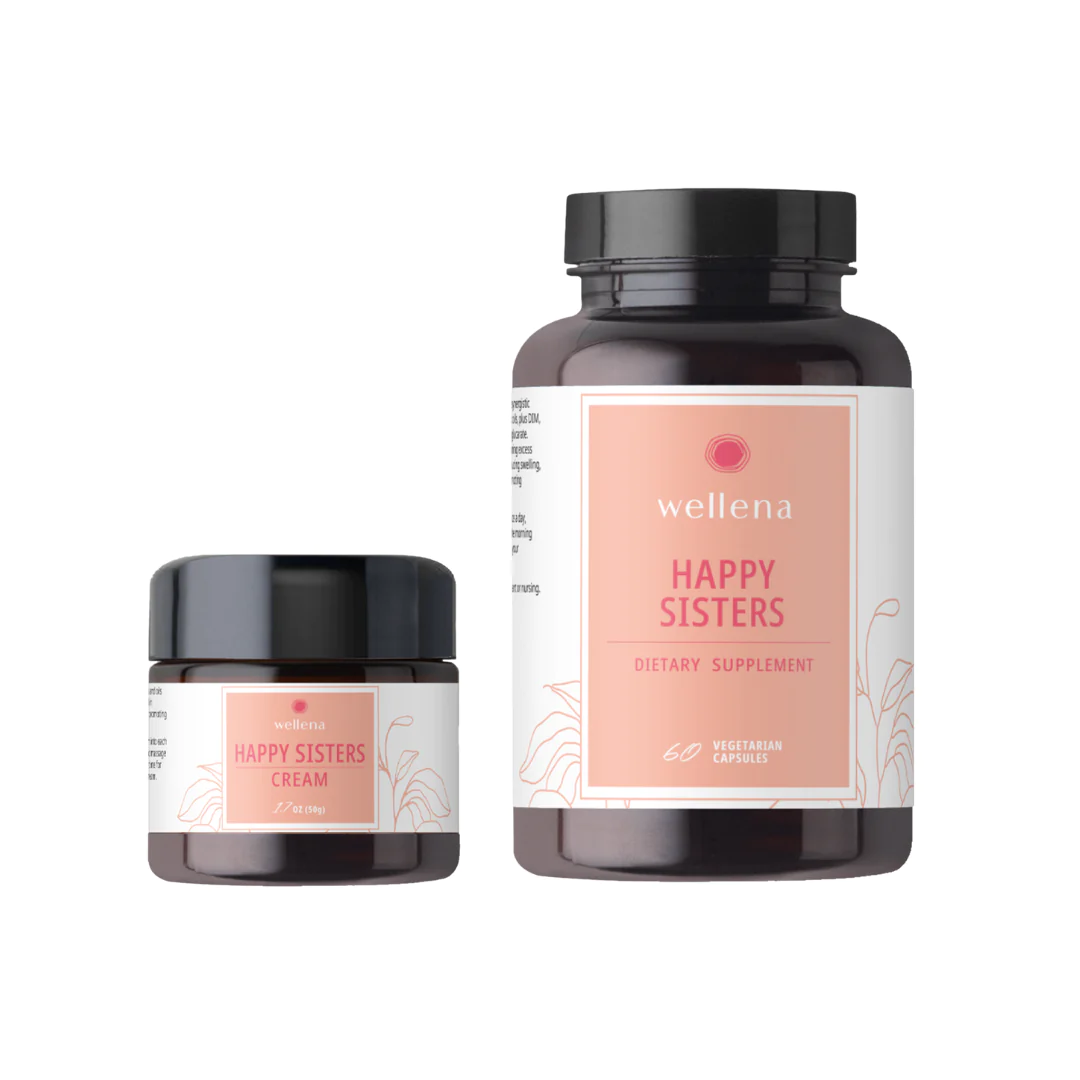 Happy Sisters Supplement Kit
Use code PERIOD for $10 Off
The supplement addresses root causes of fibrocystic breasts, benign breast lumps and cysts, and breast discomfort, and the topical cream instantly soothes breasts. Both products benefit estrogen balance, the lymphatic system, and inflammatory responses.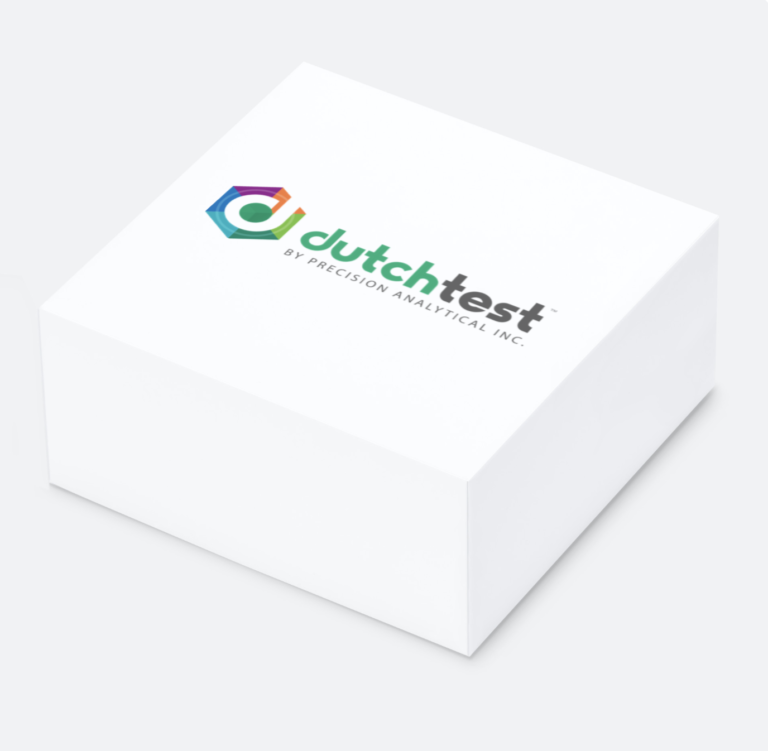 DUTCH is a group of validated tests that provide a complete evaluation of sex and adrenal hormones, including metabolites. This is the gold standard of hormone testing and a great way to stay on top of your health, annually.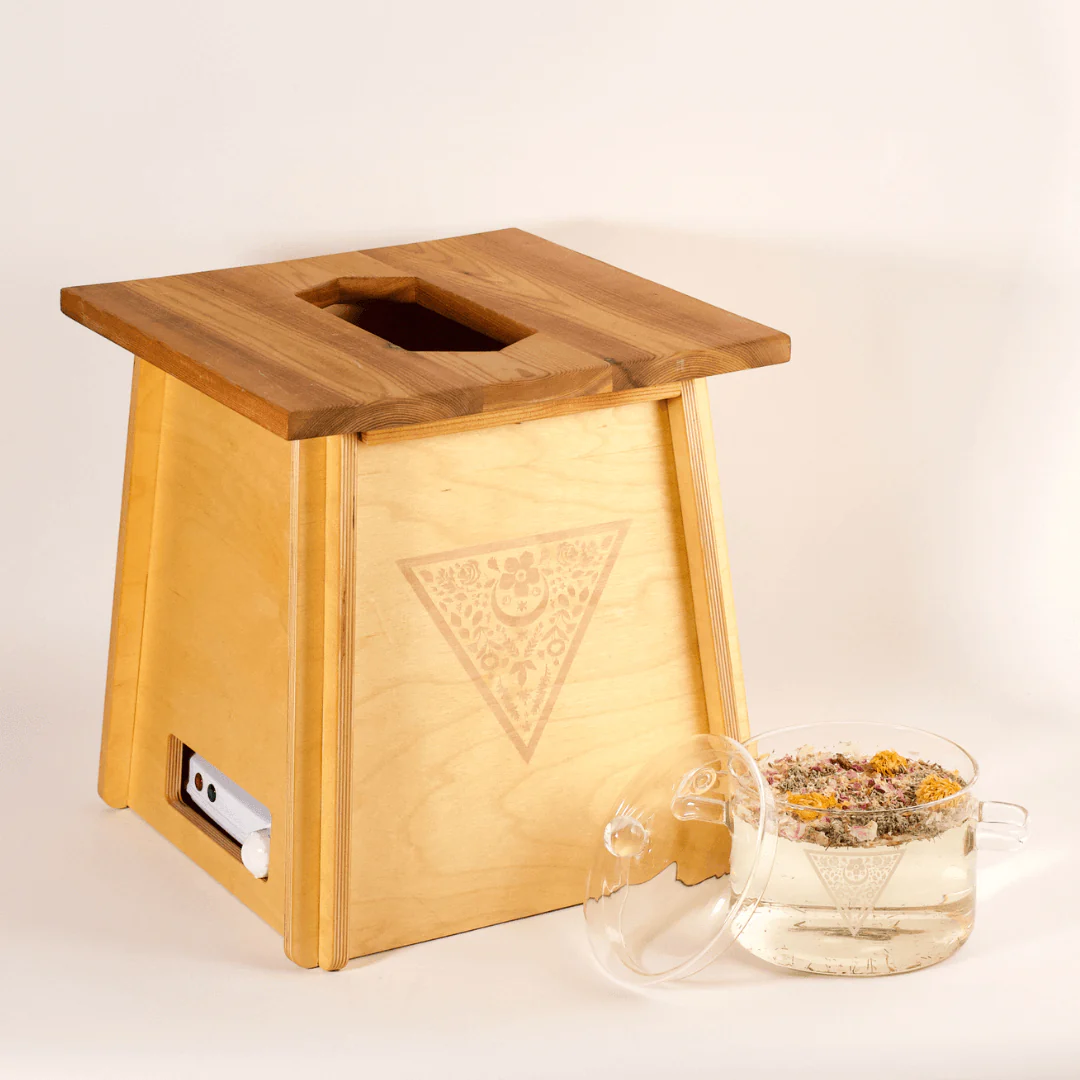 Traditional Vaginal Steaming Kit
Use code PERIODLOVE for $22 Off
Traditional Yoni Steam at home with targeted herbs and luxurious setups. A bag of herbs makes a great stocking stuffer, or go all out with one of their all inclusive yoni steam setup bundles (I love the collapsible option for apartment living!)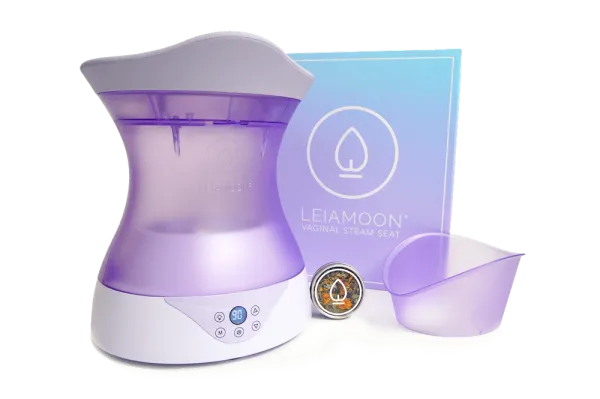 Electric Vaginal Steaming Seat
LEIAMOON is Your Electronic Portable Vaginal Steam Seat. This option gives you an easy and comfortable way to vaginal steam at home, merging the latest technology with this ancient ritual to make the practice safer and more accessible than ever before.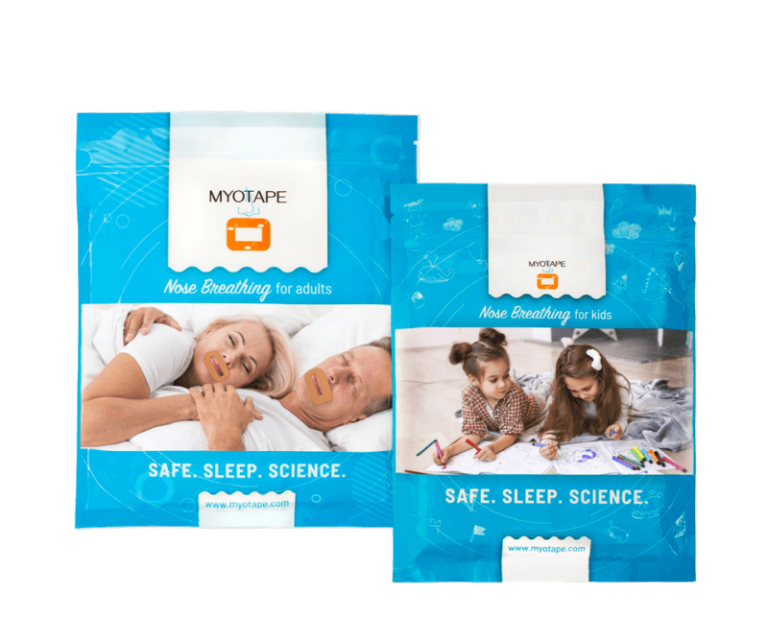 Use code PERIOD for 5% Off
A purpose-built mouth tape for habitual mouth breathing. It's important to breathe through your nose, not your mouth – especially while we sleep. This safe tape (surrounds the mouth rather than covering the lips) gently encourages this. Benefits include reduced sleep apnea, improved focus, boosted dental health and ultimately… happy hormones!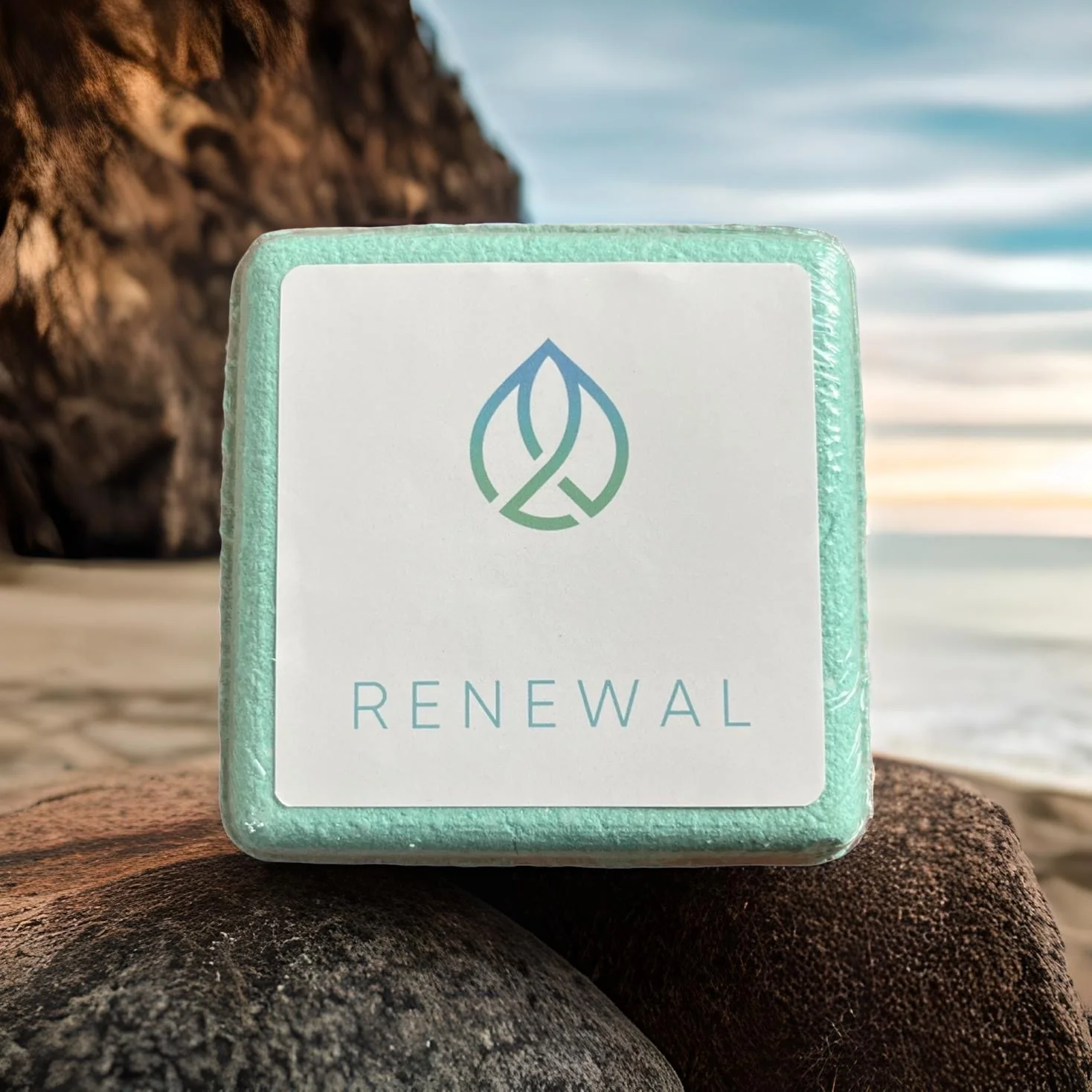 Bathing Evolved Bath Bomb
Use code PERIOD for $22 Off
Immerse Yourself in Healing Waters. These bath products aren't just for your relaxation, they're a potent tool designed to invigorate your metabolism, rejuvenate your skin, and improve overall health. I know, the price is high but I'm telling you, this is like an adrenal cocktail, multivitamin and liver capsule all in one!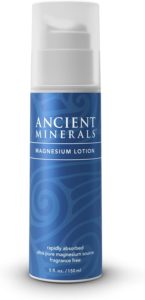 Ancient Minerals Magnesium Lotion is a smooth, quickly absorbed emulsion of magnesium chloride in a skin-nourishing base of certified organic oils. Ancient Minerals is fragrance free, paraben free, and contains no phenoxyethanol. Magnesium is essential for menstrual health!

Need to watch the latest episode of The Great British Baking Show – Holiday Edition, but it's 9pm? No problem, pop these blue blockers on to avoid excess cortisol production before bedtime (I wear mine for a few hours before bed!). Also a great stocking stuffer!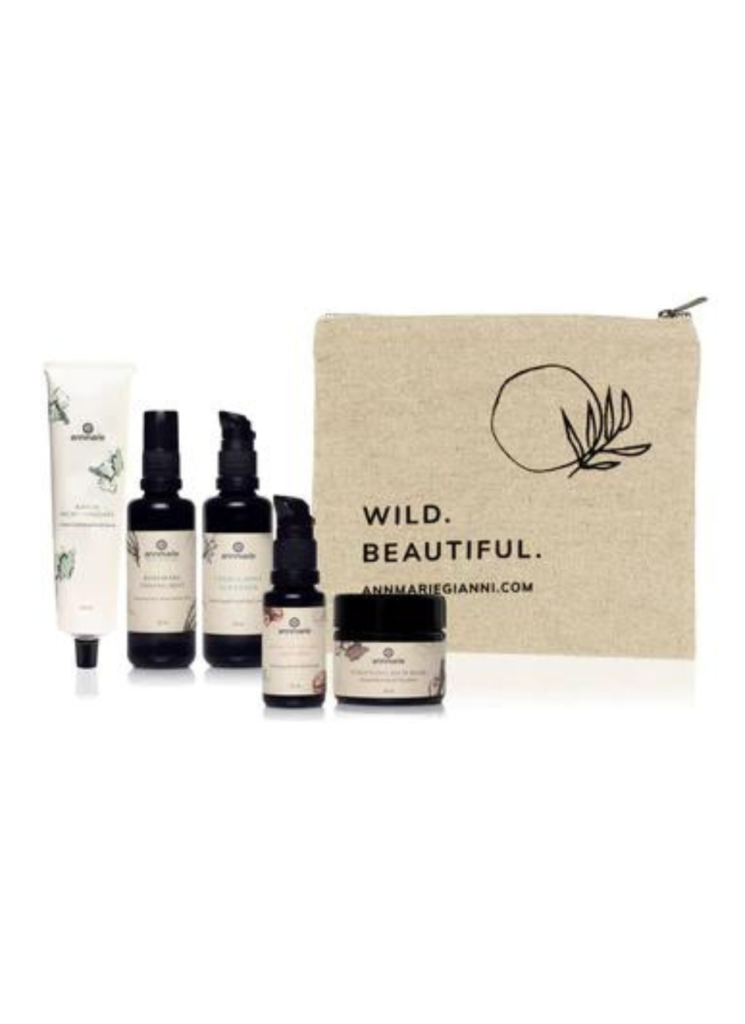 These luxurious, herb-infused formulas deliver clarifying benefits, helping to remove excess oils and unclogging pores. The Citrus Mint Cleanser (all time fave), Kaolin Micro Exfoliant, Purifying Mud Mask, Rosemary Toning Mist, and Herbal Facial Oil for Oily Skin work together to leave your (or your loved one's) skin clear and refreshed.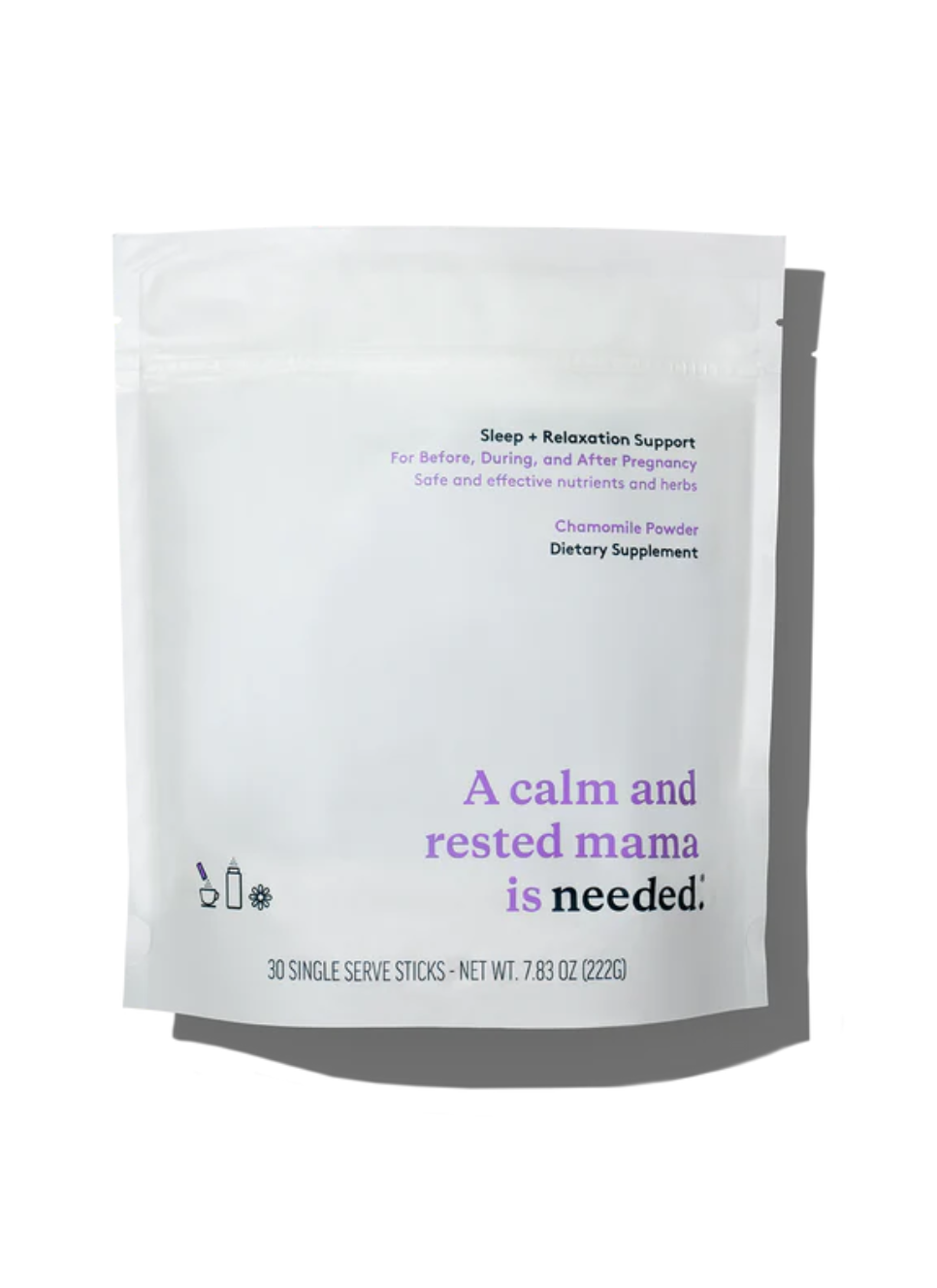 Needed's Sleep and Relaxation Support
USE CODE PERIOD FOR 20% OFF
Yes, it says it's for mama but it's not ONLY for mamas! Science-backed, safe and effective nutrients and botanicals to promote optimal sleep quality, relaxation, and overall cognitive health. Tastes like a lightly sweet and delicious Chamomile tea and comes in handy little packets to pour into your water when you're ready to wind down.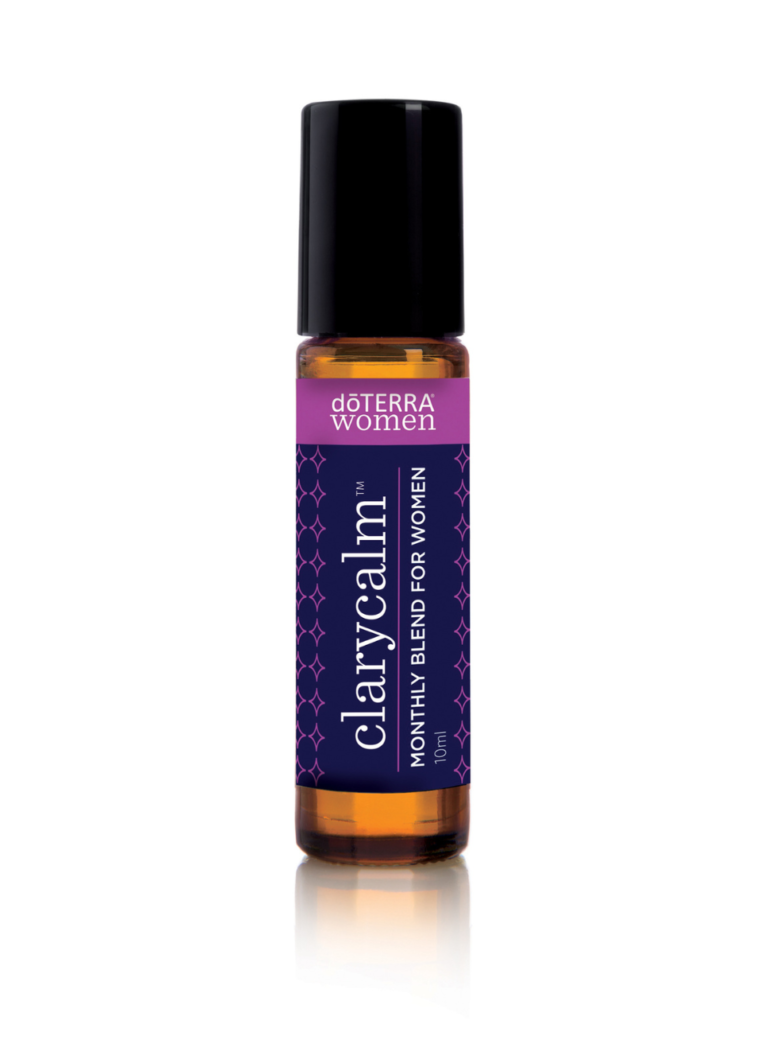 CLARYCALM ESSENTIAL OIL ROLLER
REGISTER AS A DŌTERRA WHOLESALE CUSTOMER FOR 25% OFF YOUR ORDER
A must have for menstrual health. ClaryCalm is a proprietary blend of essential oils specifically chosen for women. When applied to skin, ClaryCalm provides a cooling and soothing effect. When you feel flushed or warm, apply it to the back of your neck for a cooling, soothing effect. Use ClaryCalm on the lower abdomen and apply a warm compress or heating pad to help nurture and comfort your body. Another great stocking stuffer!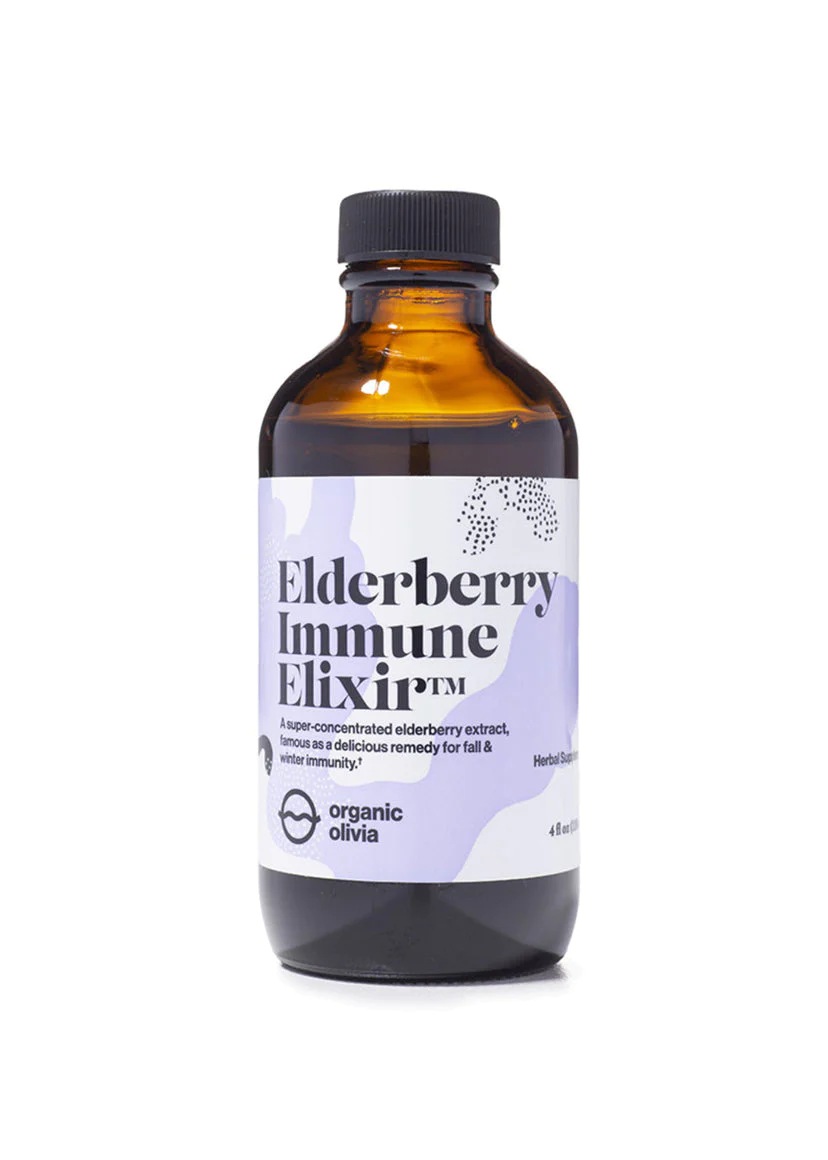 This Elderberry Elixir is a super-concentrated, delicious syrup and a winter immune staple. Yum. Elderberries have a longstanding history in the world of herbalism, as their richly pigmented phytochemicals nourish and support healthy immune function. Remember immune health is intricately connected to menstrual health!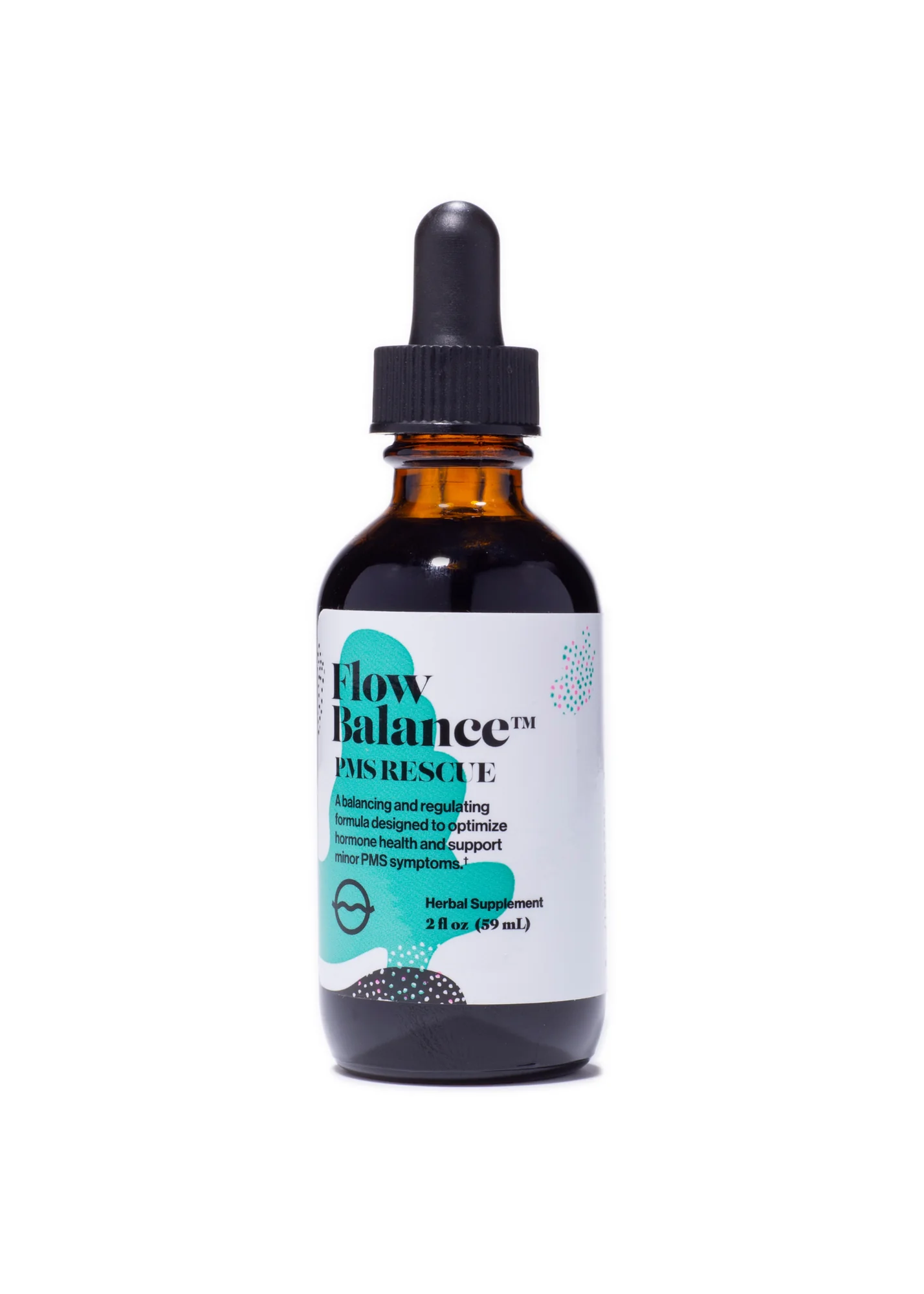 Flow Balance is a balancing and regulating formula designed to optimize hormone health and support minor PMS symptoms. The herbs in this formula work together to encourage healthy cycles. Please note: this product contains Vitex (chaste tree berry). Vitex works wonders for some women! For others it can lengthen the cycle among other changes – discontinue if you experience issues. As always, speak with your healthcare practitioner before implementing a new supplement regimen.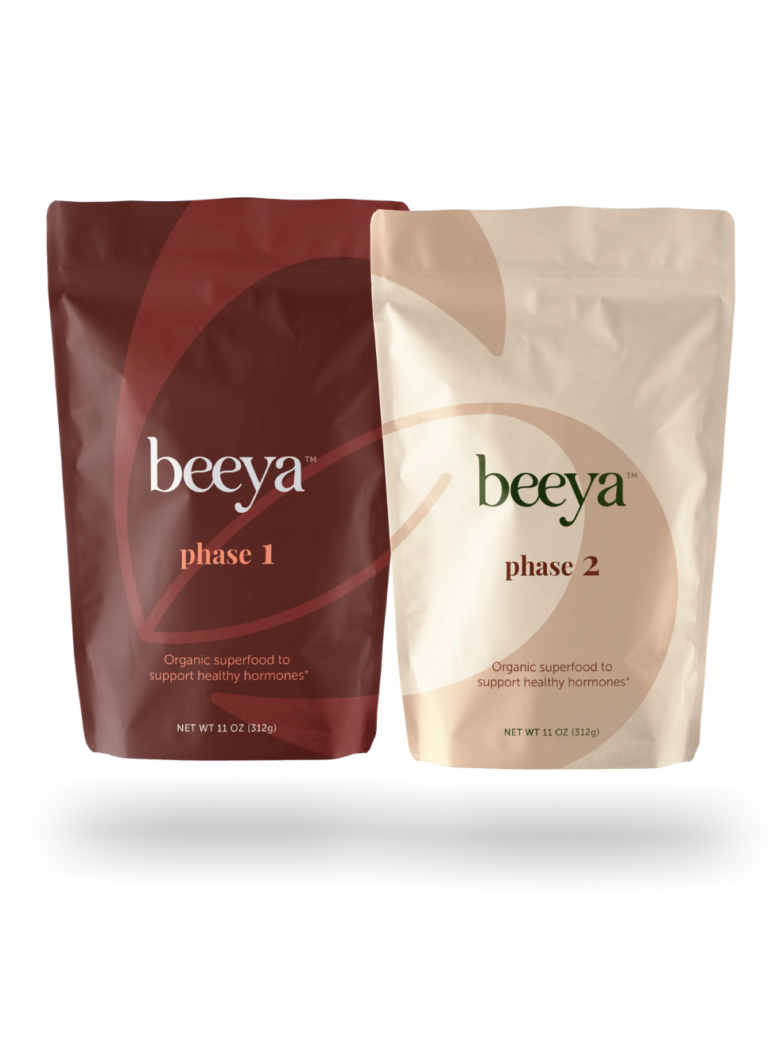 Organic superfood designed to support each phase of your cycle and beyond. If you or your loved one are interested in trying seed cycling for hormone balance, but not sure where to start, Beya makes it easy.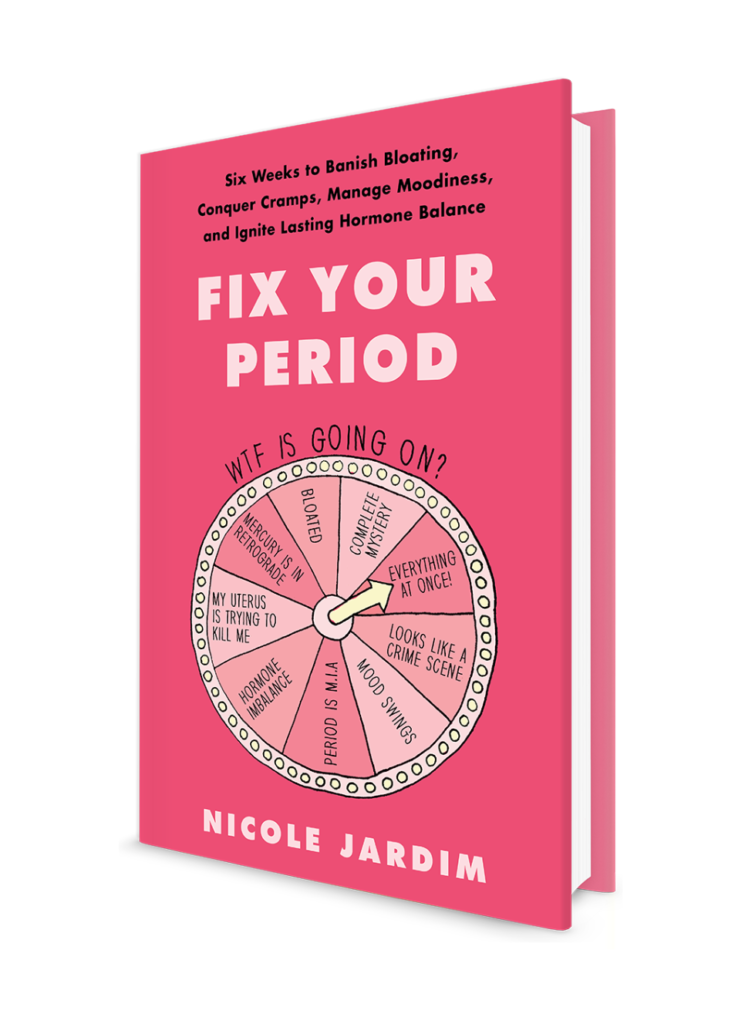 Fix Your Period
by Nicole Jardim
A staple for your bookshelf, if I do say so myself, that you can return to time and time again. Fix Your Period is a life-changing step-by-step natural protocol to ignite lasting hormone balance and improve everything from PMS, period pain, and heavy periods to irregular cycles and missing periods.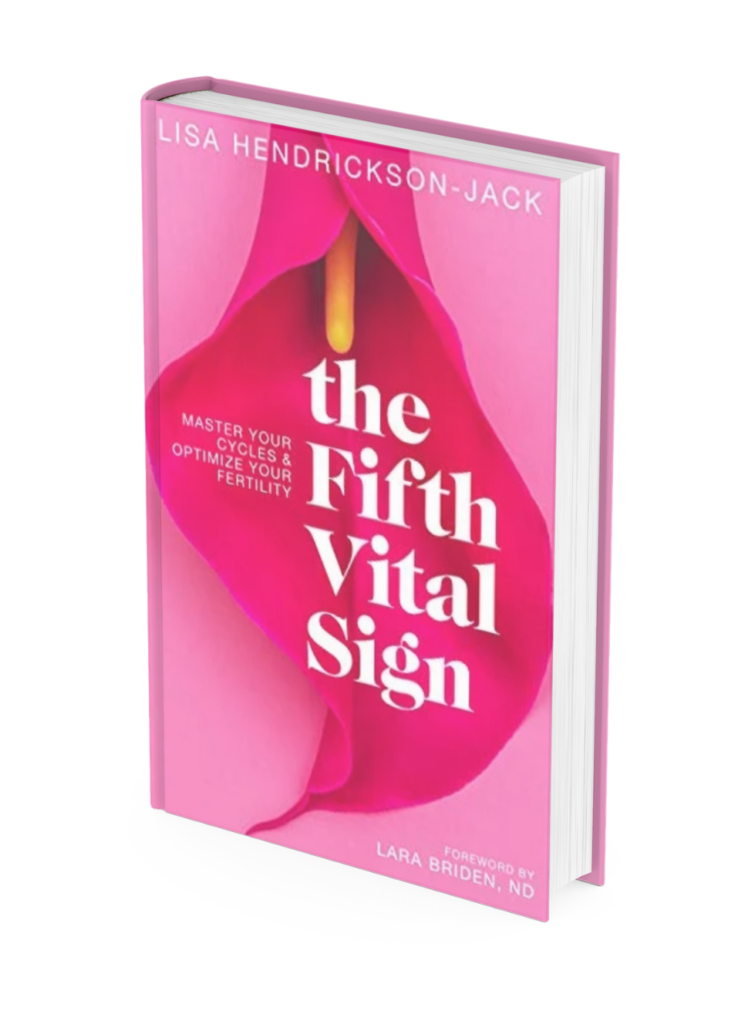 Fifth Vital Sign
by Lisa Hendrickson-Jack
MENSTRUATION ISN'T JUST ABOUT HAVING BABIES. Your menstrual cycle is a vital sign, just like your pulse, temperature, respiration rate, and blood pressure.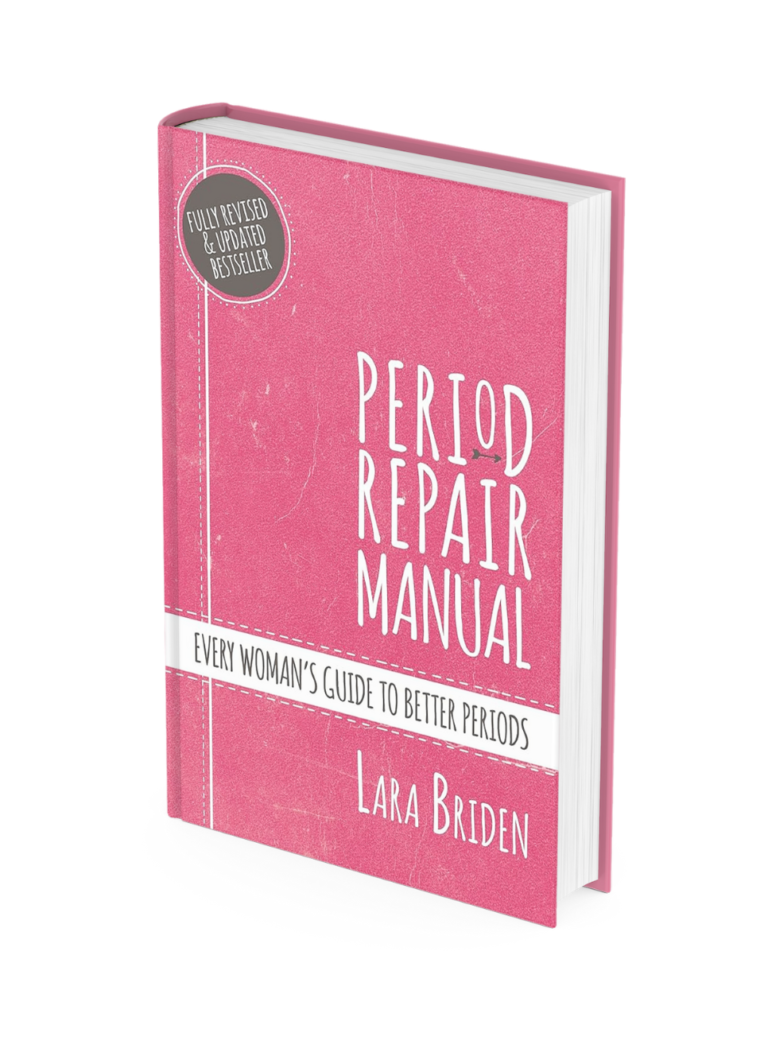 The Period Repair Manual
by Dr. Lara Briden
Naturopath Lara Briden wants to give women the knowledge and tools to improve their period health. Every woman will menstruate in their lifetime, and one in two women will struggle with their period health.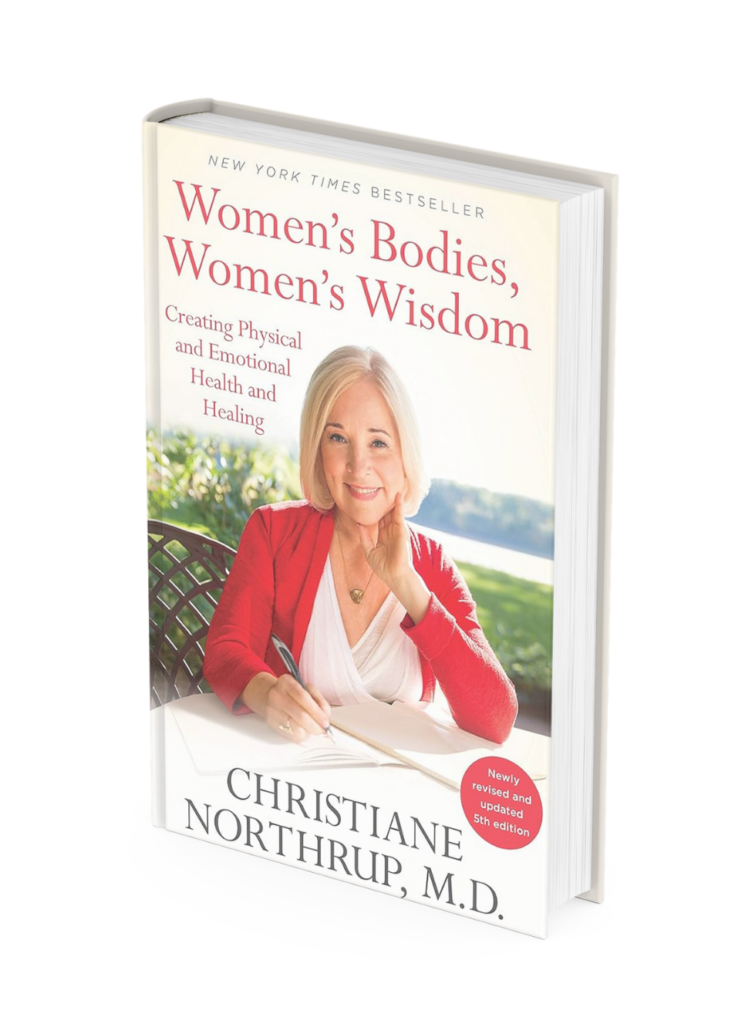 Women's Bodies, Women's Wisdom
by Dr. Christiane Northrup
Dr. Christiane Northrup's vision of mind-body wellness has received an extraordinary response from women all over the world.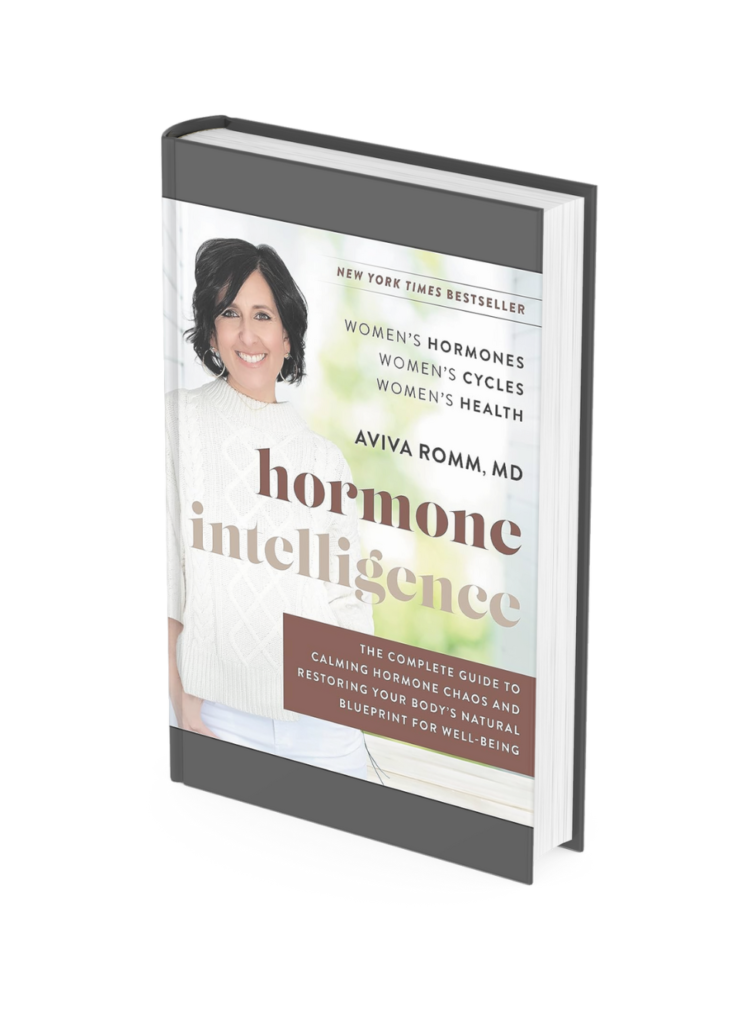 Hormone Intelligence
by Dr. Aviva Romm
You are not broken. Being a woman is not a diagnosis. Take your body back with the groundbreaking new science for women in Hormone Intelligence.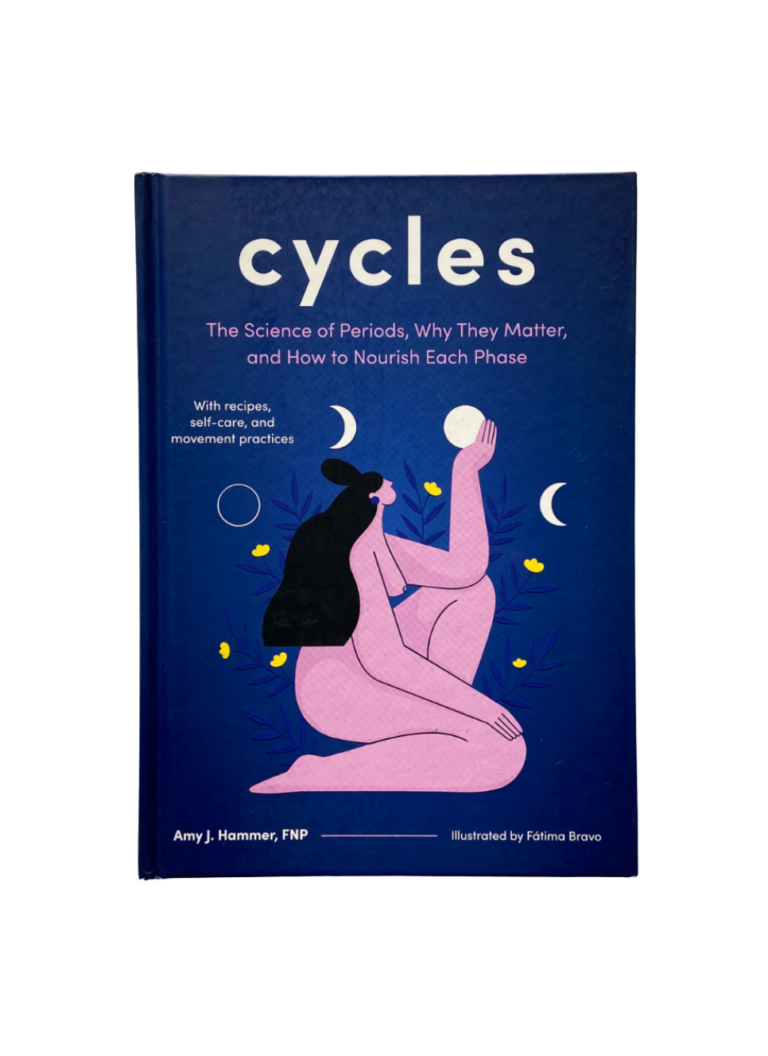 Cycles: The Science of Periods, Why They Matter, and How to Nourish Each Phase
by Amy Hammer
Reclaim your cycle and support your health with this detailed guide featuring 100+ recipes and practices from RN, and author of How to Grow a Baby, Amy Hammer.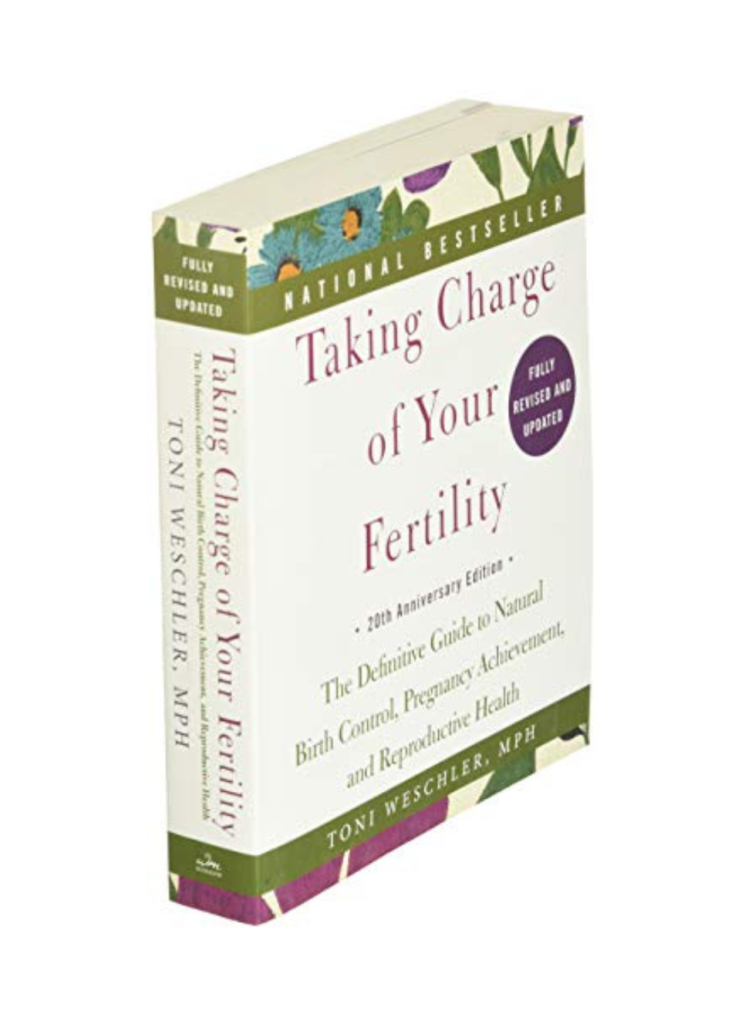 Taking Charge of Your Fertility
by Toni Weschler
The original Fertility Awareness bible. In celebration of its 20th anniversary, a thoroughly revised and expanded edition of the leading book on fertility and women's reproductive health is available.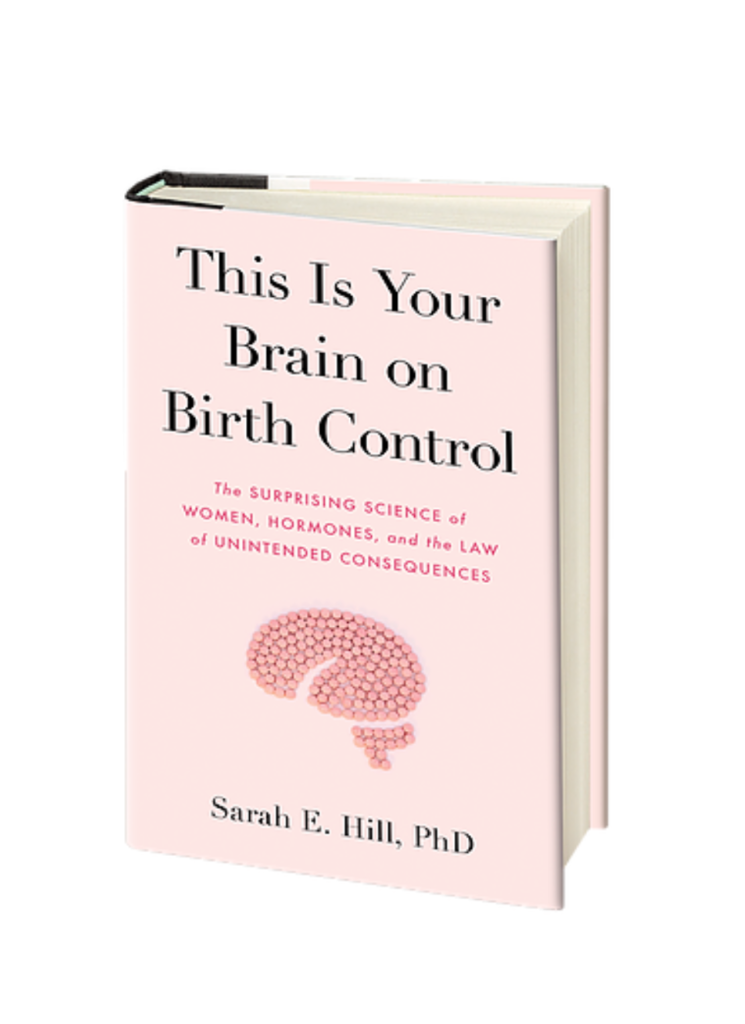 This Is Your Brain on Birth Control
by Sarah E. Hill
An eye-opening book that reveals crucial information every woman taking hormonal birth control should know. This groundbreaking book sheds light on how hormonal birth control affects women–and the world around them–in ways we are just now beginning to understand.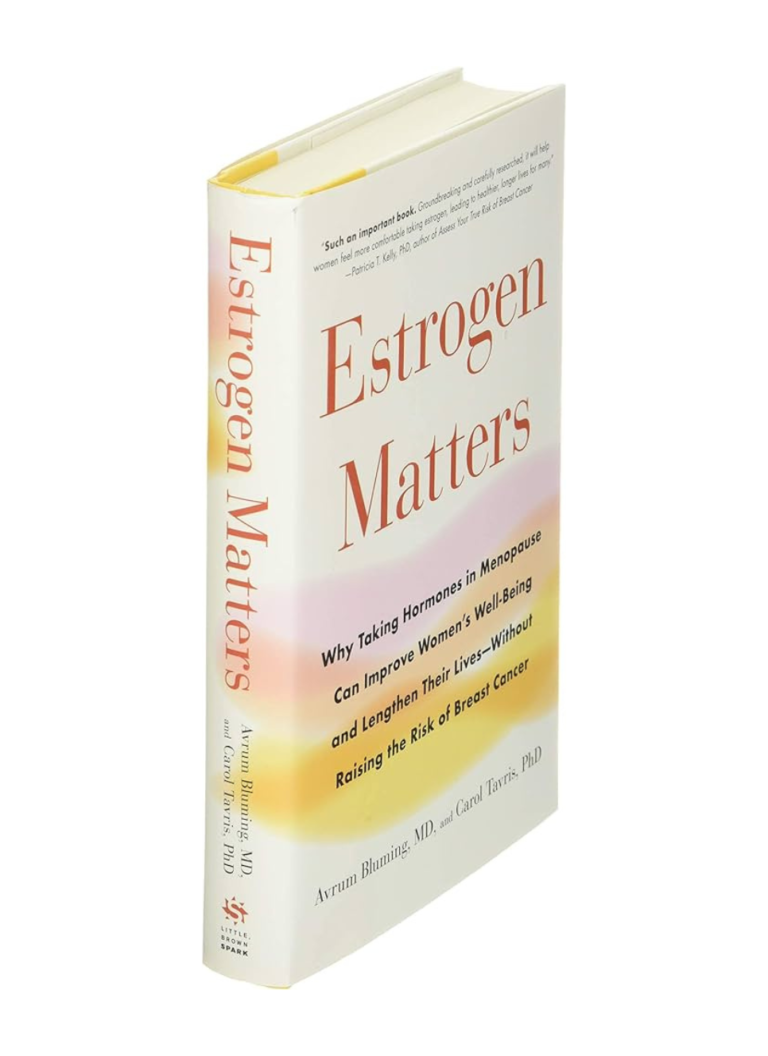 Estrogen Matters
by Carol Tavris
A compelling defense of hormone replacement therapy, exposing the faulty science behind its fall from prominence and empowering women to make informed decisions about their health.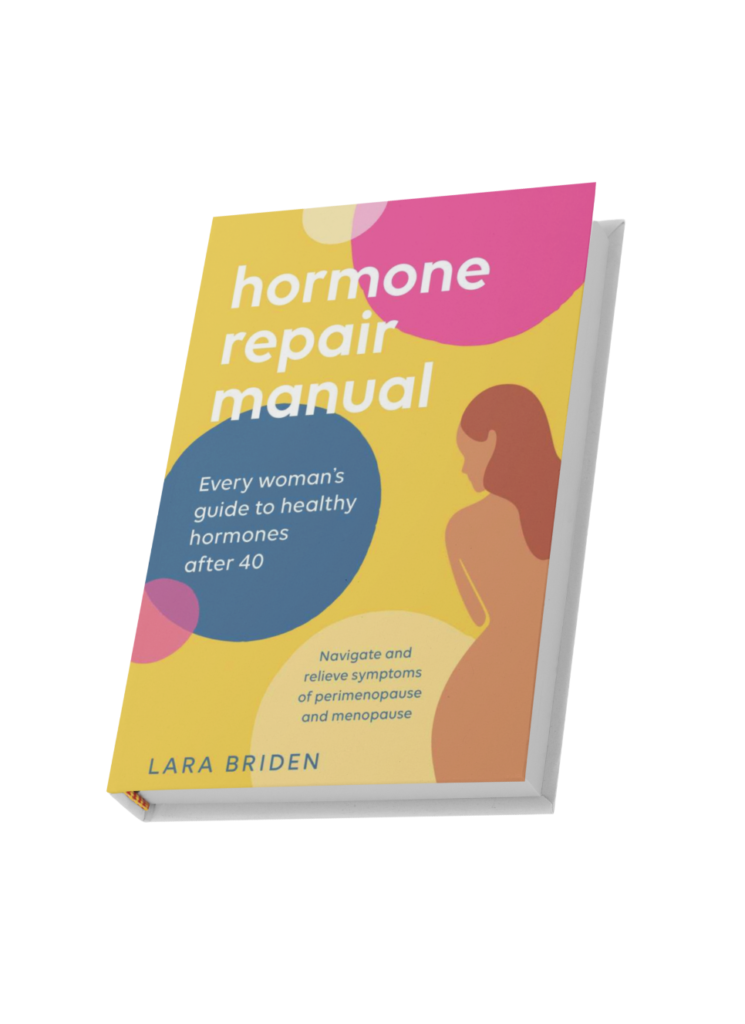 The Hormone Repair Manual
by Dr. Lara Briden
A practical guide to feeling better in your 40s, 50s, and beyond. It explains how to navigate the change of perimenopause and relieve symptoms with natural treatments such as diet, nutritional supplements, and bioidentical (body-identical) hormone therapy.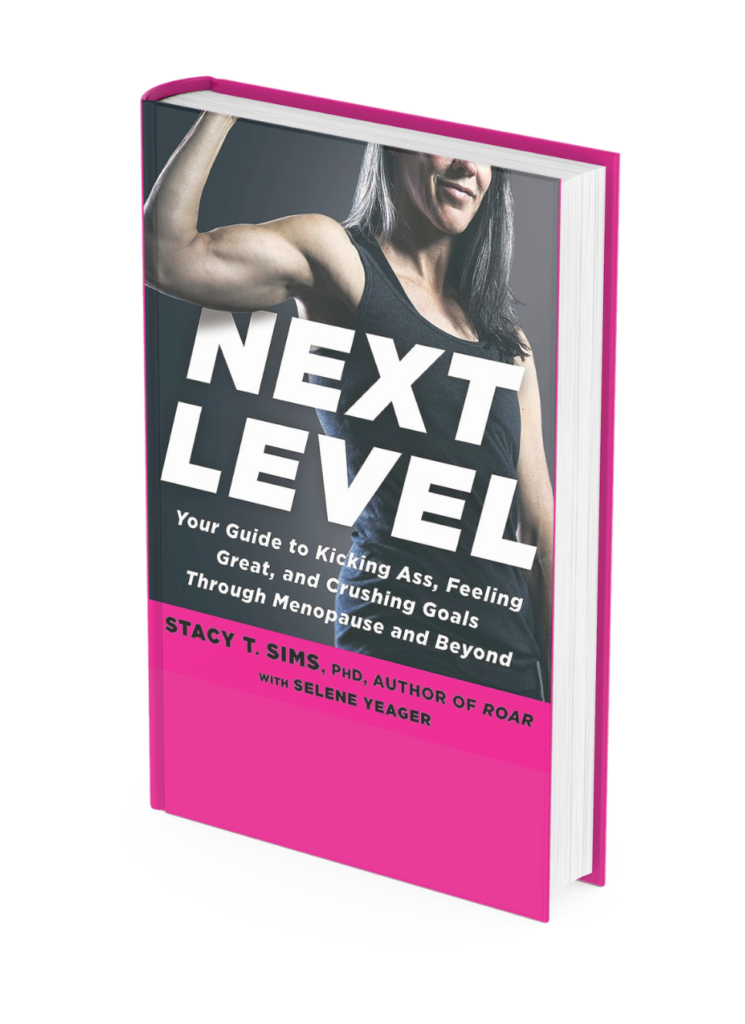 Next Level: Your Guide to Kicking Ass, Feeling Great, and Crushing Goals Through Menopause
by Stacey Sims
A comprehensive, physiology-based guide to peak performance for active women approaching or experiencing menopause—from the author of Roar, renowned exercise and nutrition scientist Dr. Stacy Sims.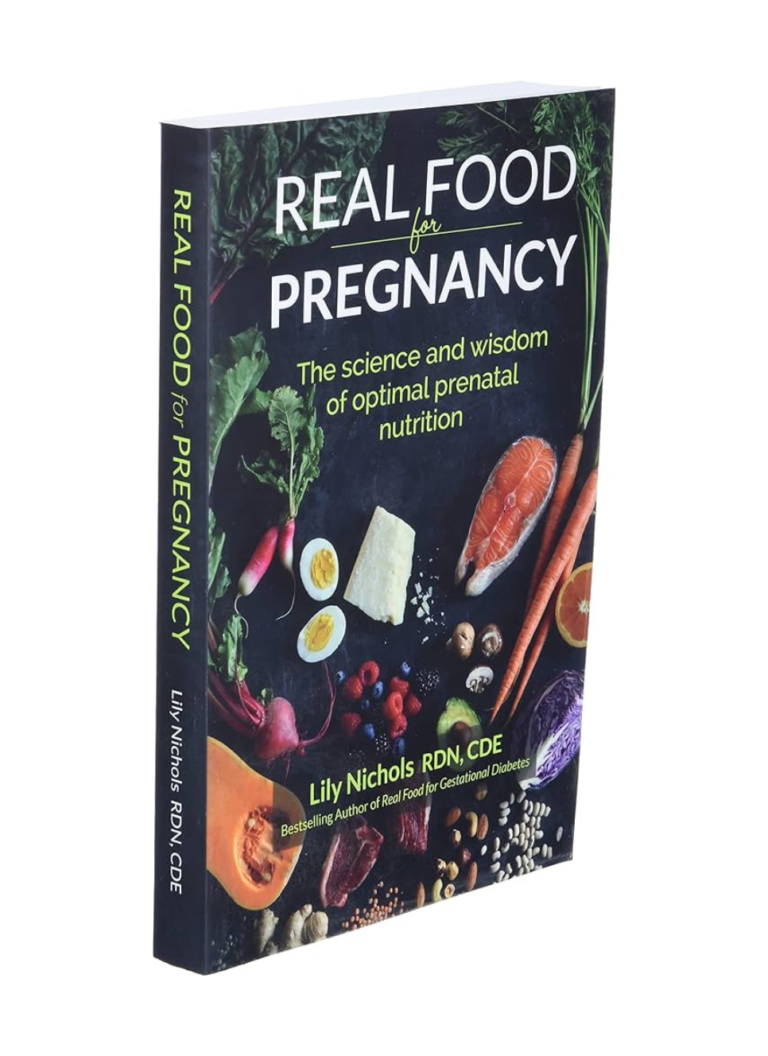 Real Food for Pregnancy
by Lily Nichols
Prenatal nutrition can be confusing. A lot of the advice you have been given about what to eat (or what not to eat) is well-meaning, but frankly, outdated or not evidenced-based. In Real Food for Pregnancy, you will get clear answers on what to eat and why, with research to back up every recommendation.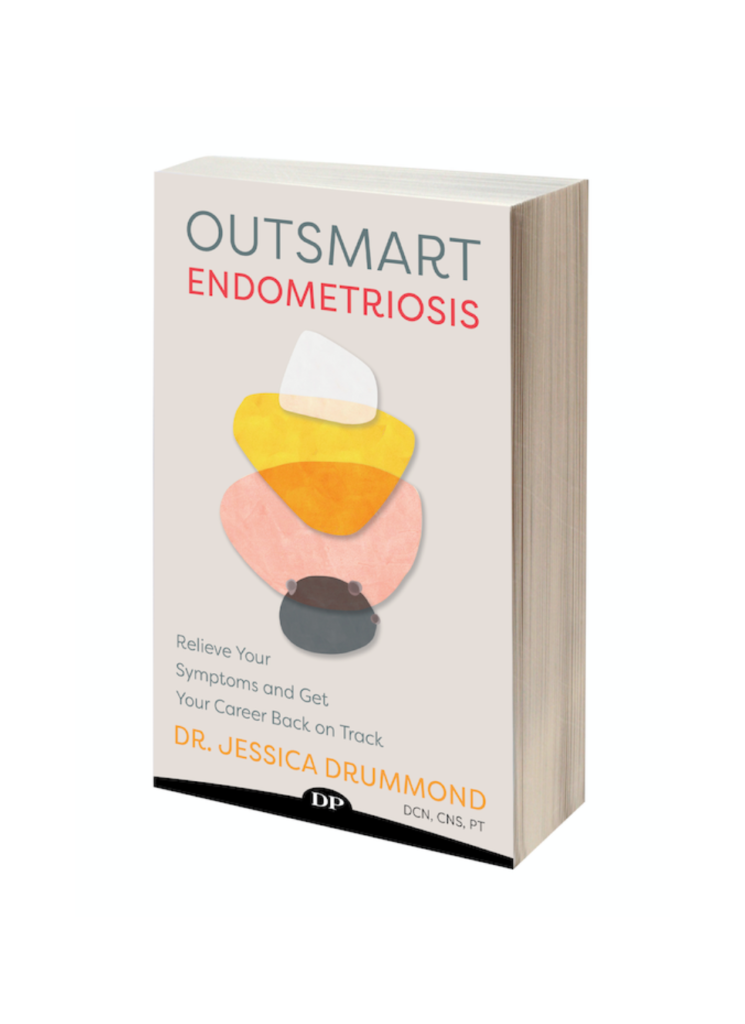 Outsmart Endometriosis
by Dr. Jessica Drummond
Endometriosis does not have to ruin your career. Sought-after endometriosis, pelvic pain, and nutrition expert Dr. Jessica Drummond, DCN, CNS, PT, has helped thousands of women relieve their pelvic pain in over twenty years of practice. In Outsmart Endometriosis, she offers not another "one-size-fits-none endo diet," but a comprehensive approach to managing your symptoms using simple, repeatable strategies, and without having to wait for an appointment with your doctor.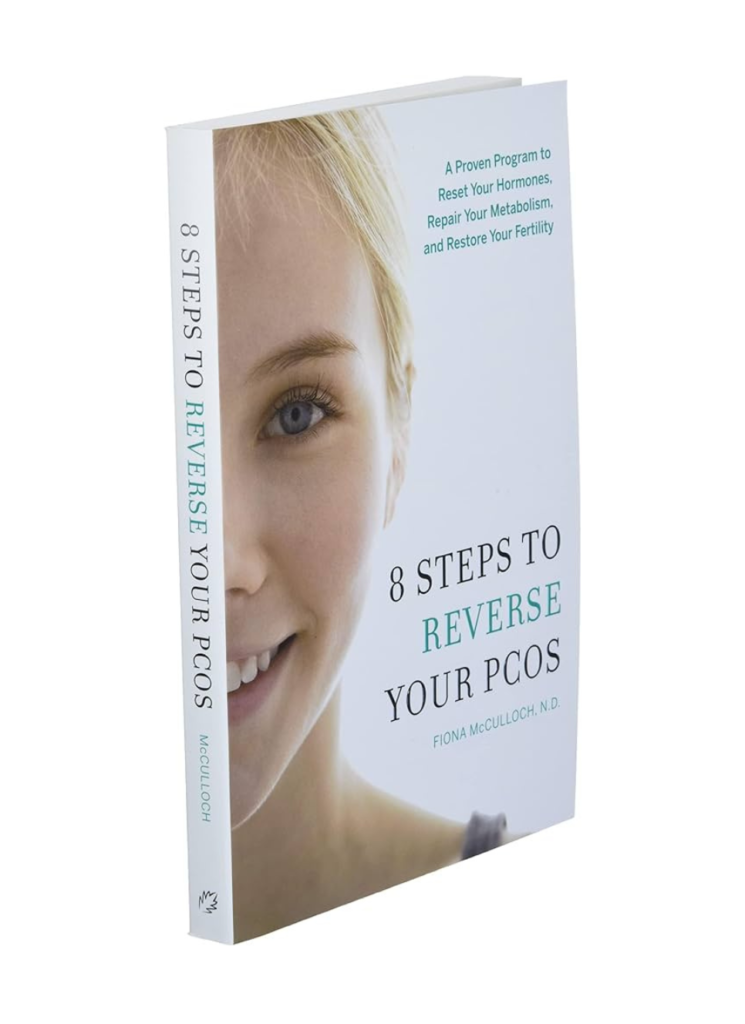 8 Steps to Reverse Your PCOS
by Dr. Fiona McCulloch
A Unique 8-Step System to Reverse Your PCOS Author and naturopathic doctor Fiona McCulloch dives deep into the science underlying the mysteries of PCOS, offering the newest research and discoveries on the disorder and a detailed array of treatment options.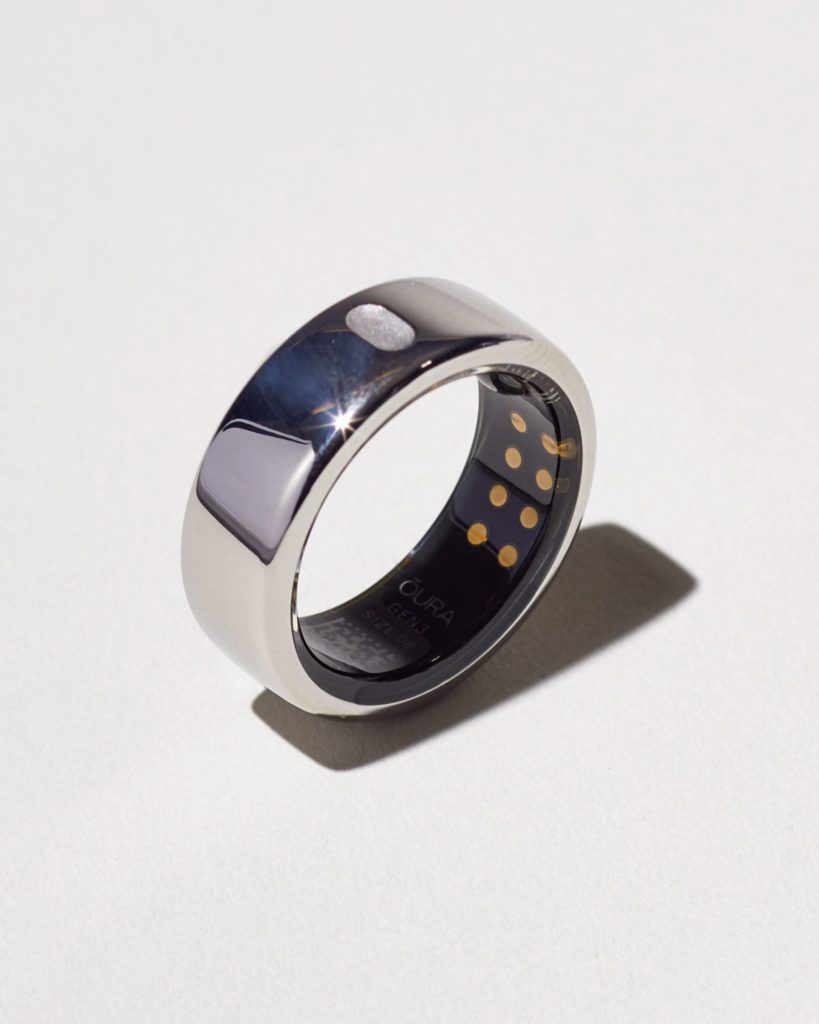 Oura Ring Sleep Tracker *
The revolutionary, #1 smart ring on a mission to improve the way we live our lives. Track and improve your sleep, fitness, stress and overall health. Oura ring also syncs with Natural Cycles. I love my Oura ring and wear it every day!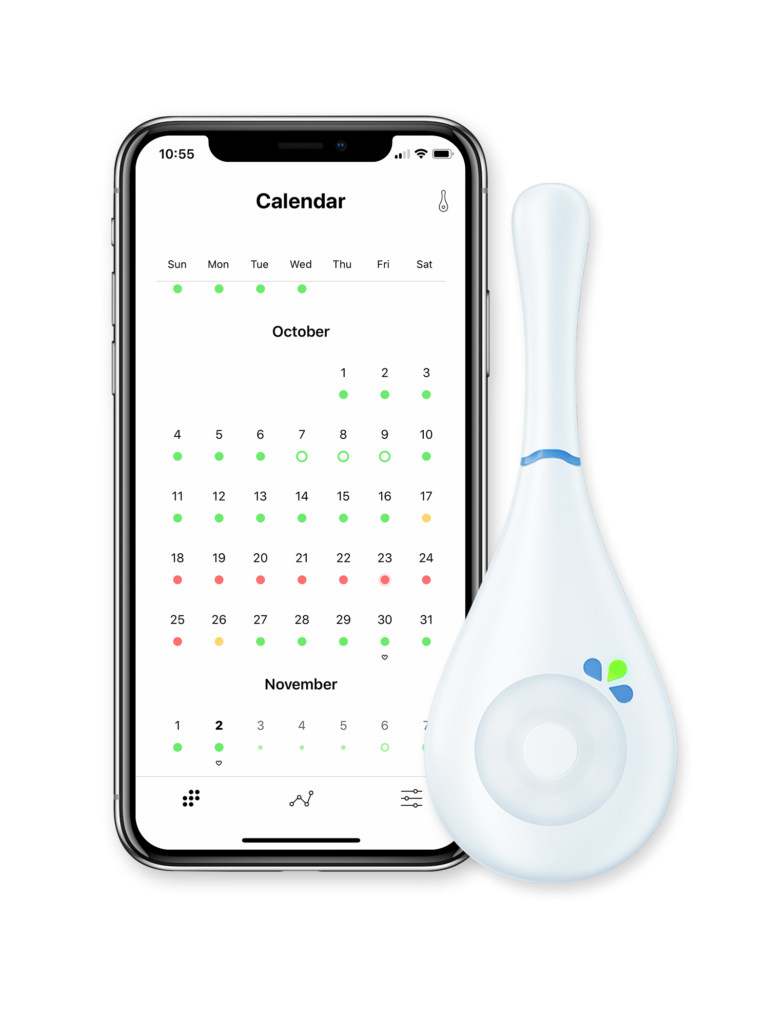 $15 Off Through the Link Above
A powerful fertility monitor that fits neatly in the palm of your hand, and accurately tracks proven signs and symptoms of fertility on a day to day basis. I've used her for years!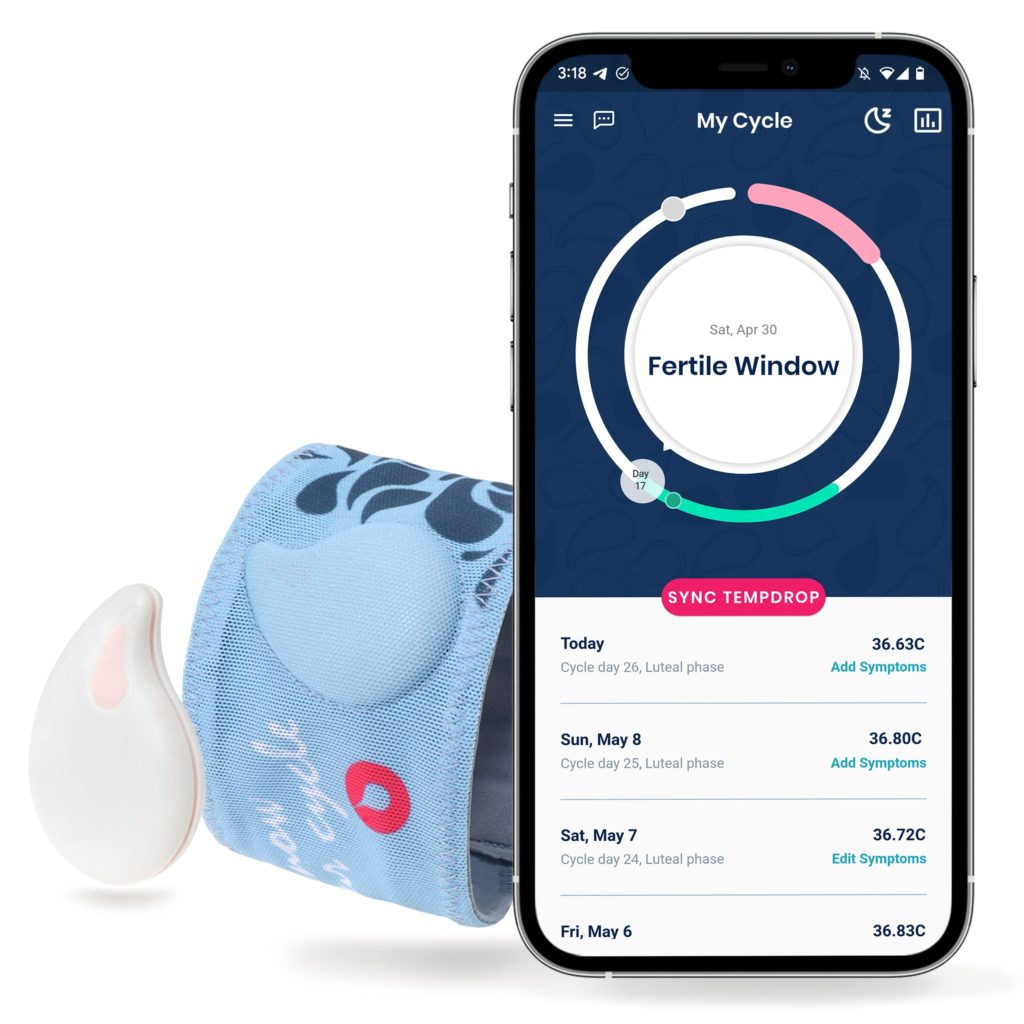 Use code afperiod for 10% Off
Tempdrop is a simple way to track your ovulation – wear the Tempdrop on your upper arm during your sleep and allow it to do the hard work for you. Get personalized insights about your fertility with its intelligent algorithms so that you can track your body's biomarkers, know your cycle, and understand your body. Tempdrop also syncs with the Read Your Body app.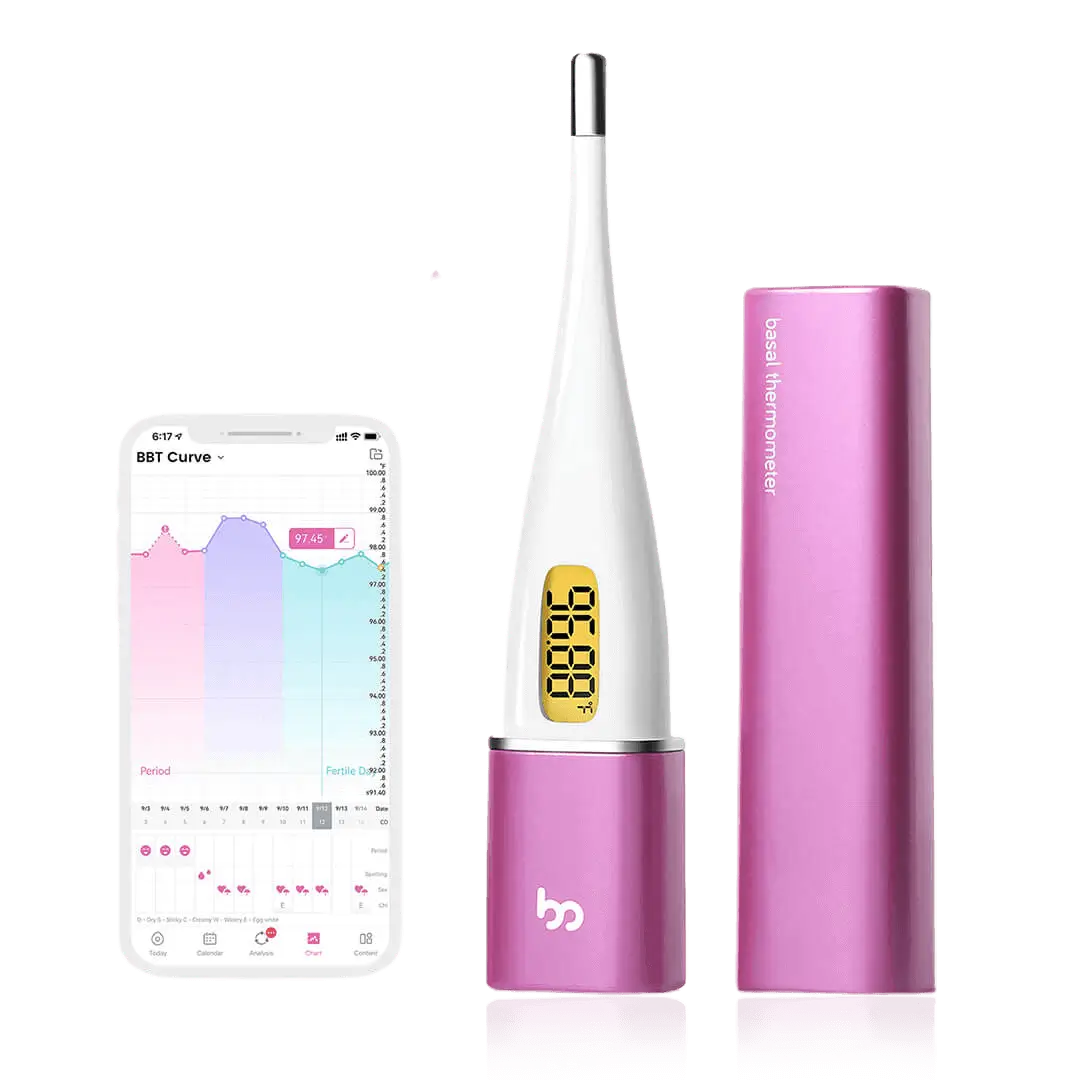 Femometer Basal Body Thermometer
Use code PERIOD15 for 15% Off
The Femometer is a great option for classic BBT tracking and gaining insights into your body's fertility patterns. It's highly accurate, uses safe food grade material, provides fast calculation (60 secs temp measurement), and has customizable beep sounds. Doesn't hurt that it's super pretty too!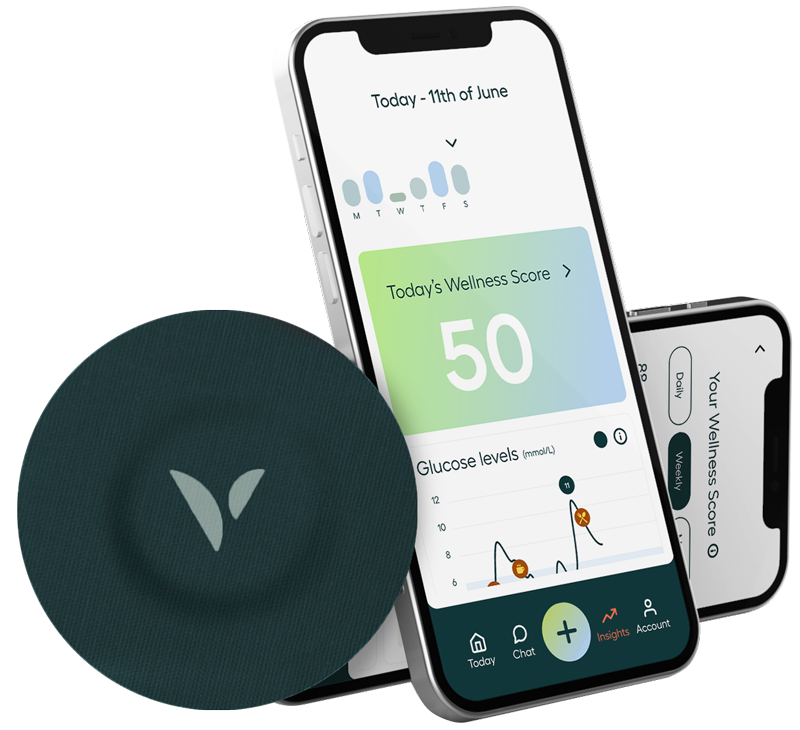 VERI Continuous glucose monitor *
Use code VSM-PERIOD for $30 Off
Blood sugar fluctuations can lead to hormonal imbalances linked to dozens of symptoms and chronic illnesses, even for people without diabetes. The Veri Continuous Glucose Monitor provides the data and guidance you need to find the right foods for you, stabilize your blood sugar levels, and achieve your health goals. Recently started using one and I'm loving the insights!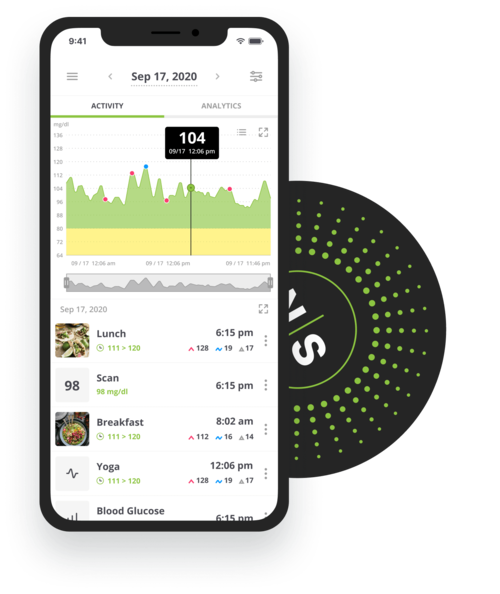 NUTRISENSE Continuous glucose monitor *
Use code NICOLE25 for $25 Off
Learn how your body responds to the foods you eat, with a Nutrisense CGM. Optimize your metabolism with data insights plus expert, personalized nutritionist support at every step of your CGM subscription. My mind was blown when I learned a banana and handful of nuts could make my blood sugar spike more than a couple scoops of ice cream!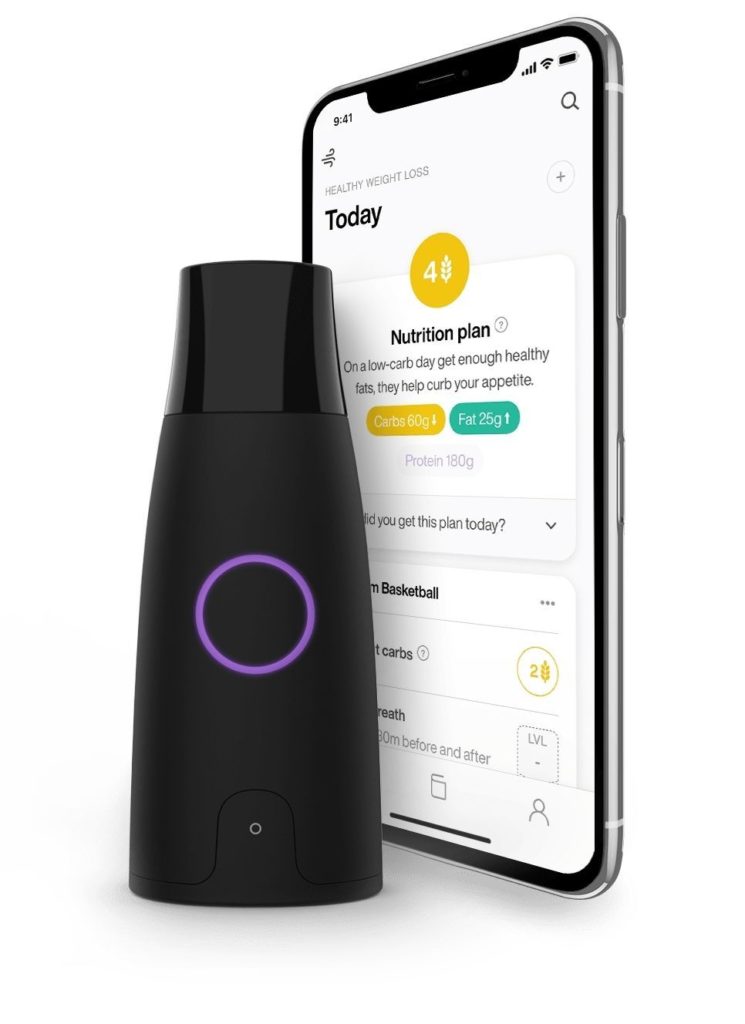 Lumen Metabolism tracker *
Use code FIXYOURPERIOD for $50 Off
Lumen is the world's first hand-held, portable device to accurately measure metabolism. Lumen tracks, analyzes and shows you how to improve your metabolic health. Once available only to top athletes, in hospitals and clinics, metabolic testing is now available to everyone. You just breathe into this little device!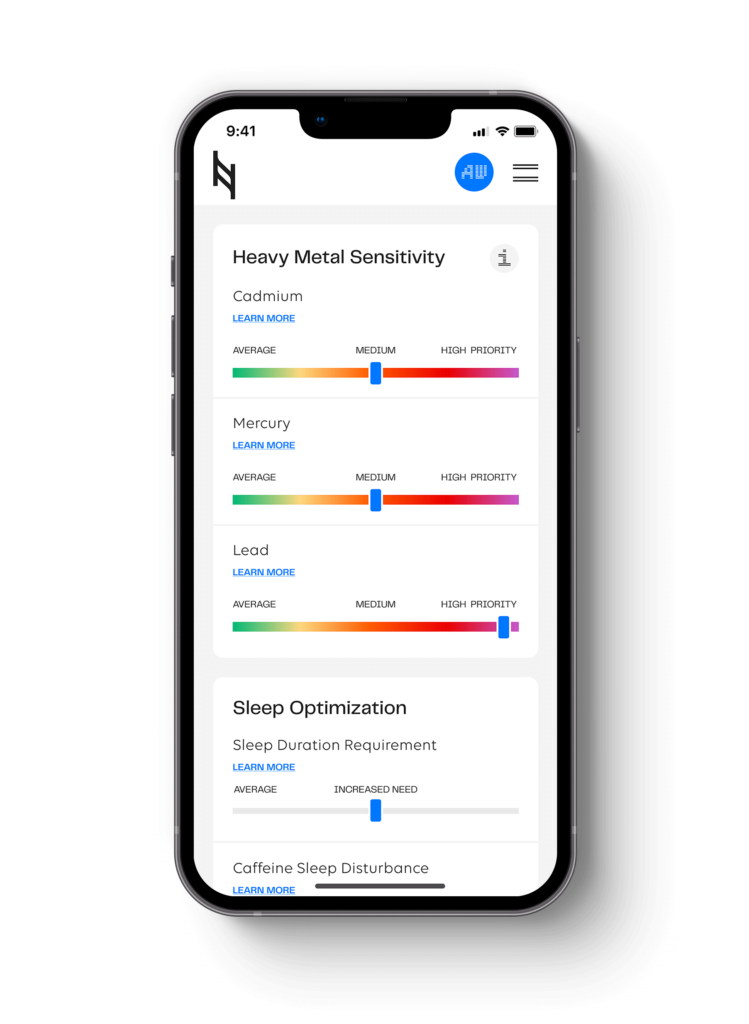 Nutrition Genome DNA Test Kit & Whole Body Health Report *
This at home DNA test kit and report guide you through a whole body approach of personalized diet, lifestyle, and environmental insights for vibrant health.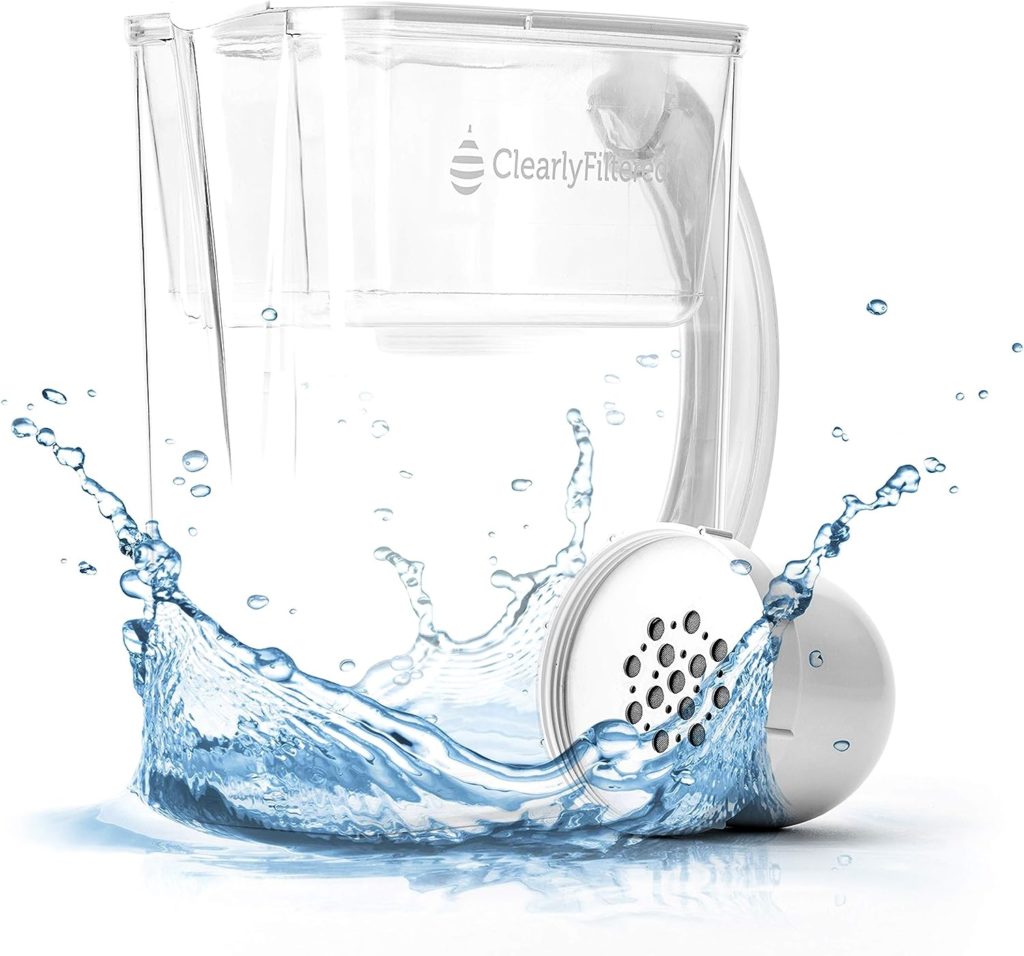 Clearly Filter Water Filter
A great pitcher alternative, this water filter protects you from up to 365+ dangerous contaminants, without targeting healthy minerals. I recently ordered one!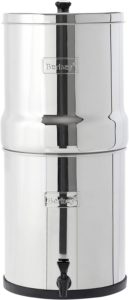 This #1 countertop system transforms tap water into delicious, clean drinking water with advanced filtration technology. My go to!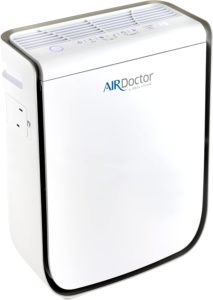 This air filter captures particles 100x smaller than HEPA standard with their UltraHEPA technology.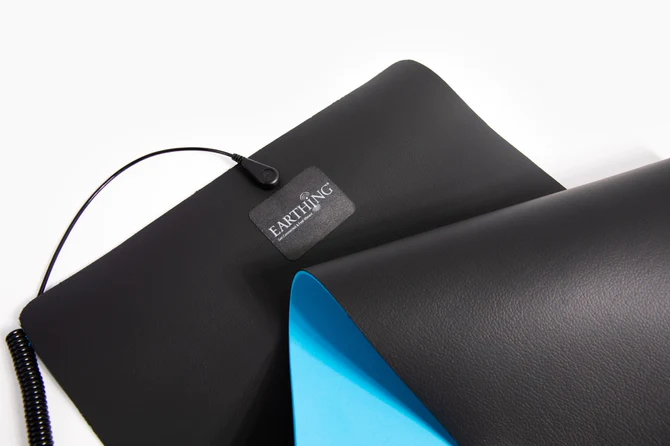 A great option for city dwellers! When you touch the ground with your bare feet or body, the electrons flow into you. This is called being "grounded." It's not always possible to be outdoors barefoot every day. In that case, use Earthing® products when you're indoors! I keep mine under my desk.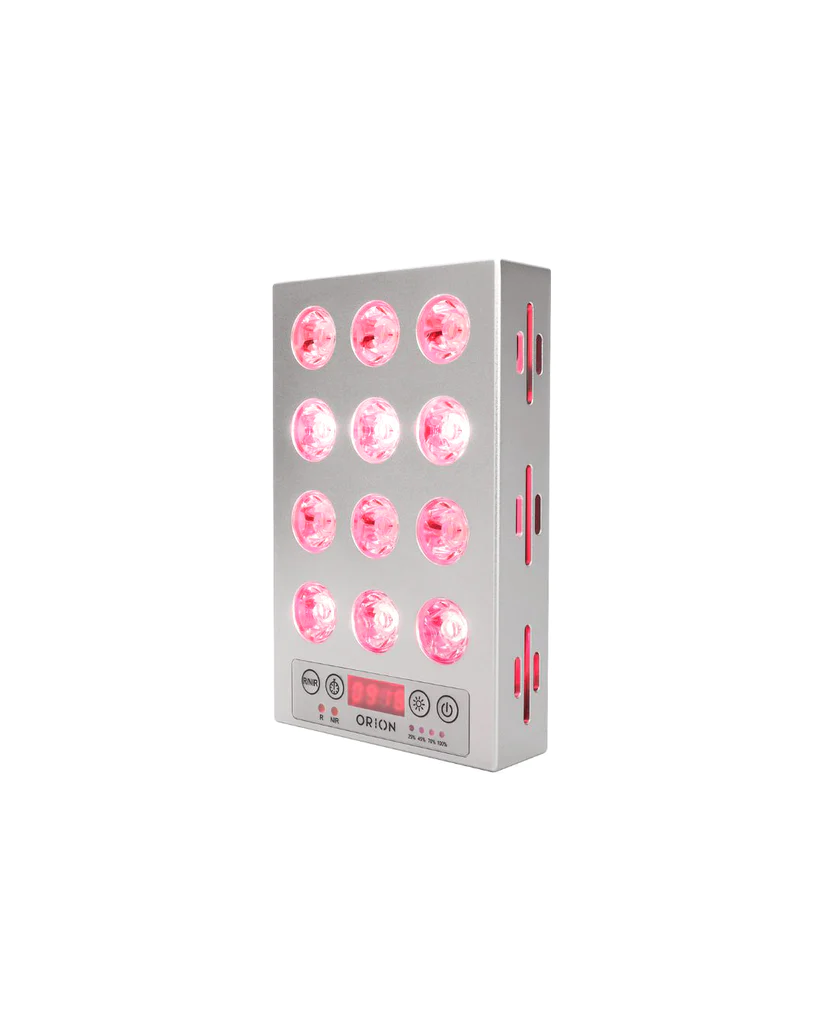 Use code PERIOD for 10% Off
The new Edge is small but mighty. Improve overall health through the power of concentrated red and near-infrared lights. Red light is readily absorbed by cells at the surface of the skin, leading to greater collagen production, increased energy, and enhanced healing.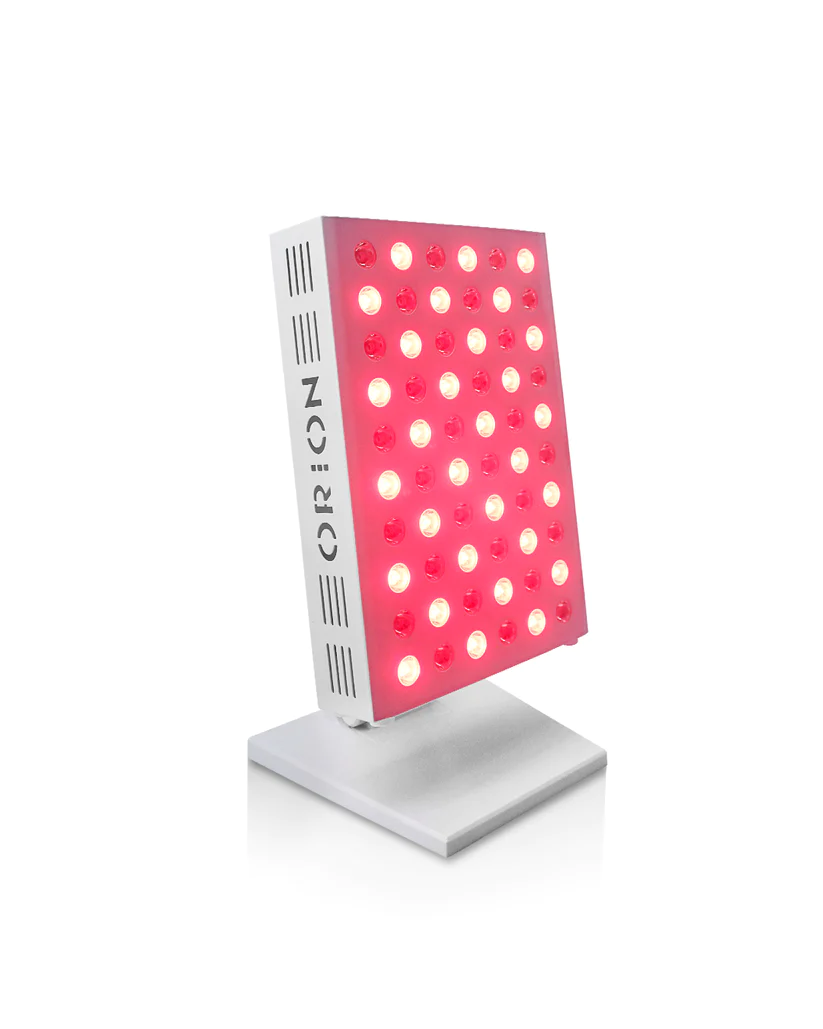 USE CODE PERIOD FOR 10% OFF
Enjoy the healing powers of light therapy, delivered from your desk while you work, with this tabletop Orion option. I love mine!
Check Out My Other Gift Guides!