Gift Guide for the Mamas & Mamas to be
This gift guide is for the mamas and mamas to be out there in the world!
Whether she's navigating the joys of pregnancy or gracefully managing the beautiful chaos of parenthood, our curated gift guide is designed to pamper, inspire, and make her feel truly cherished from TTC through post partum!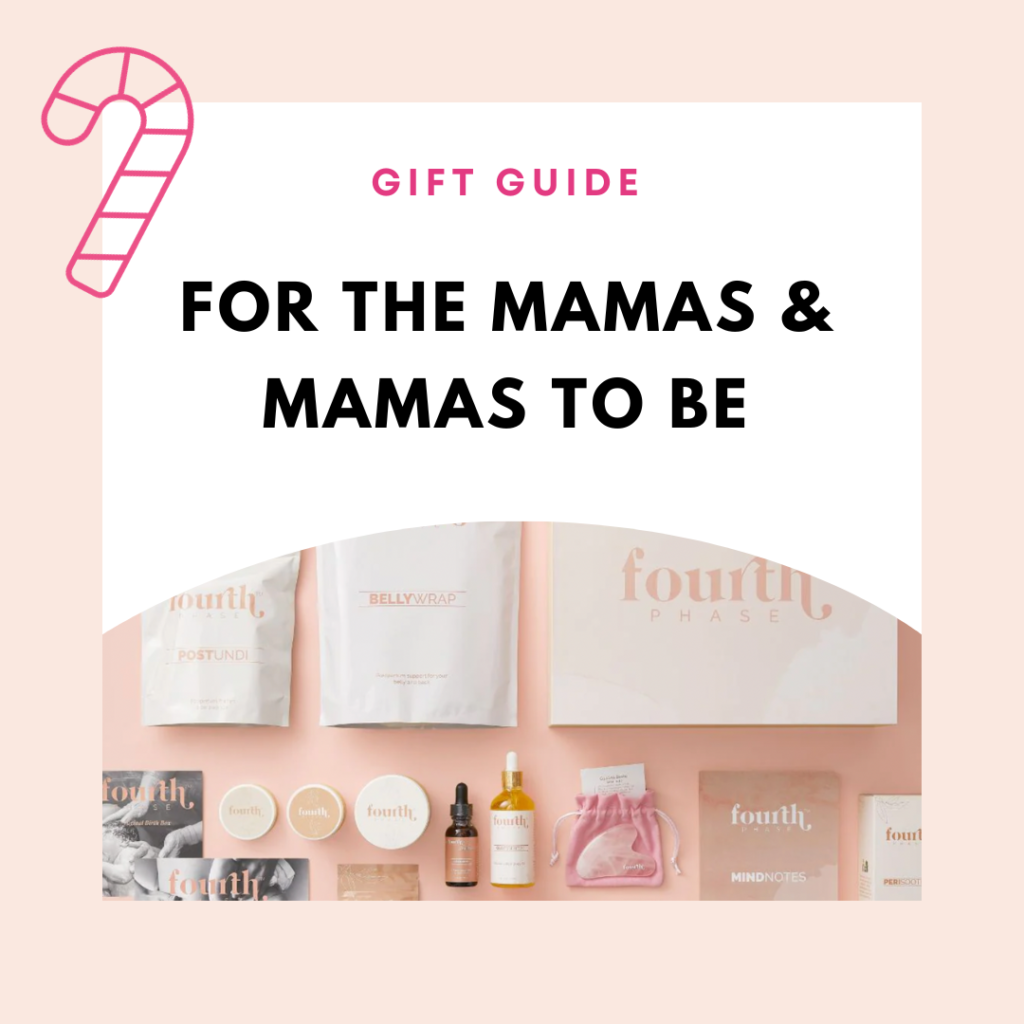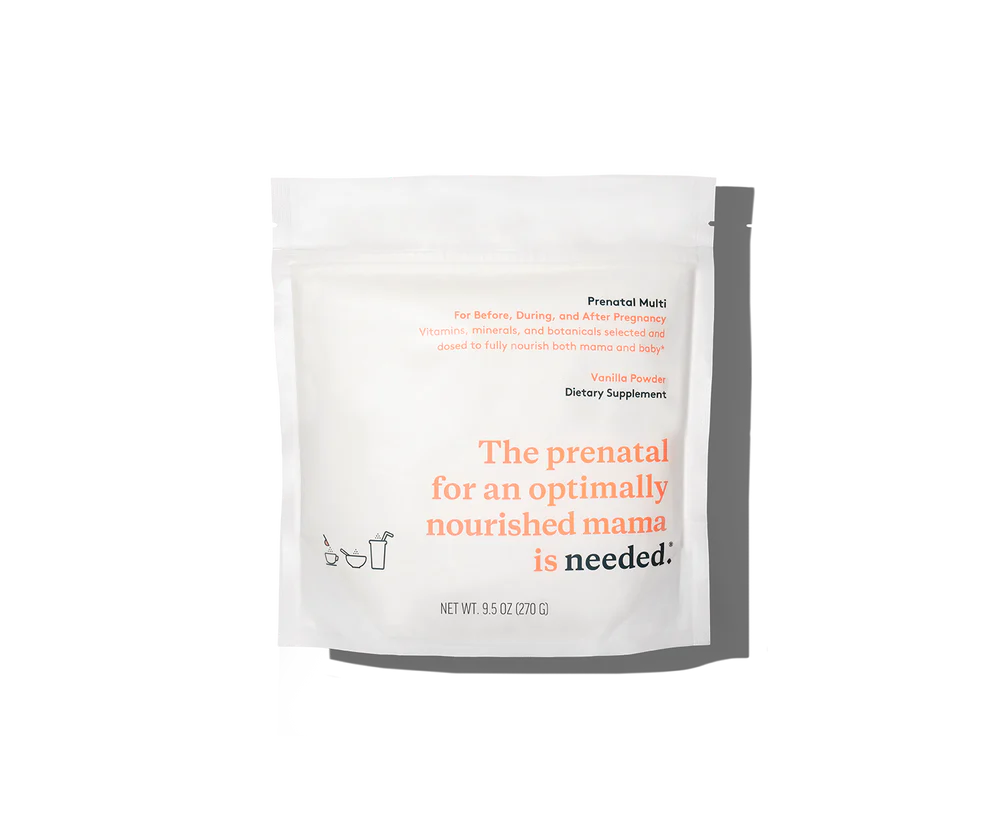 USE CODE PERIOD FOR 20% OFF
For those TTC or currently pregnant, Needed's most complete Prenatal in an easy to use vanilla-powder (there is a capsule option too!). Includes 24 vitamins and minerals in optimal forms and dosages you need to thrive.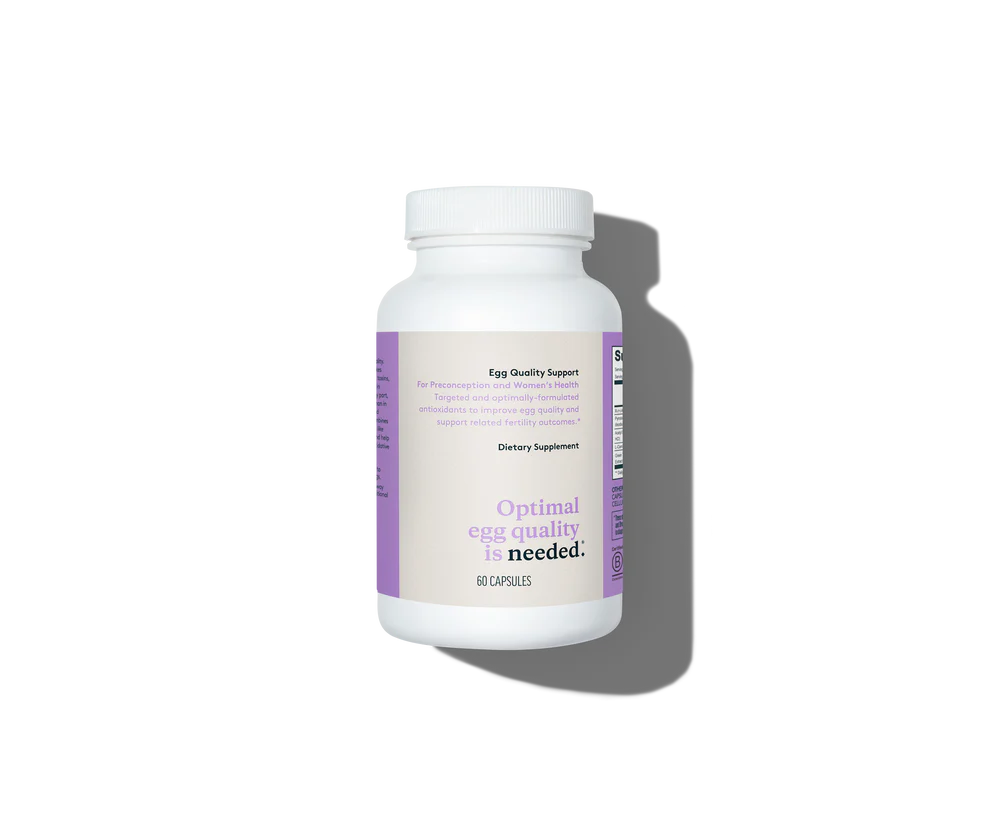 Egg Quality Support Supplement
USE CODE PERIOD FOR 20% OFF
For those on their fertility or egg freezing journey, Needed's Egg Quality Support offers targeted and optimally-dosed antioxidants to improve egg quality and support fertility outcomes.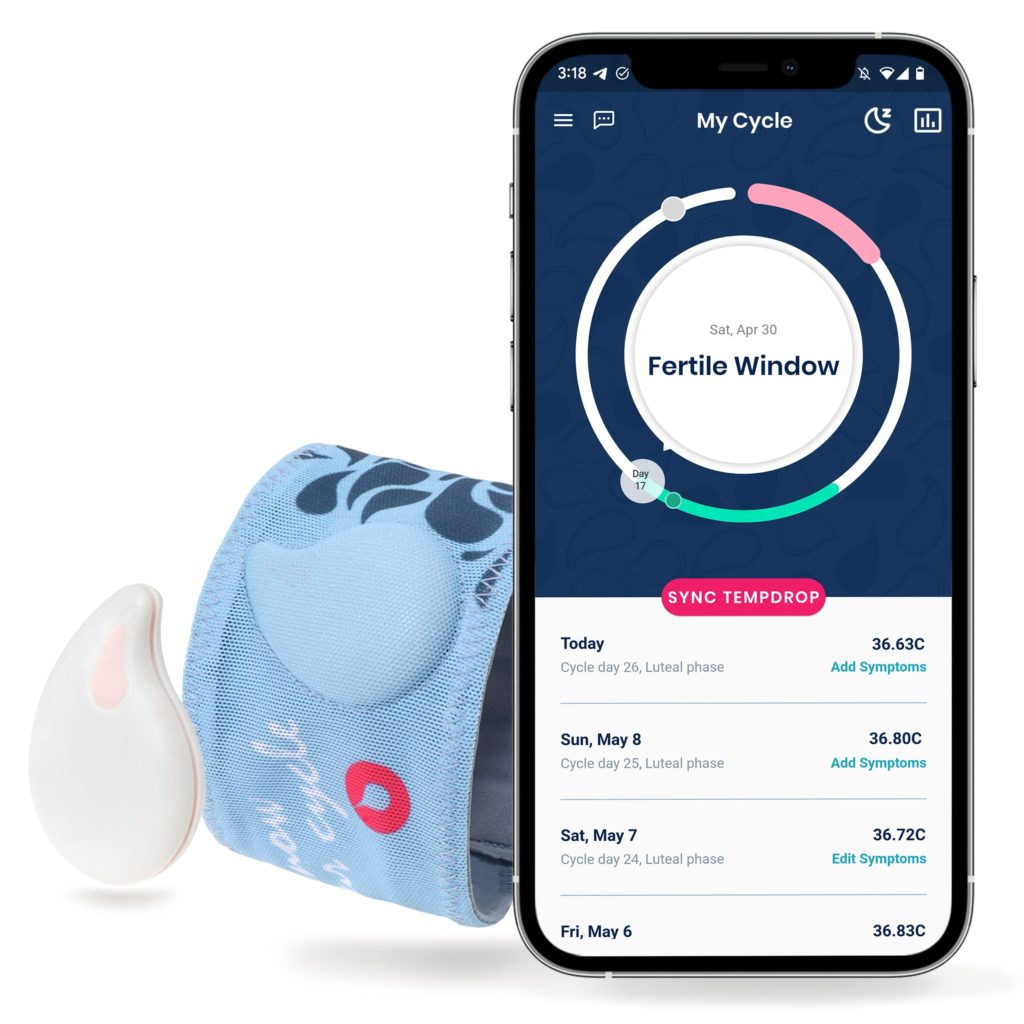 Use code afperiod for 10% Off
Tempdrop is a simple way to track your ovulation – wear the Tempdrop on your upper arm during your sleep and allow it to do the hard work for you. Get personalized insights about your fertility with its intelligent algorithms so that you can track your body's biomarkers, know your cycle, and understand your body. Tempdrop also syncs with the Read Your Body app.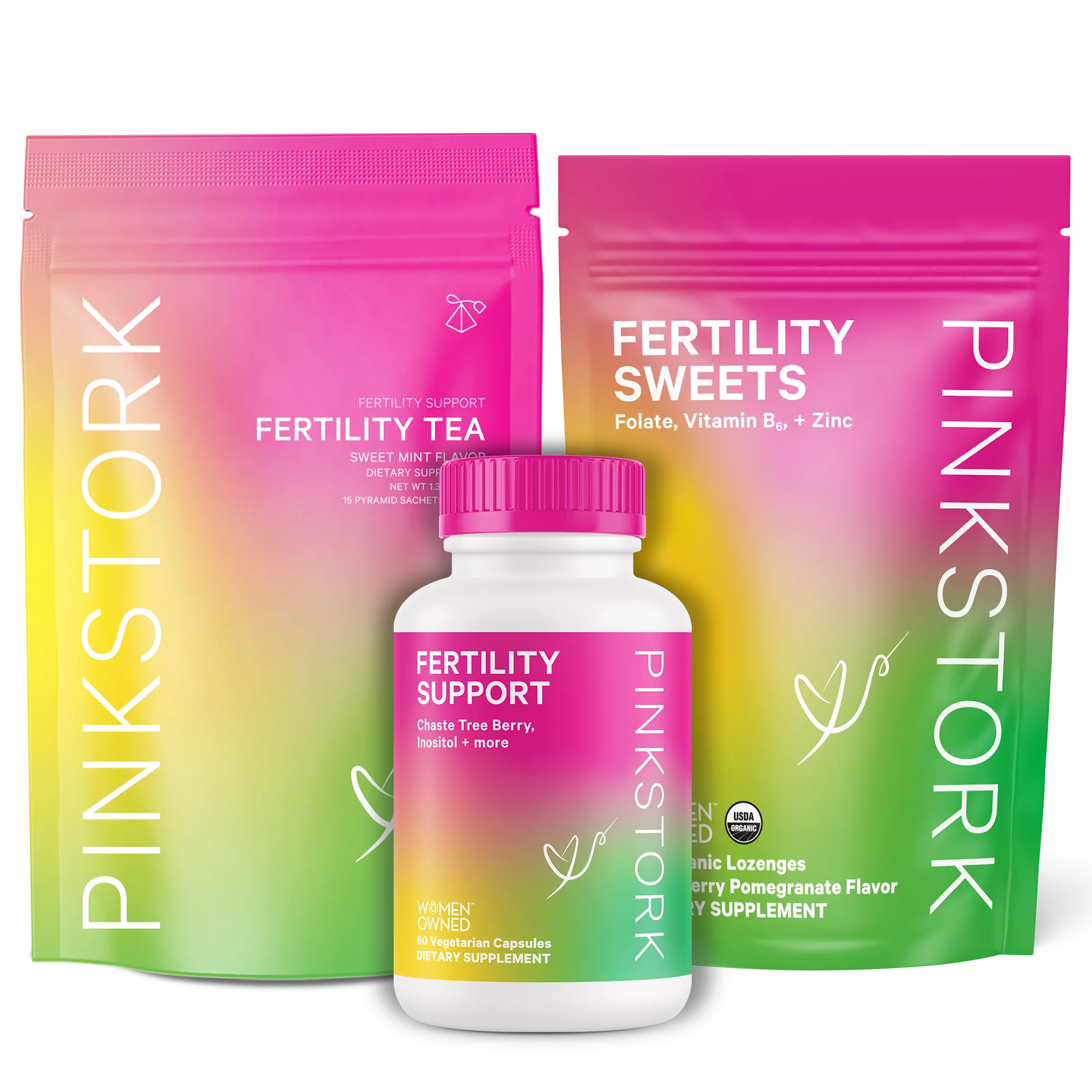 Use code PERIOD for 15% Off
Embark on your fertility journey with the Pink Stork Fertility Bundle! Supports ovulation + menstrual cycles, conception support and encourages hormone health.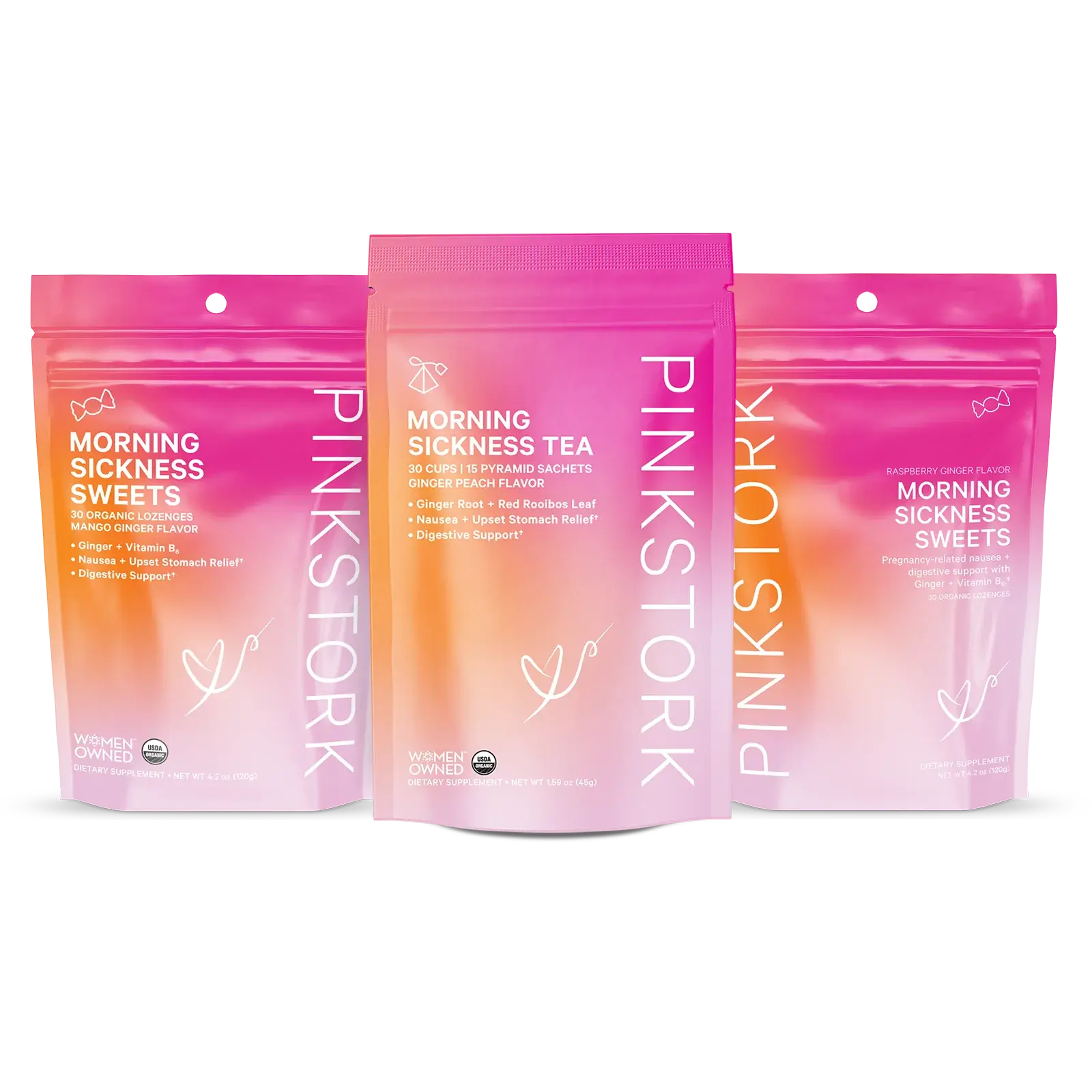 Use code PERIOD for 15% Off
For your loved one who is in the first trimester over the holidays. Skip the sick with Pink Stork Morning Sickness Bundle! Includes organic sweets and teas.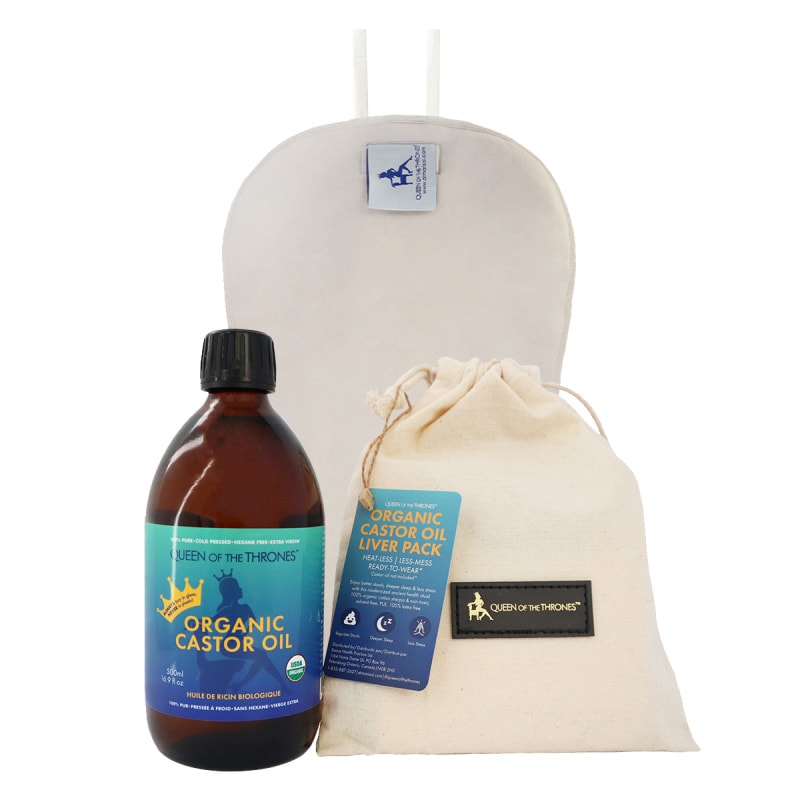 Use code FYPCOLLECTIVE for 10% Off
For fertility support or postpartum healing, this is a great option (not for use while pregnant). Queen of the Thrones® is my go to! This brand is the #1 practitioner-recommended original heatless, less-mess and reusable Castor Oil Pack Kit designed by a naturopathic doctor to support the relaxed, parasympathetic state. Using a castor oil pack naturally supports liver detox, lymphatic drainage and hormone balance and all sorts of "period problems"!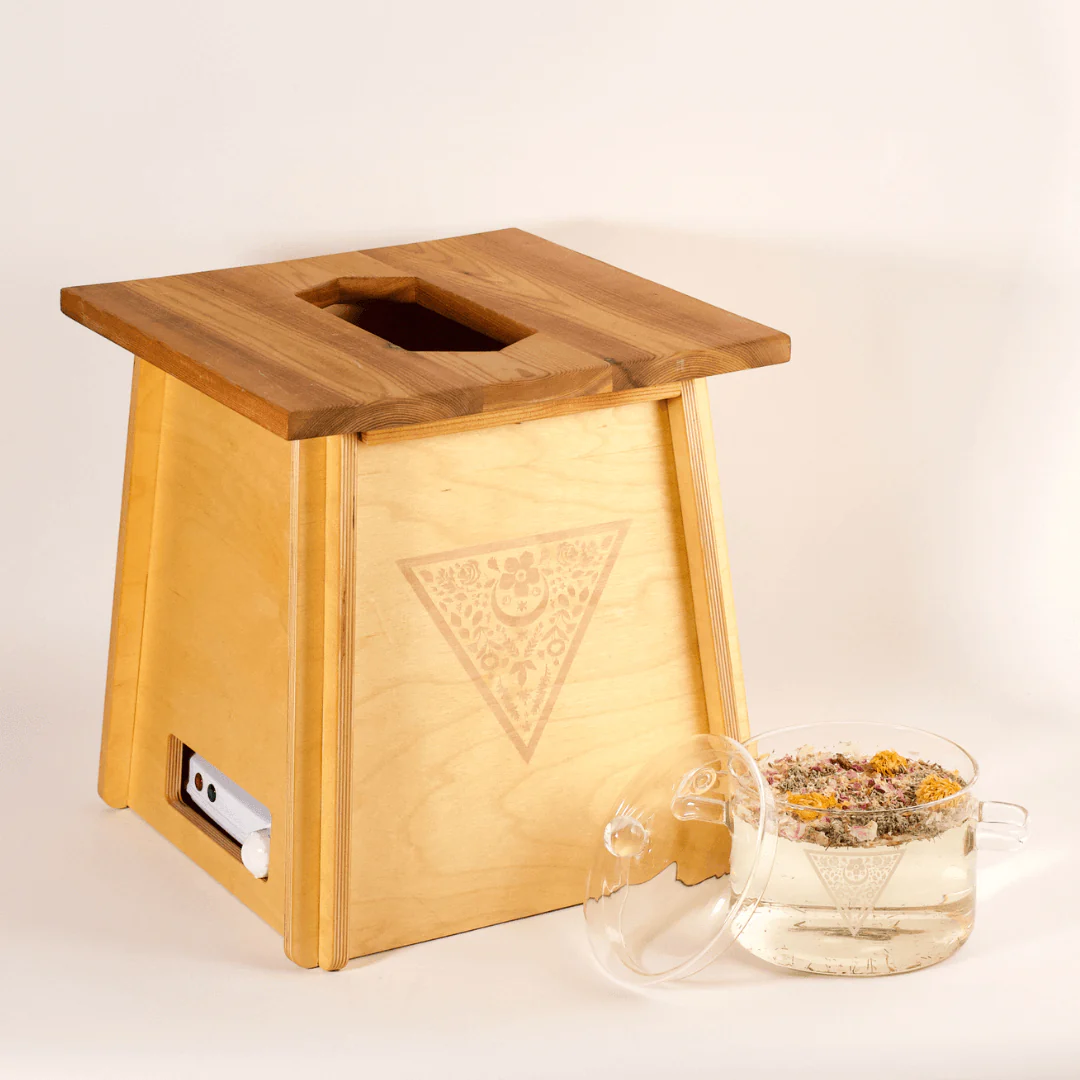 Traditional Vaginal Steaming Kit
Use code PERIODLOVE for $22 Off
Traditional Yoni Steam at home with targeted herbs and luxurious setups. A bag of herbs makes a great stocking stuffer, or go all out with one of their all inclusive yoni steam setup bundles (I love the collapsible option for apartment living!).
Do not steam if you're currently pregnant.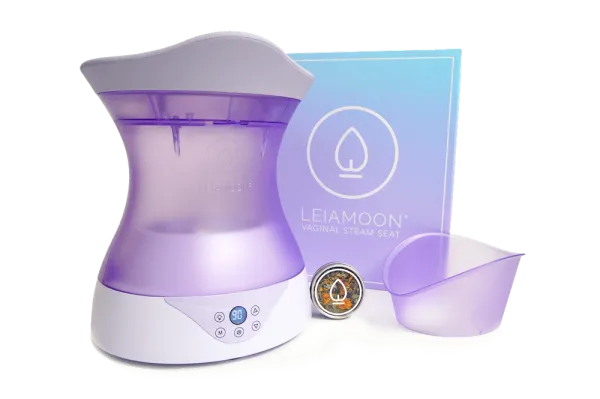 Electric Vaginal Steaming Seat
LEIAMOON is Your Electronic Portable Vaginal Steam Seat. This option gives you an easy and comfortable way to vaginal steam at home, merging the latest technology with this ancient ritual to make the practice safer and more accessible than ever before.
Do not steam if you're currently pregnant.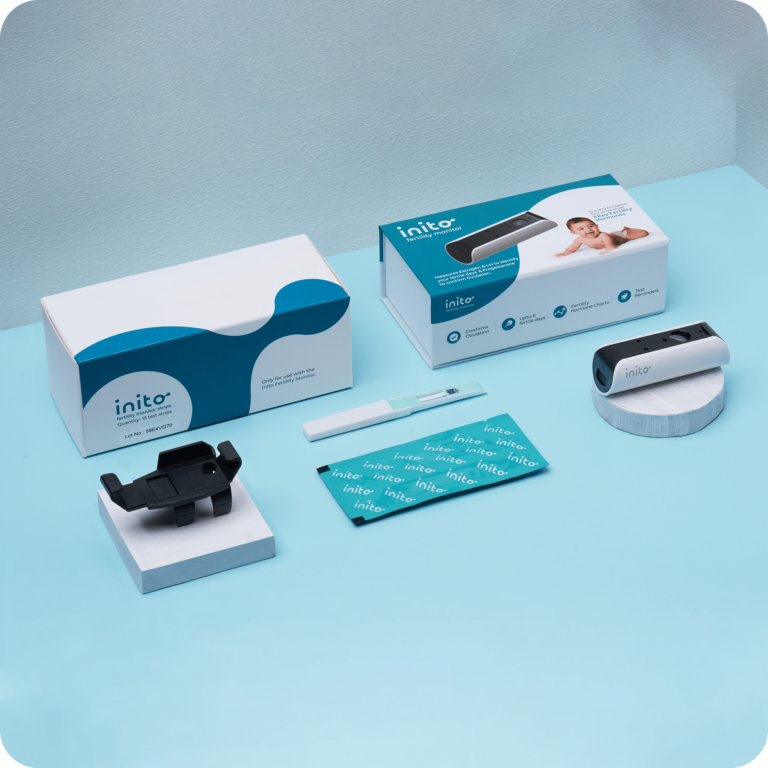 Use code PERIOD15 for 15% Off
Track your fertility hormones at home in 10 minutes. Get accurate results of Estrogen, LH, Progesterone metabolite PdG and FSH with Inito, the all-in-one fertility monitor. The Inito Fertility Monitor comes with a free easy-to-use App, so you can track your fertile days with ease and know exactly when you ovulate. A great addition to BBT and cervical mucus tracking!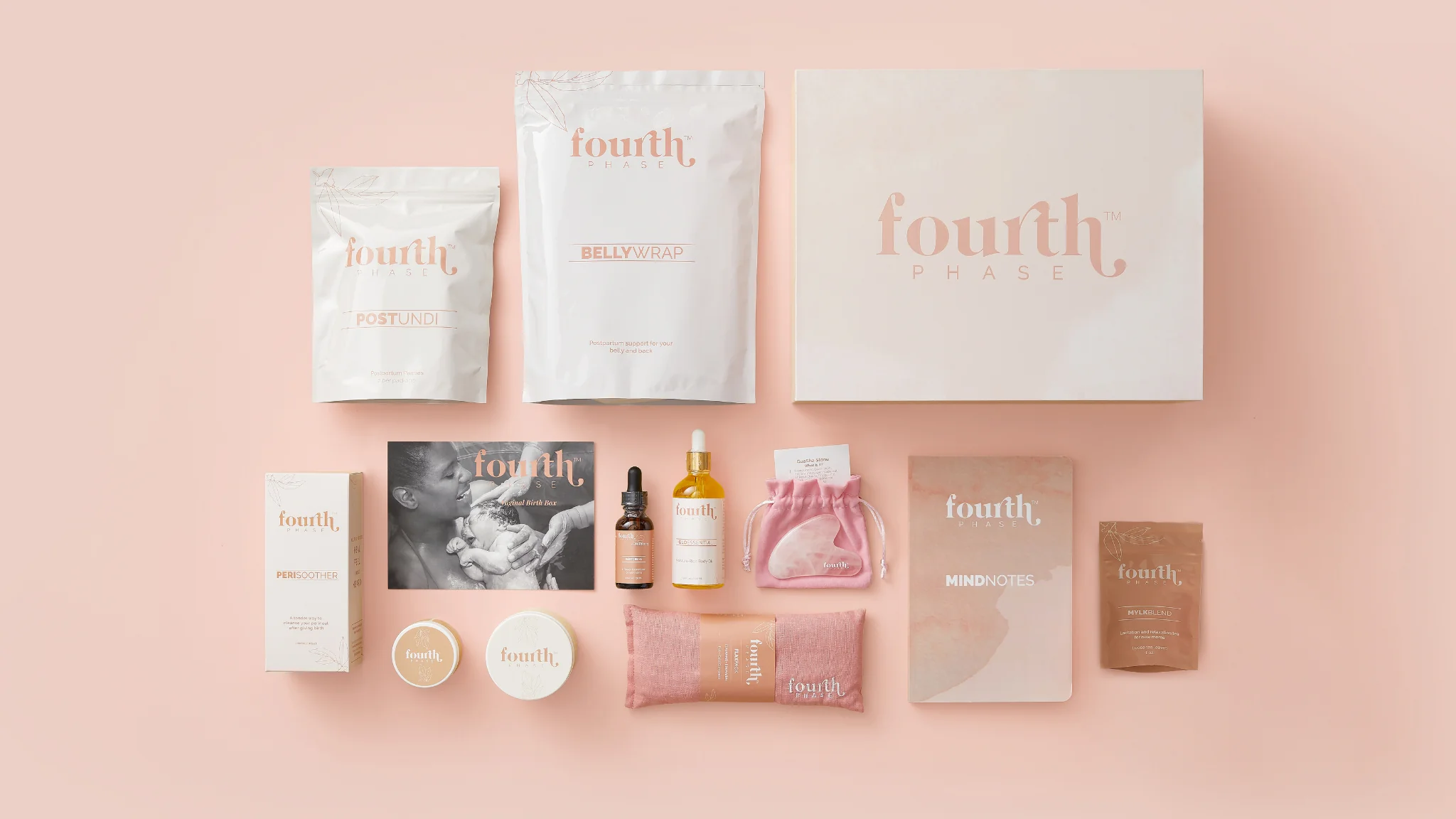 Created by moms for moms, choose from Fourth Phase's luxury pre-packaged boxes for total after birth care based on delivery method, or breastfeeding support during mom's Fourth Trimester journey. Give the gift of postpartum healing!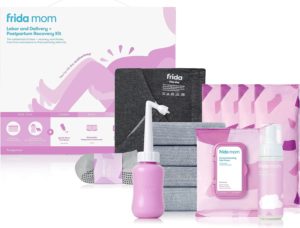 Labor, Delivery, & Postpartum Recovery Kit
For mama's to be planning a hospital birth, Freda's Hospital Packing Kit is the way to go! This prep kit includes everything mama needs to be prepared for labor and delivery, and postnatal overnight recovery after birth. Includes- Peri Bottle, 4 Underwear, 4 Instant Ice Maxi Padsicles, Witch Hazel Pad Liners (24ct pack), Perineal Healing Foam, toiletry bag and caddy. 
Do not steam if you're currently pregnant.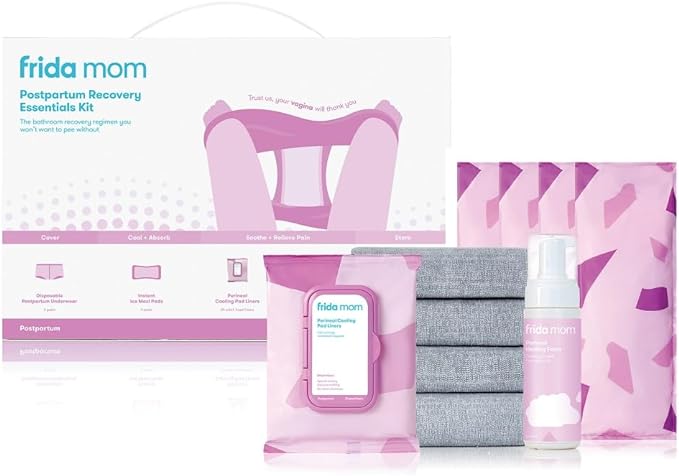 For postpartum healing, Freda's got your back. Each product delivers pain relief, cooling, or cleansing for mom after labor, perineal tears, stitches or hemorrhoids. Kit includes: 4 underwear, 4 Ice Maxi Padsicle Pads, Perineal Cooling Pad Liners(24ct), Perineal Healing Foam (5oz), and caddy.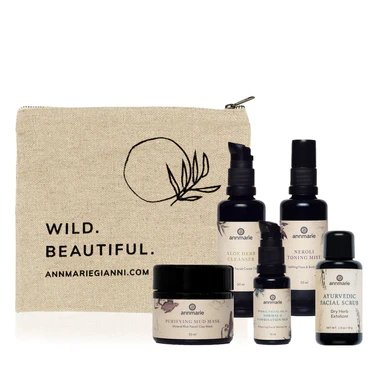 Balance Skincare Gift set
The Balance Gift Set offers a complete collection of products formulated for all skin types, including sensitive. These luxurious, herb-infused formulas help to soften and rejuvenate the skin, while delivering complex nutrients to optimize skin health. Annmarie's Aloe Herb Cleanser, Ayurvedic Facial Scrub, Purifying Mud Mask, Neroli Toning Mist, and Herbal Facial Oil for Normal & Combination Skin work together to leave your skin calm and harmonious.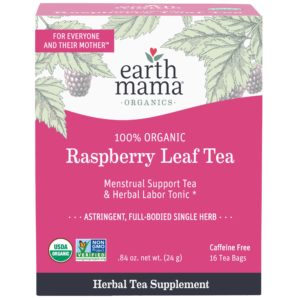 Organic Raspberry Leaf Tea helps take the edge off. Think everything from helping your uterus wrap her mind around the challenge of childbirth to helping with postpartum healing and the return of periods. A longtime go to for menstrual health and a super stocking stuffer.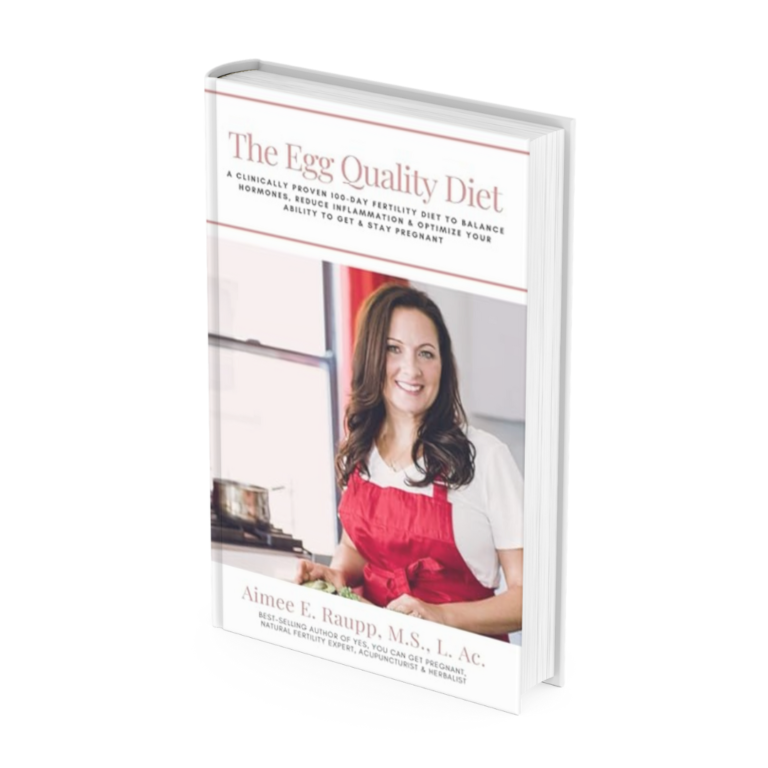 The Egg Quality Diet
by Aimee Raupp
The Egg Quality Diet is the culmination of what Aimee Raupp has found, during her two decades of clinical practice, to be the most effective nutritional approach to optimizing fertility. This diet has been proven to work not in a randomized control trial but in real life, on thousands of real women like you.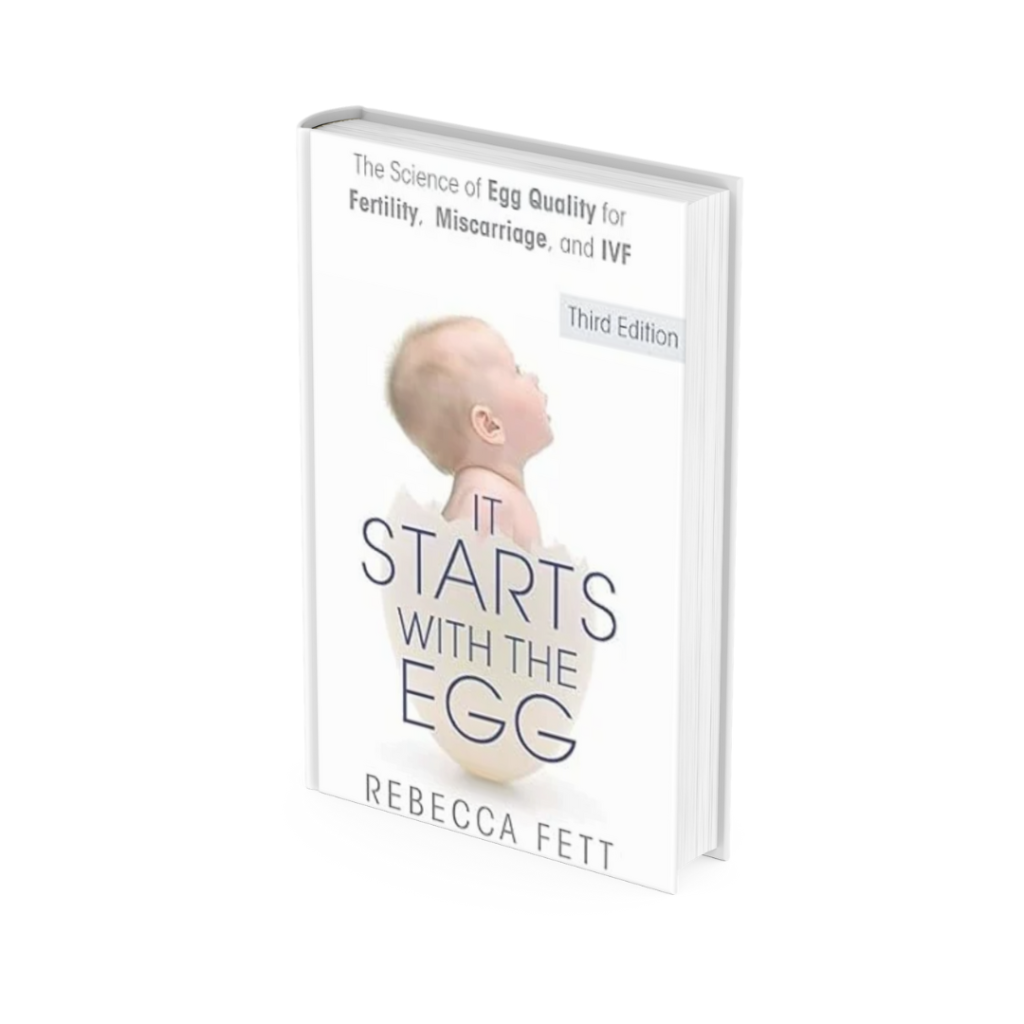 It Starts With the Egg
by Rebecca Fett
A practical and evidence-backed approach for improving egg quality and fertility– fully revised and updated in 2019. The latest scientific research reveals that egg quality has a powerful impact on how long it takes to get pregnant and the risk of miscarriage.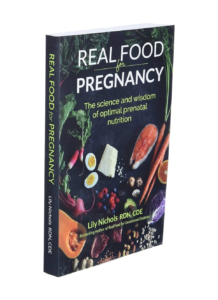 Real Food for Pregnancy
by Lily Nichols
Prenatal nutrition can be confusing. A lot of the advice you have been given about what to eat (or what not to eat) is well-meaning, but frankly, outdated or not evidenced-based. In Real Food for Pregnancy, you will get clear answers on what to eat and why, with research to back up every recommendation.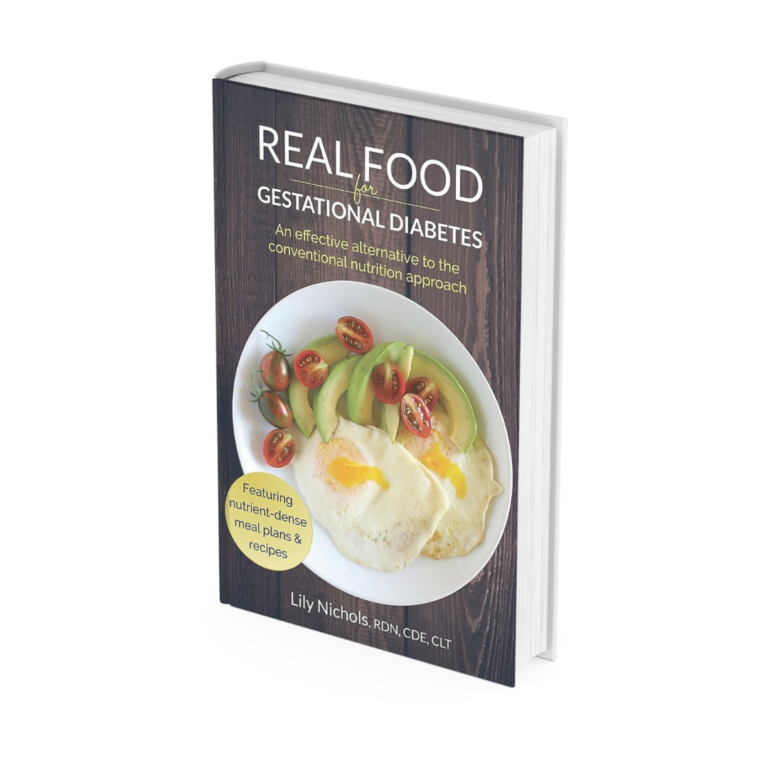 Real Food for Gestational Diabetes
by Lily Nichols
Getting diagnosed with gestational diabetes is scary, but it doesn't have to stay that way. Imagine easily managing your blood sugar, effortlessly gaining the right amount of weight during your pregnancy, and giving birth to a beautiful, healthy baby.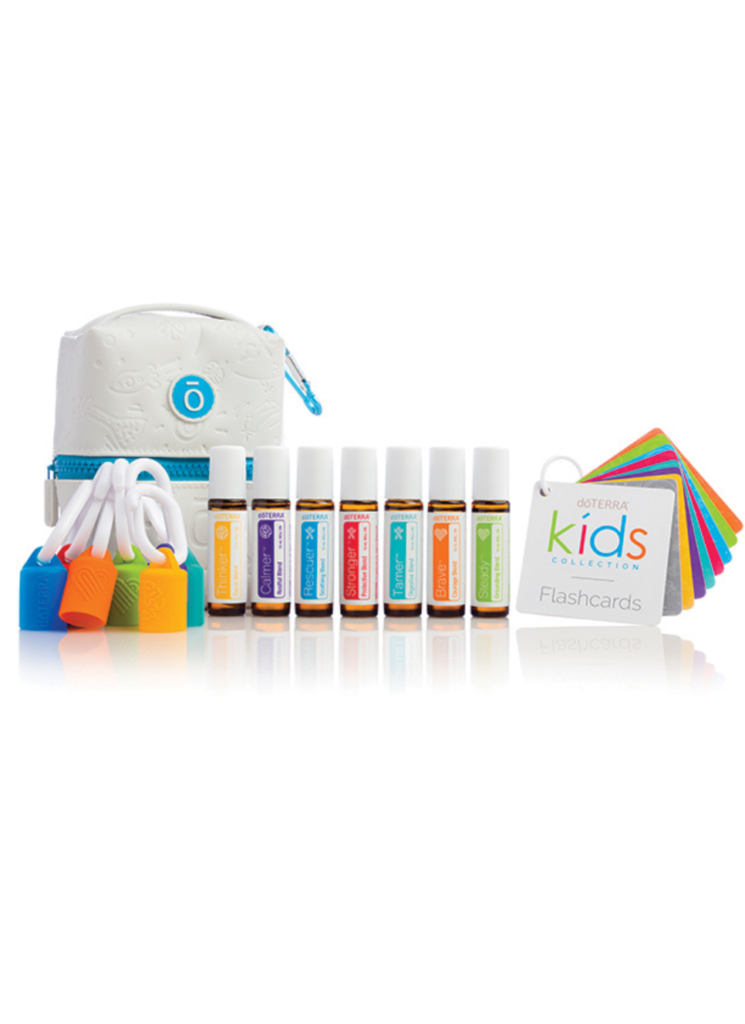 REGISTER AS A DŌTERRA WHOLESALE CUSTOMER FOR 25% OFF YOUR ORDER
A unique collection of essential oil blends formulated with little ones in mind. Comes with flashcards and little carabiners for your kiddo's backpack.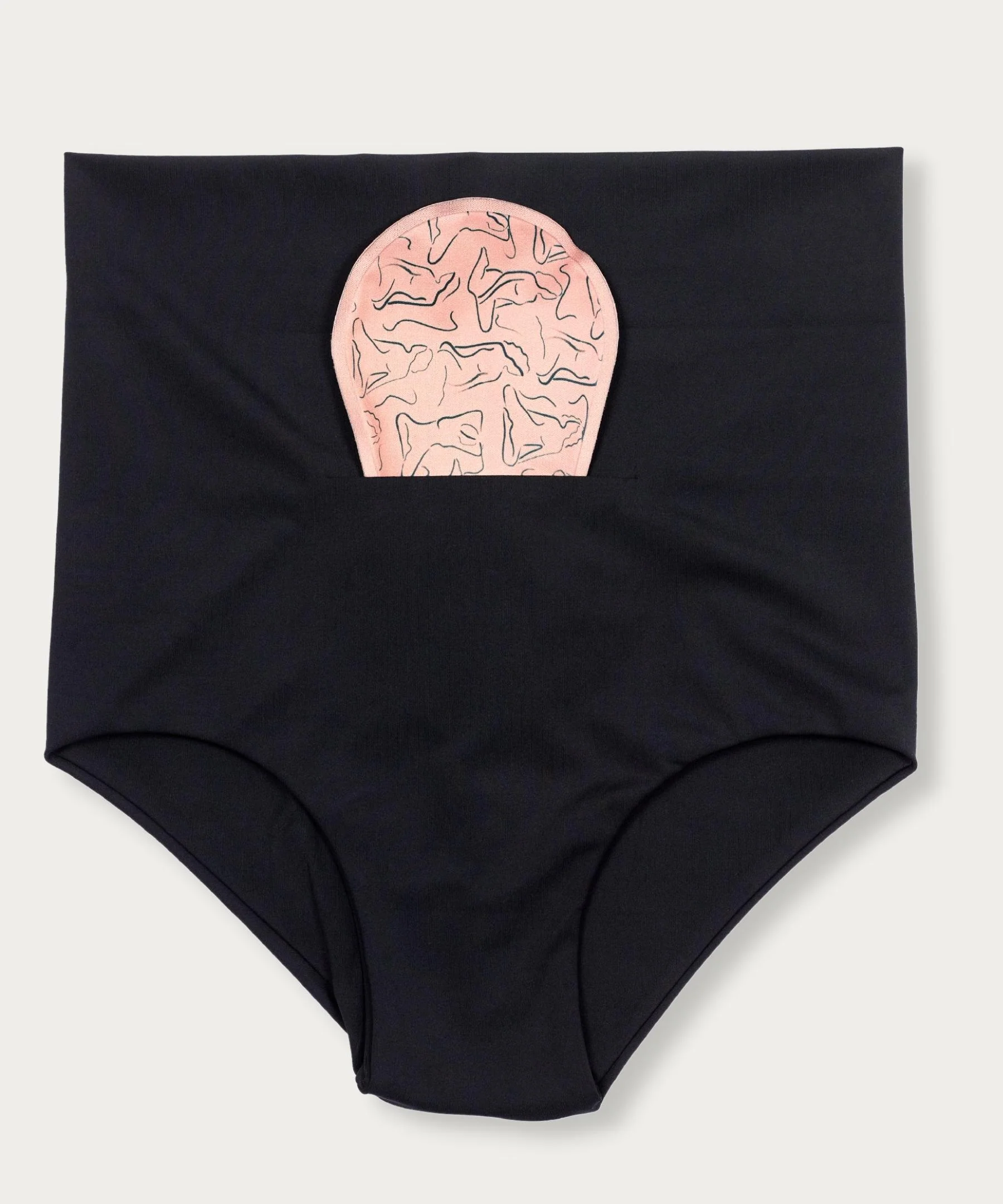 FOURTHWEAR POSTPARTUM RECOVERY UNDERWEAR
A postpartum recovery must-have! Super soft, belly hugging underwear with patented dual-layer, 360° pocket design to securely hold ice or heat therapy between the legs, at the site of caesarean incision, and around the back where postpartum recovering bodies need it most.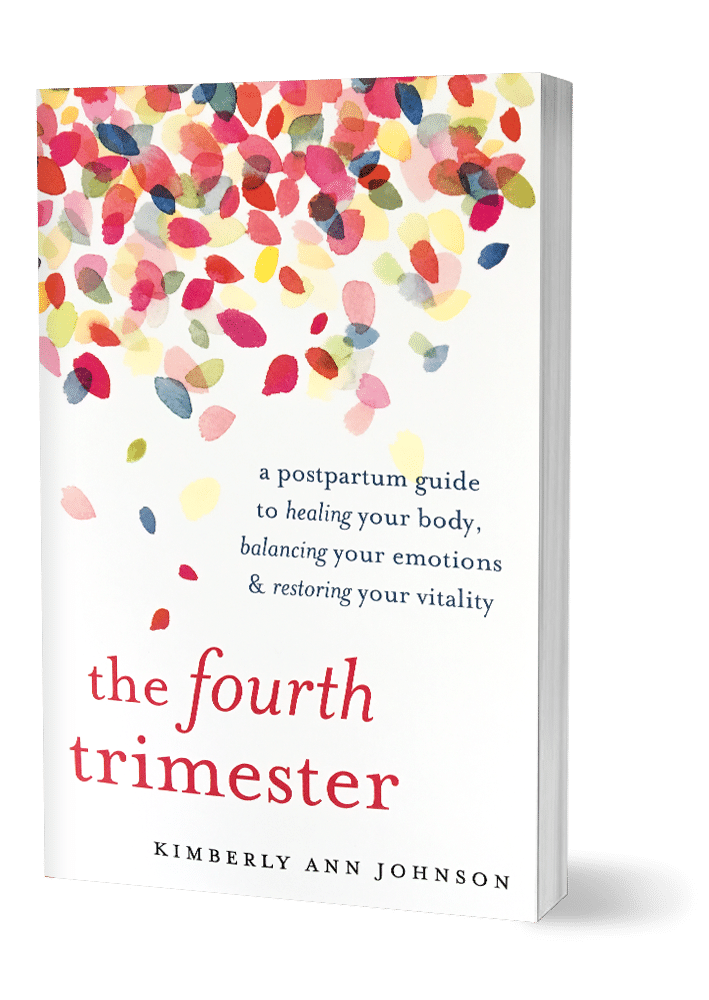 THE FOURTH TRIMESTER
by Kimberly Ann Johnson
This holistic guide offers practical advice to support women through postpartum healing on the physical, emotional, relational, and spiritual levels—and provides women with a roadmap to this very important transition that can last from a few months to a few years.
Check Out My Other Gift Guides!