Gift Guide for the Health Junkie In Your Life
This guide is for all of my fellow health junkies out in the world!
For the wellness-conscious women in your life who prioritize their health, fitness, and overall well-being, this is the perfect gift guide. It's designed to help you select the ideal presents that cater to her commitment to a healthy lifestyle.
P.S. Most of the items on this list are tailored for women but there are a few items that would be suitable for the mens health junkie in your life too!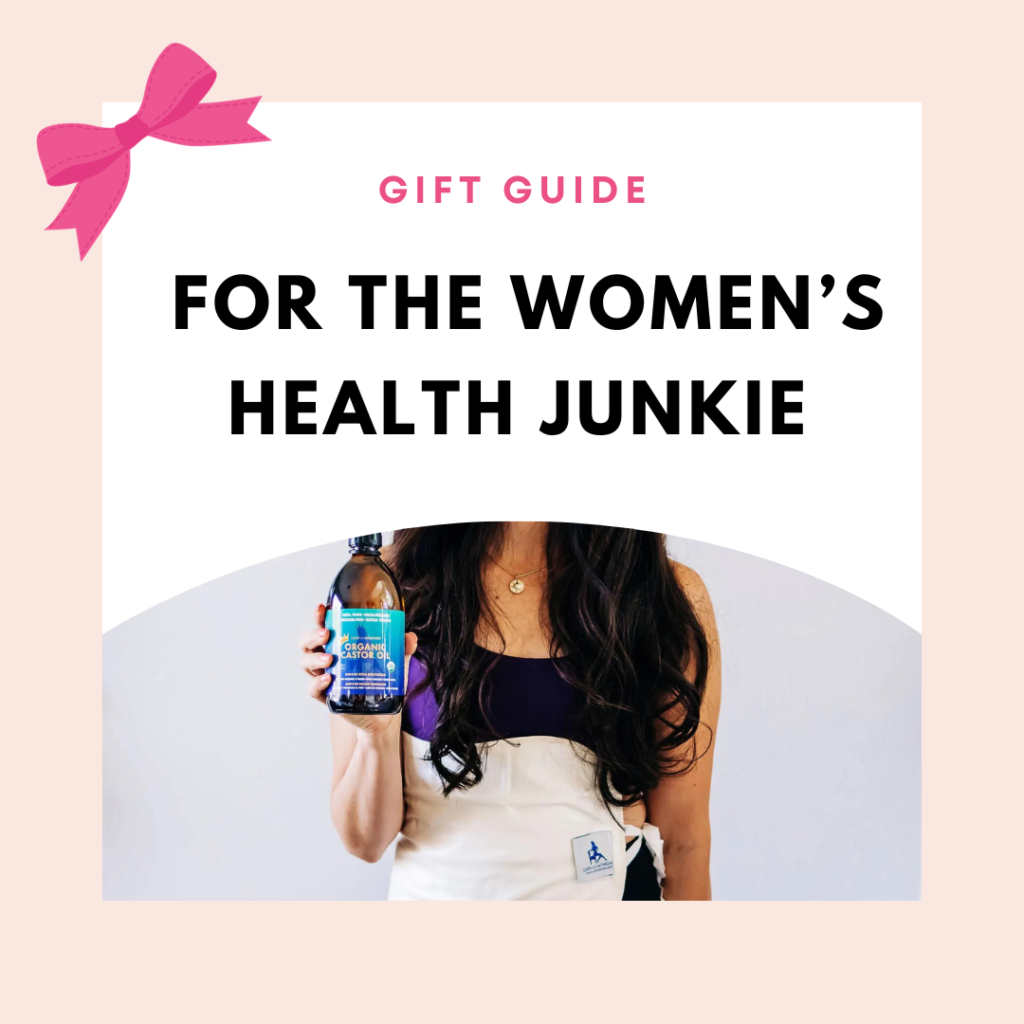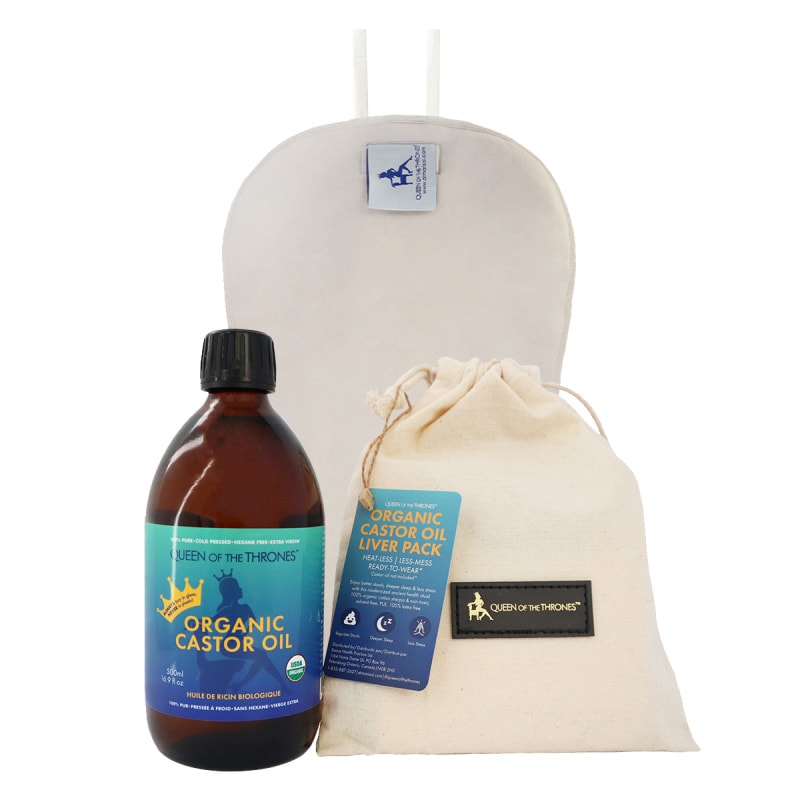 Use code FYPCOLLECTIVE for 10% Off
Queen of the Thrones® is my go to! This brand is the #1 practitioner-recommended original heatless, less-mess and reusable Castor Oil Pack Kit designed by a naturopathic doctor to support the relaxed, parasympathetic state. Using a castor oil pack naturally supports liver detox, lymphatic drainage and hormone balance and all sorts of "period problems"!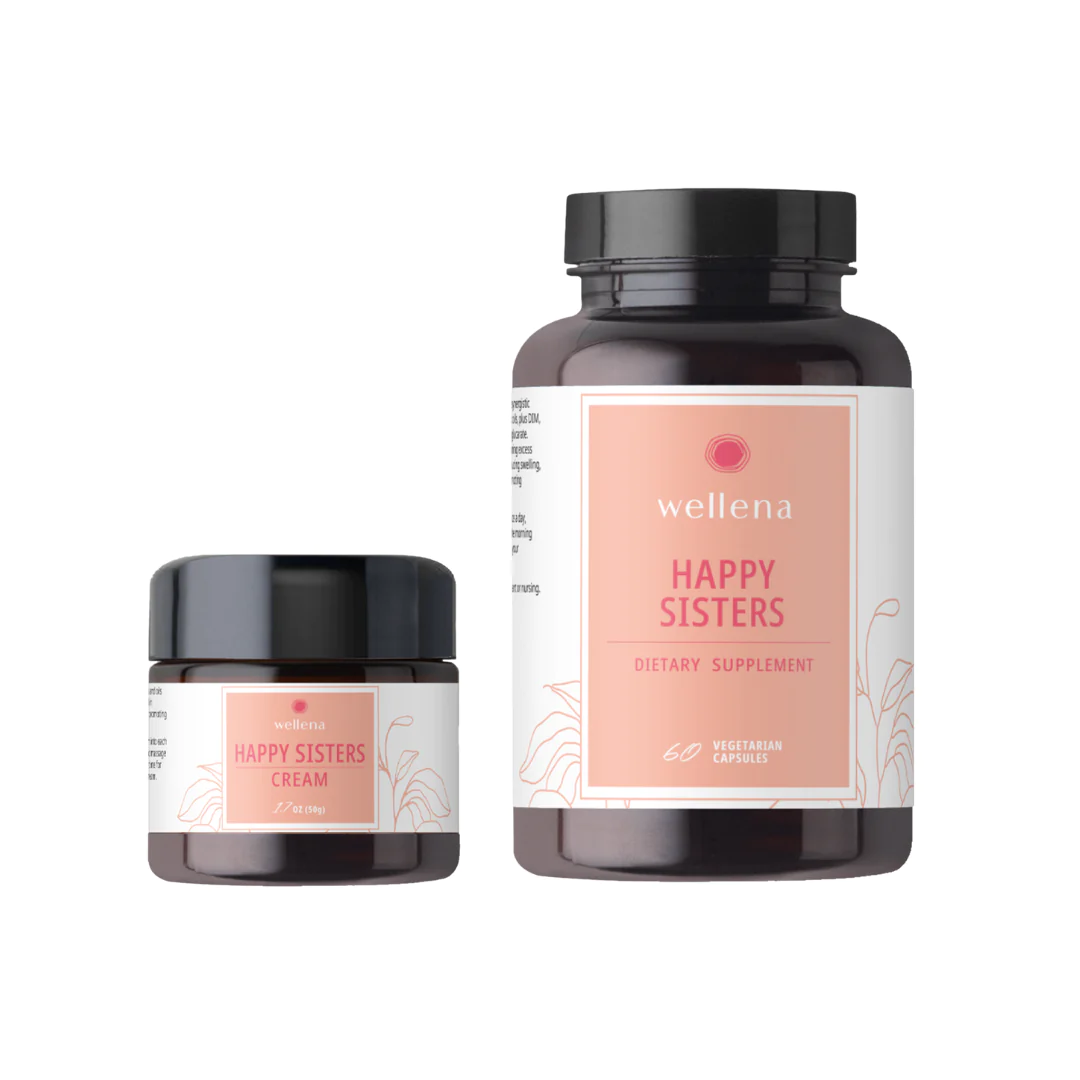 Happy Sisters Supplement Kit
Use code PERIOD for $10 Off
The supplement addresses root causes of fibrocystic breasts, benign breast lumps and cysts, and breast discomfort, and the topical cream instantly soothes breasts. Both products benefit estrogen balance, the lymphatic system, and inflammatory responses.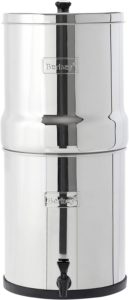 This #1 countertop system transforms tap water into delicious, clean drinking water with advanced filtration technology. My go to!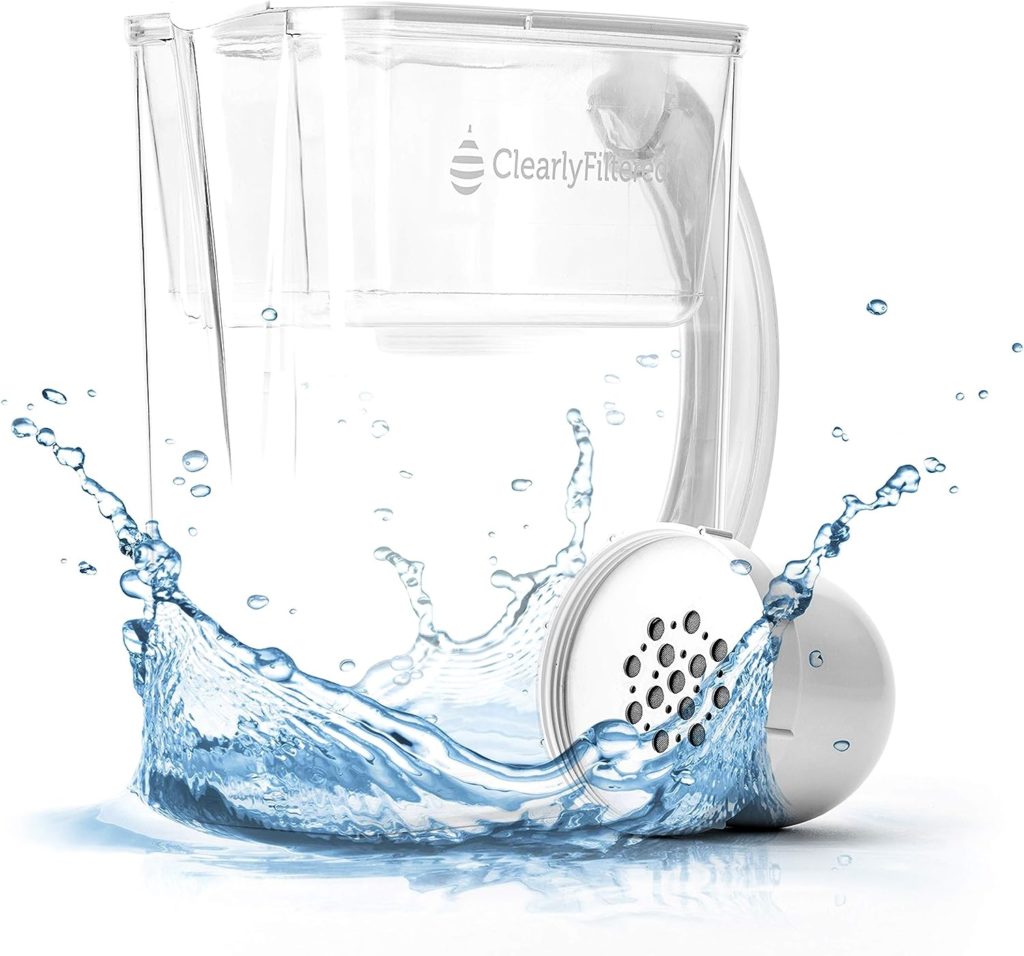 Clearly Filter Water Filter
A great pitcher alternative, this water filter protects you from up to 365+ dangerous contaminants, without targeting healthy minerals. I recently ordered one!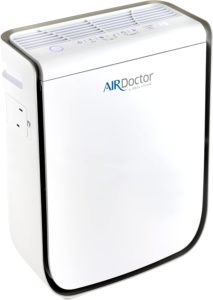 This air filter captures particles 100x smaller than HEPA standard with their UltraHEPA technology.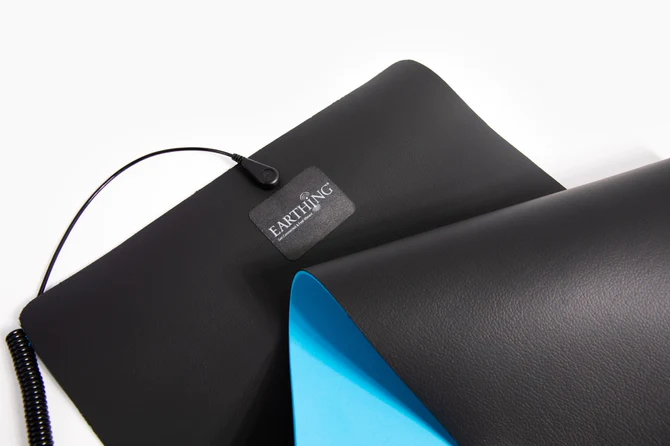 A great option for city dwellers! When you touch the ground with your bare feet or body, the electrons flow into you. This is called being "grounded." It's not always possible to be outdoors barefoot every day. In that case, use Earthing® products when you're indoors! I keep mine under my desk.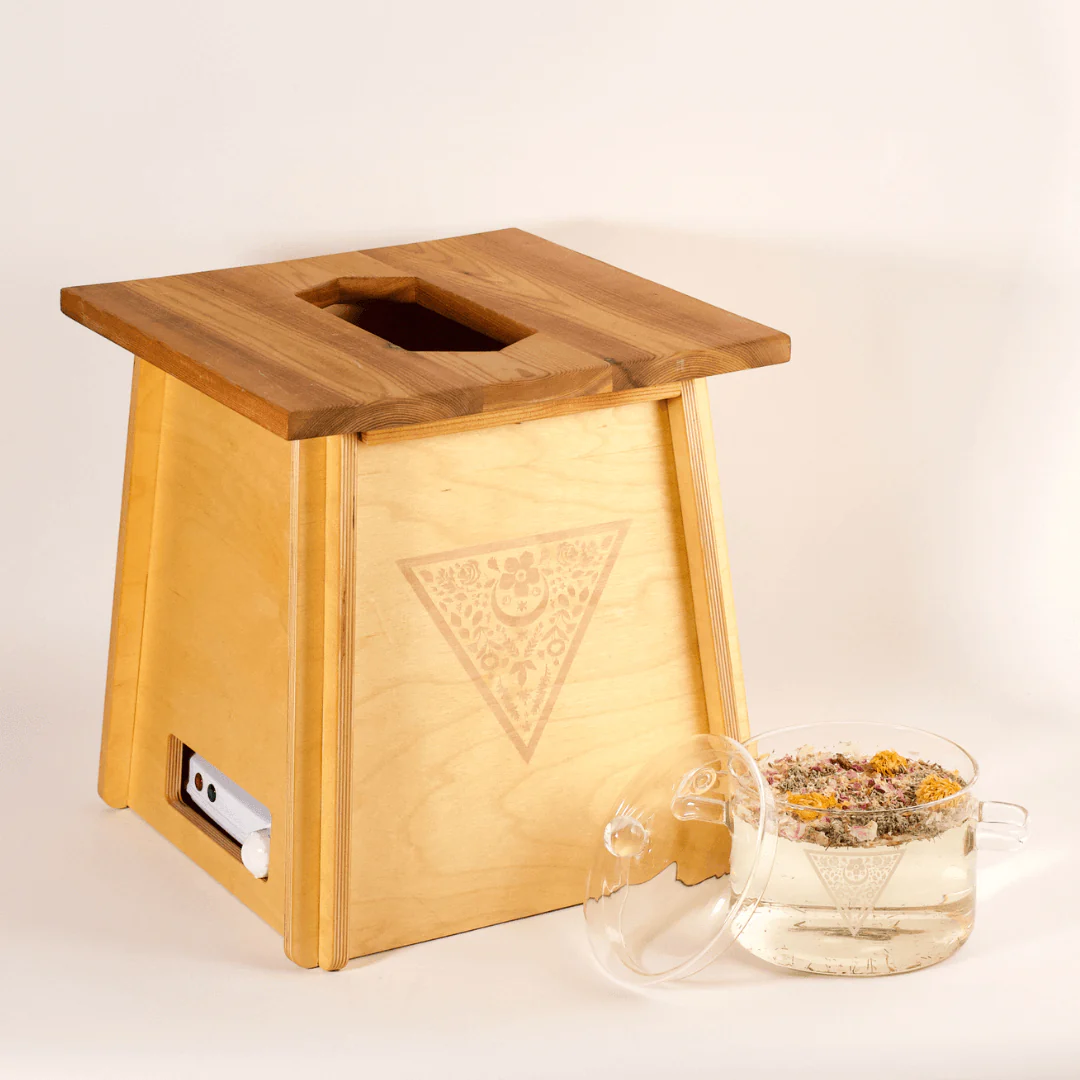 Traditional Vaginal Steaming Kit
Use code PERIODLOVE for $22 Off
Traditional Yoni Steam at home with targeted herbs and luxurious setups. A bag of herbs makes a great stocking stuffer, or go all out with one of their all inclusive yoni steam setup bundles (I love the collapsible option for apartment living!)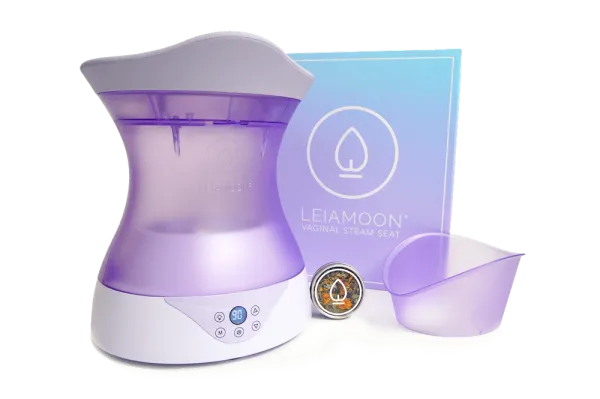 Electric Vaginal Steaming Seat
LEIAMOON is Your Electronic Portable Vaginal Steam Seat. This option gives you an easy and comfortable way to vaginal steam at home, merging the latest technology with this ancient ritual to make the practice safer and more accessible than ever before.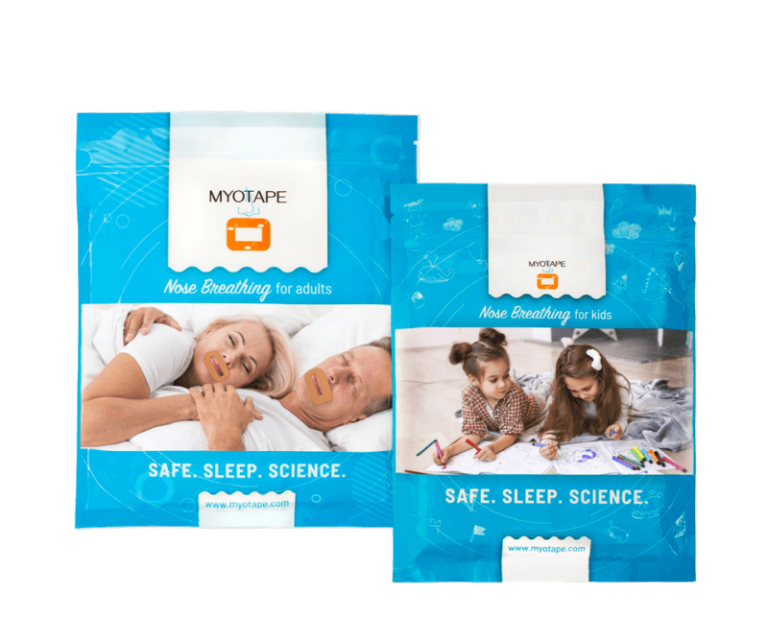 Use code PERIOD for 5% Off
A purpose-built mouth tape for habitual mouth breathing. It's important to breathe through your nose, not your mouth – especially while we sleep. This safe tape (surrounds the mouth rather than covering the lips) gently encourages this. Benefits include reduced sleep apnea, improved focus, boosted dental health and ultimately… happy hormones!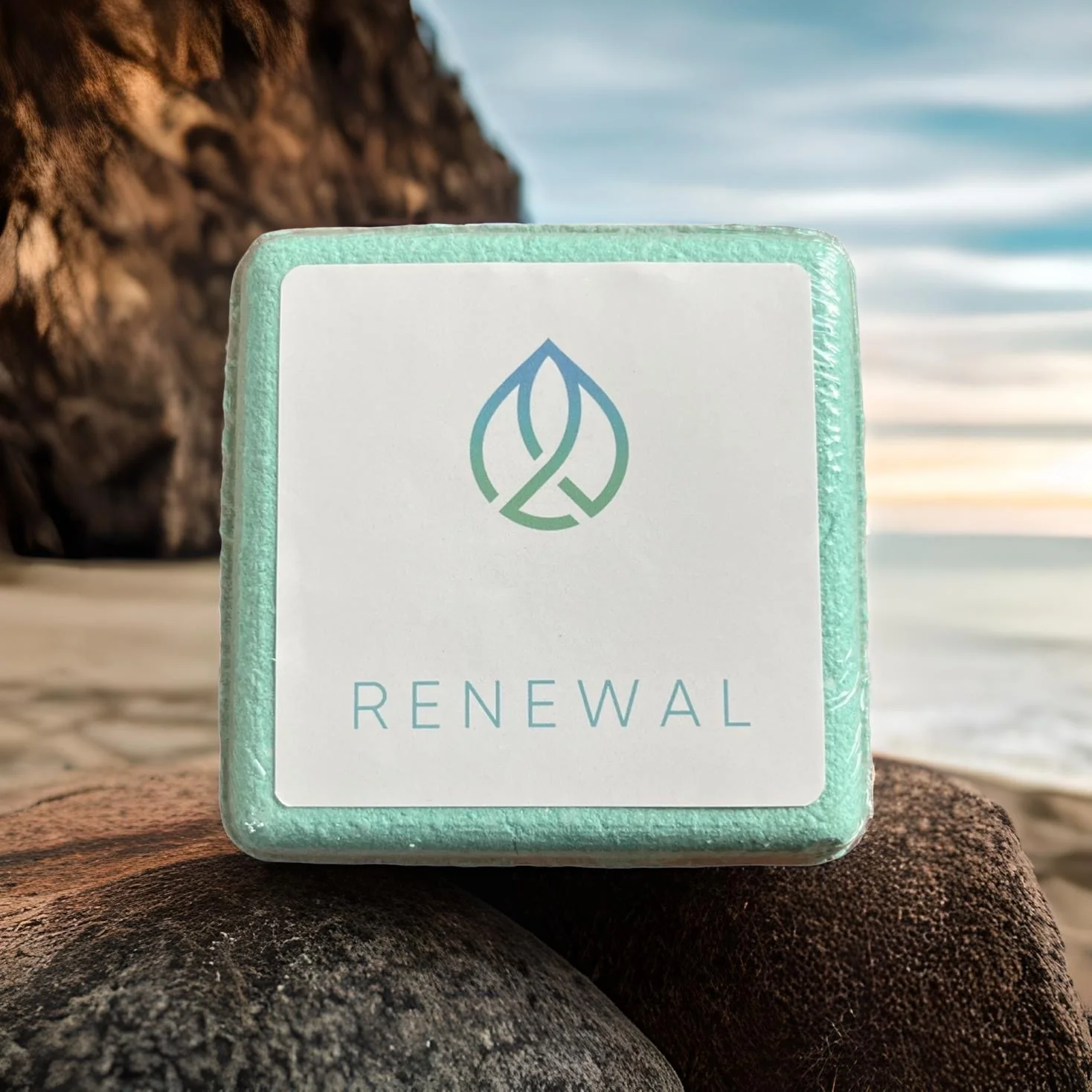 Bathing Evolved Bath Bomb
Use code PERIOD for $22 Off
Immerse Yourself in Healing Waters. These bath products aren't just for your relaxation, they're a potent tool designed to invigorate your metabolism, rejuvenate your skin, and improve overall health. I know, the price is high but I'm telling you, this is like an adrenal cocktail, multivitamin and liver capsule all in one!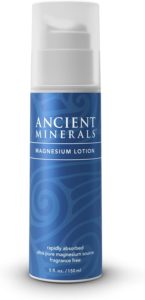 Ancient Minerals Magnesium Lotion is a smooth, quickly absorbed emulsion of magnesium chloride in a skin-nourishing base of certified organic oils. Ancient Minerals is fragrance free, paraben free, and contains no phenoxyethanol. Magnesium is essential for menstrual health!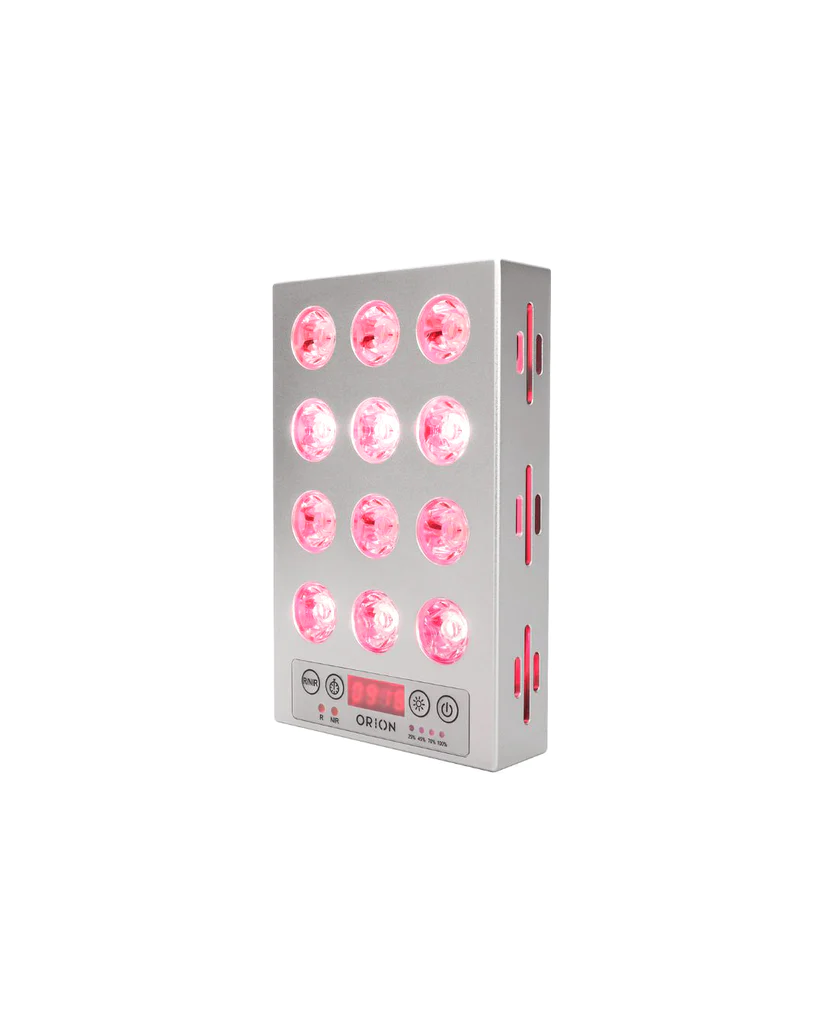 Use code PERIOD for 10% Off
The new Edge is small but mighty. Improve overall health through the power of concentrated red and near-infrared lights. Red light is readily absorbed by cells at the surface of the skin, leading to greater collagen production, increased energy, and enhanced healing.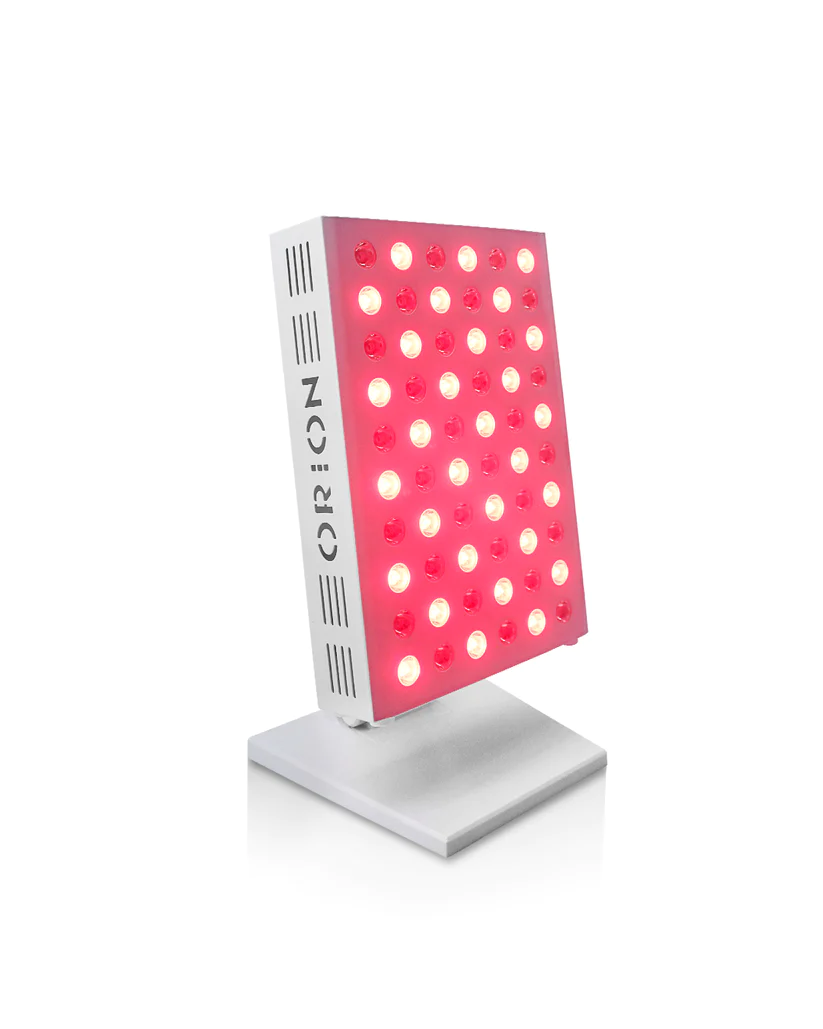 USE CODE PERIOD FOR 10% OFF
Enjoy the healing powers of light therapy, delivered from your desk while you work, with this tabletop Orion option. I love mine!

Need to watch the latest episode of The Great British Baking Show – Holiday Edition, but it's 9pm? No problem, pop these blue blockers on to avoid excess cortisol production before bedtime (I wear mine for a few hours before bed!). Also a great stocking stuffer!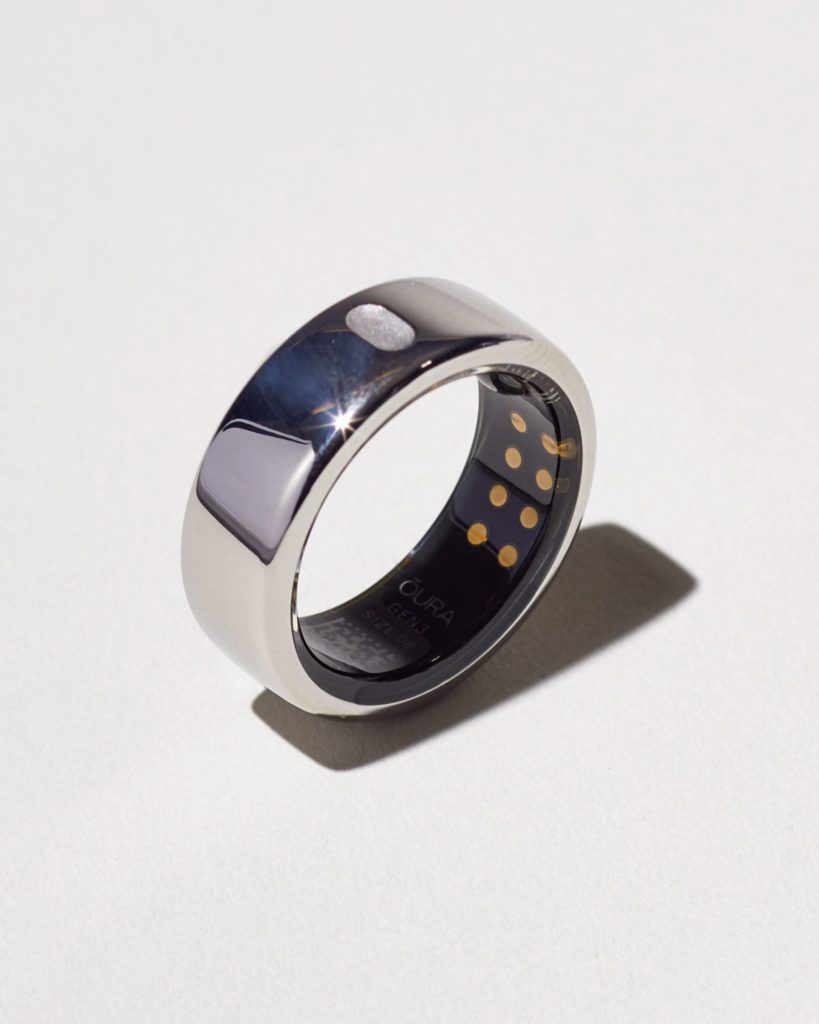 The revolutionary, #1 smart ring on a mission to improve the way we live our lives. Track and improve your sleep, fitness, stress and overall health. Oura ring also syncs with Natural Cycles. I love my Oura ring and wear it every day!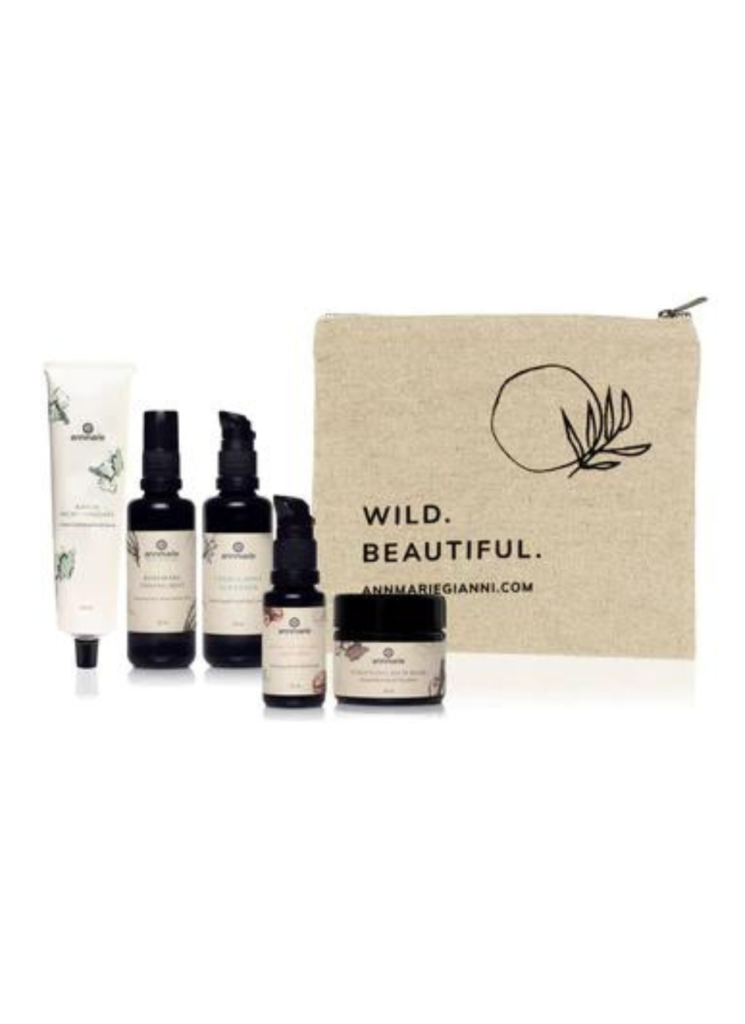 These luxurious, herb-infused formulas deliver clarifying benefits, helping to remove excess oils and unclogging pores. The Citrus Mint Cleanser (all time fave), Kaolin Micro Exfoliant, Purifying Mud Mask, Rosemary Toning Mist, and Herbal Facial Oil for Oily Skin work together to leave your (or your loved one's) skin clear and refreshed.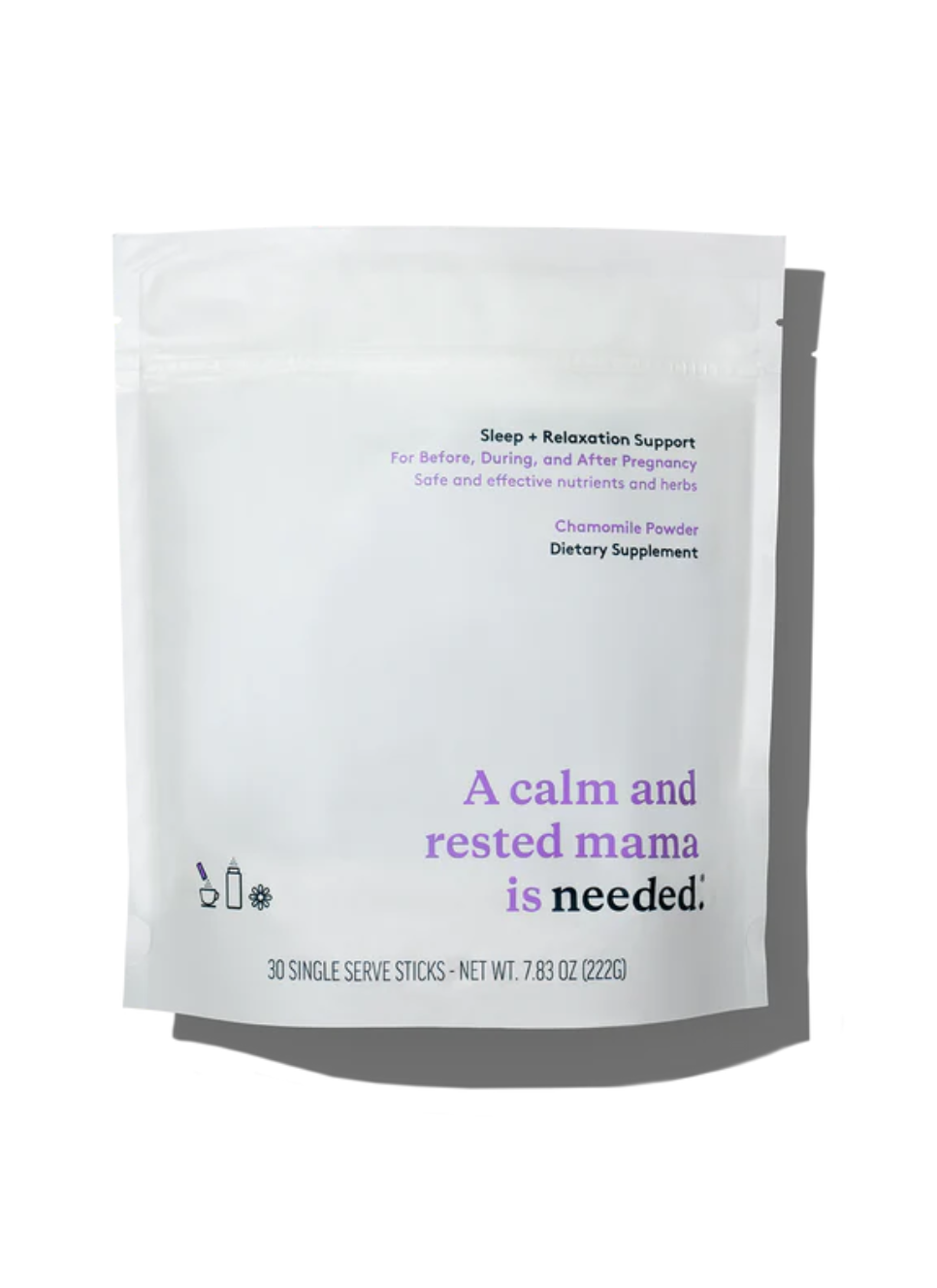 Needed's Sleep and Relaxation Support
USE CODE PERIOD FOR 20% OFF
Yes, it says it's for mama but it's not ONLY for mamas! Science-backed, safe and effective nutrients and botanicals to promote optimal sleep quality, relaxation, and overall cognitive health. Tastes like a lightly sweet and delicious Chamomile tea and comes in handy little packets to pour into your water when you're ready to wind down.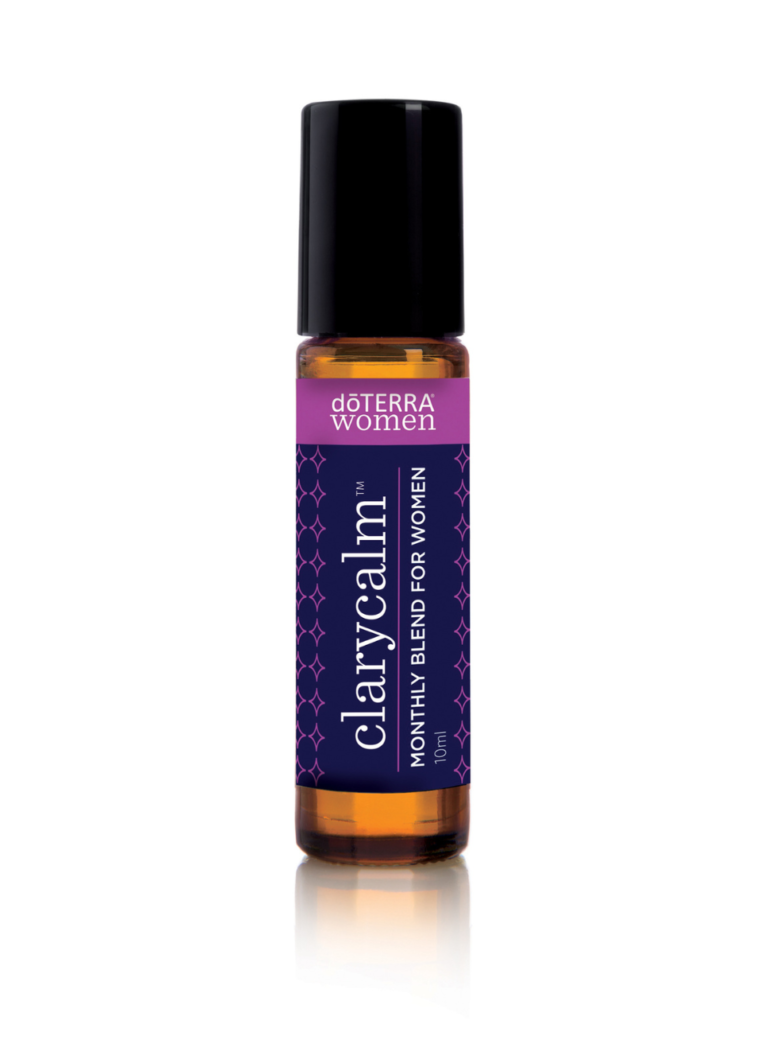 CLARYCALM ESSENTIAL OIL ROLLER
REGISTER AS A DŌTERRA WHOLESALE CUSTOMER FOR 25% OFF YOUR ORDER
A must have for menstrual health. ClaryCalm is a proprietary blend of essential oils specifically chosen for women. When applied to skin, ClaryCalm provides a cooling and soothing effect. When you feel flushed or warm, apply it to the back of your neck for a cooling, soothing effect. Use ClaryCalm on the lower abdomen and apply a warm compress or heating pad to help nurture and comfort your body. Another great stocking stuffer!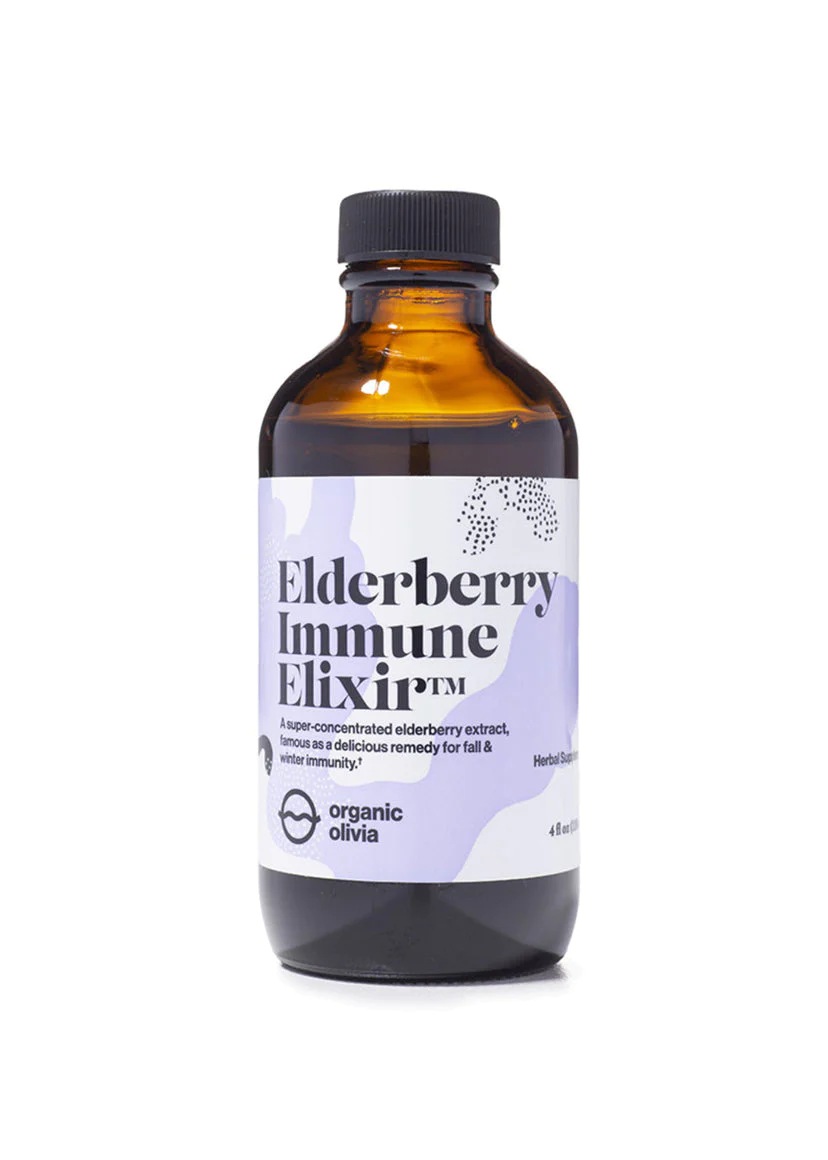 This Elderberry Elixir is a super-concentrated, delicious syrup and a winter immune staple. Yum. Elderberries have a longstanding history in the world of herbalism, as their richly pigmented phytochemicals nourish and support healthy immune function. Remember immune health is intricately connected to menstrual health!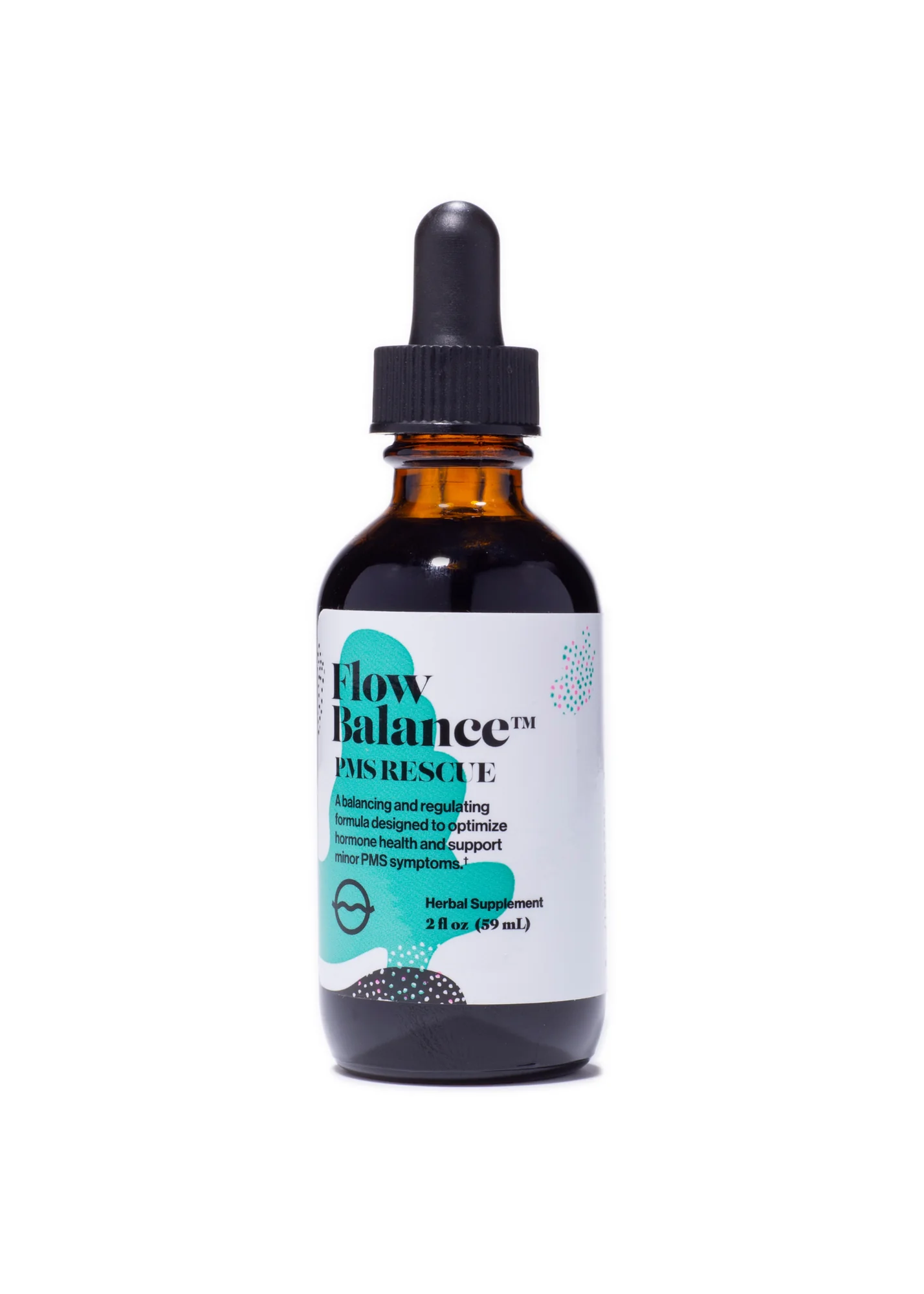 Flow Balance is a balancing and regulating formula designed to optimize hormone health and support minor PMS symptoms. The herbs in this formula work together to encourage healthy cycles. Please note: this product contains Vitex (chaste tree berry). Vitex works wonders for some women! For others it can lengthen the cycle among other changes – discontinue if you experience issues. As always, speak with your healthcare practitioner before implementing a new supplement regimen.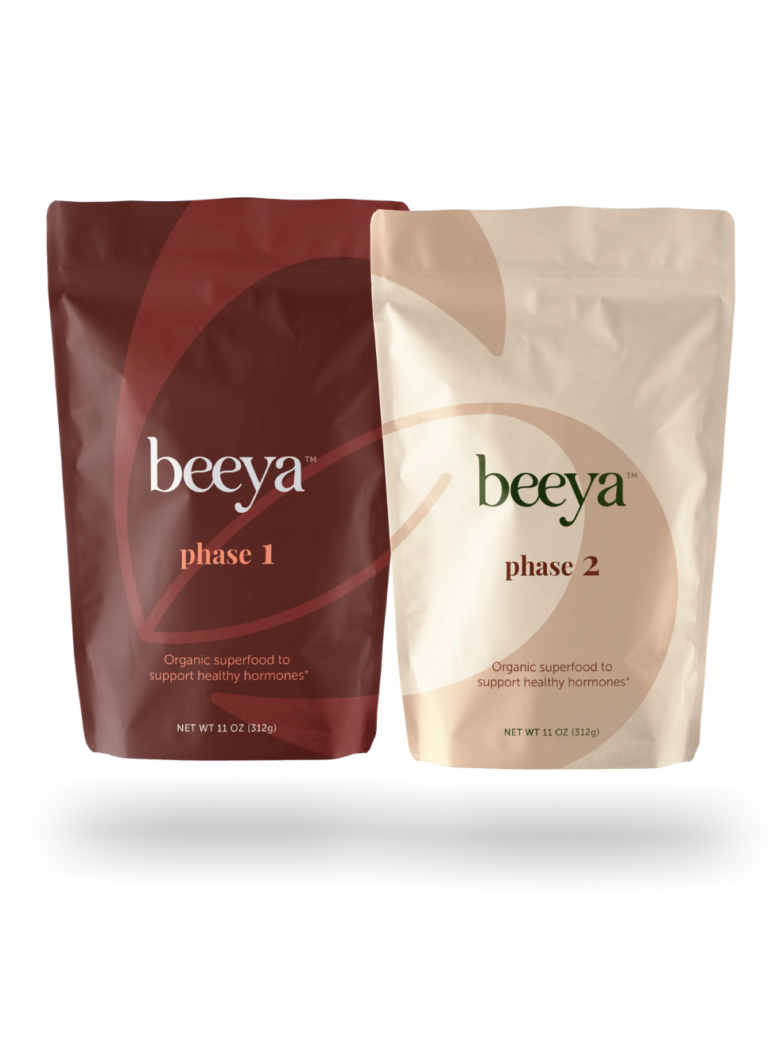 Organic superfood designed to support each phase of your cycle and beyond. If you or your loved one are interested in trying seed cycling for hormone balance, but not sure where to start, Beya makes it easy.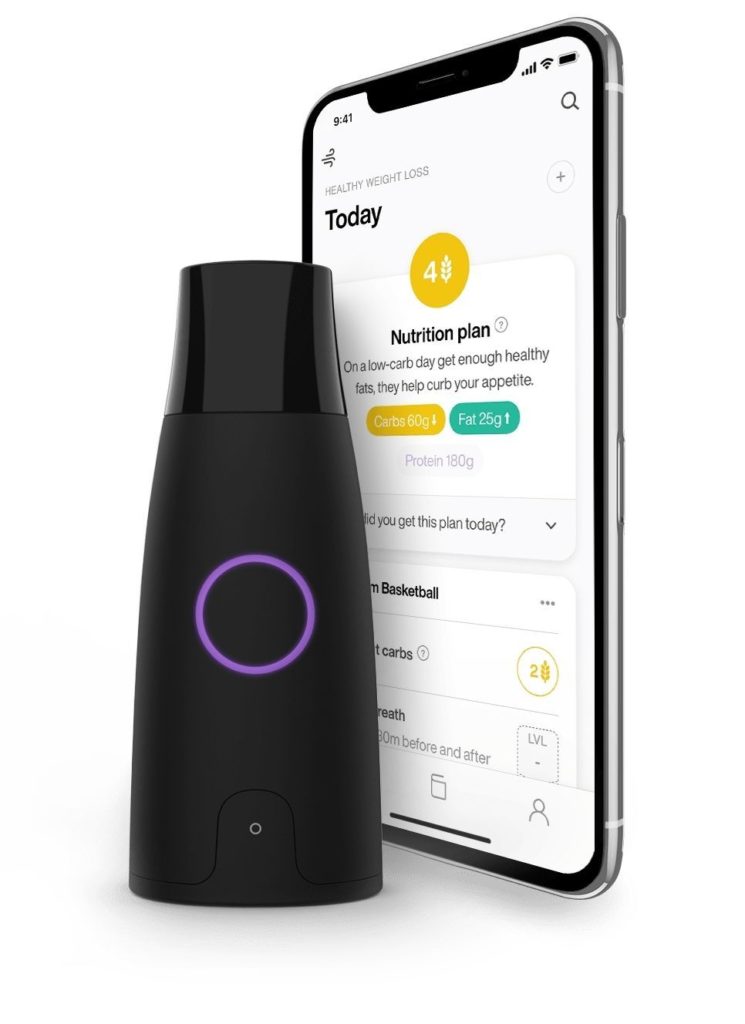 Lumen Metabolism tracker *
Use code FIXYOURPERIOD for $50 Off
Lumen is the world's first hand-held, portable device to accurately measure metabolism. Lumen tracks, analyzes and shows you how to improve your metabolic health. Once available only to top athletes, in hospitals and clinics, metabolic testing is now available to everyone. You just breathe into this little device!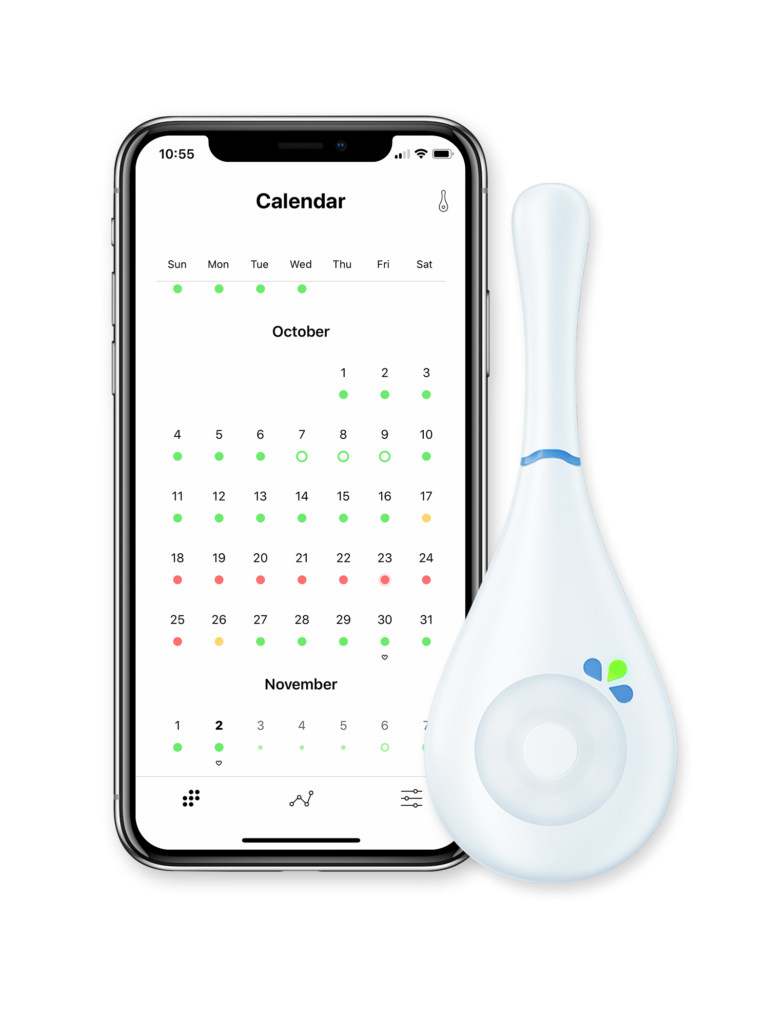 $15 Off Through the Link Above
A powerful fertility monitor that fits neatly in the palm of your hand, and accurately tracks proven signs and symptoms of fertility on a day to day basis. I've used her for years!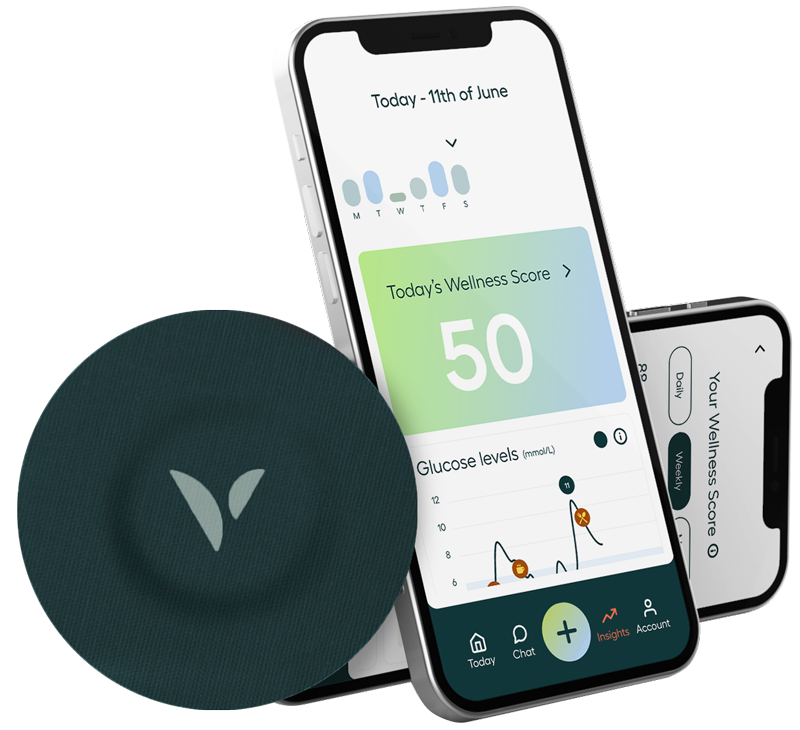 VERI Continuous glucose monitor *
Use code VSM-PERIOD for $30 Off
Blood sugar fluctuations can lead to hormonal imbalances linked to dozens of symptoms and chronic illnesses, even for people without diabetes. The Veri Continuous Glucose Monitor provides the data and guidance you need to find the right foods for you, stabilize your blood sugar levels, and achieve your health goals. Recently started using one and I'm loving the insights!
Check Out My Other Gift Guides!