Gift Guide for the Data Junkie
This guide is for all of my fellow data junkies out in the world! 
For the health-conscious women in your life who love to monitor and improve their well-being. Whether she's a data-driven wellness guru, or just someone who values staying on top of her health, this gift guide is here to help you pick out thoughtful presents that will empower her health-tracking journey.
Choosing a gift for women who love to track health data is an opportunity to show your support for their well-being and self-improvement. From the latest tech gadgets to self-care items, this gift guide offers a range of options to suit her needs and preferences. Make her health-tracking journey even more enjoyable and rewarding with thoughtful and practical gifts that empower her to lead a healthier, happier life.
P.S. Any of the items on the list below that have a * beside their title are gifts that are also suitable for the men in your life.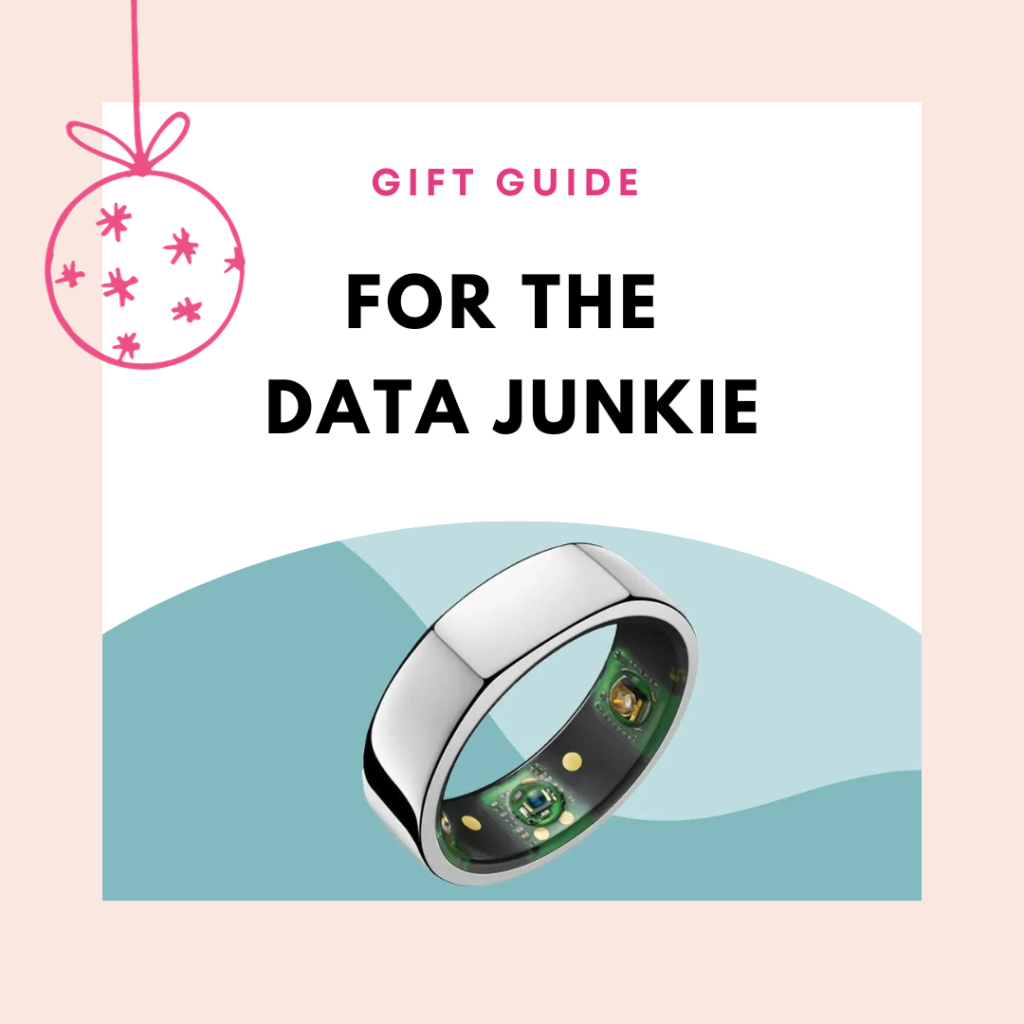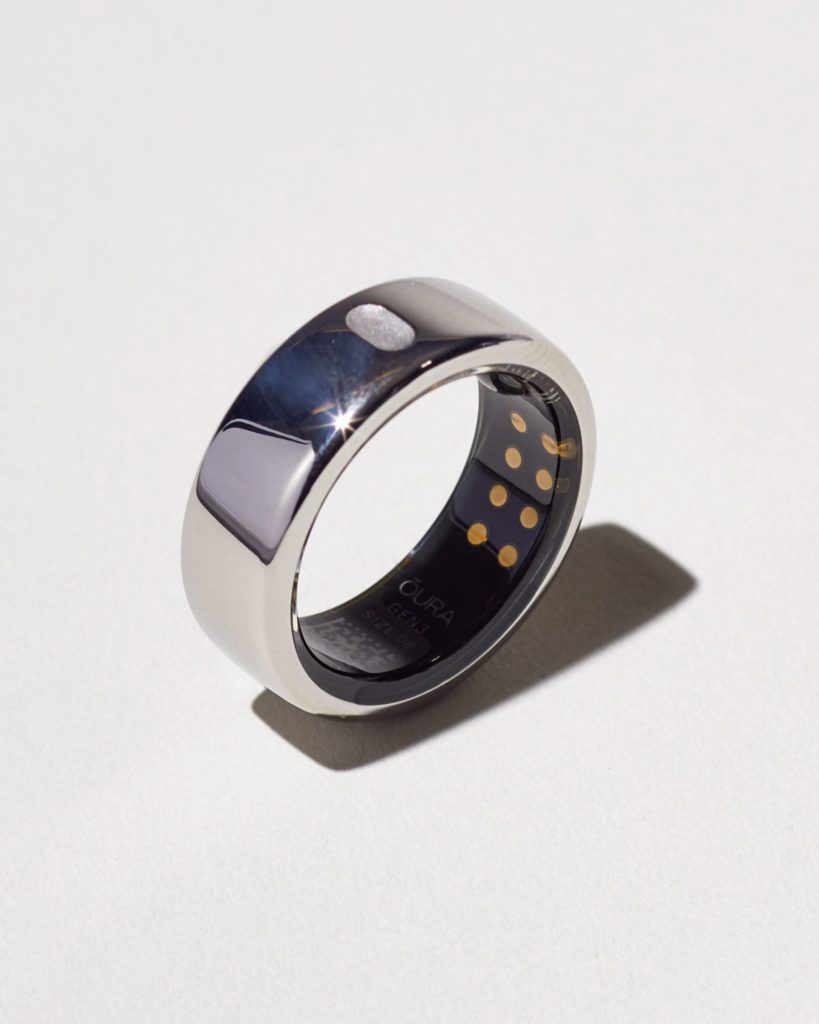 Oura Ring Sleep Tracker *
The revolutionary, #1 smart ring on a mission to improve the way we live our lives. Track and improve your sleep, fitness, stress and overall health. Oura ring also syncs with Natural Cycles. I love my Oura ring and wear it every day!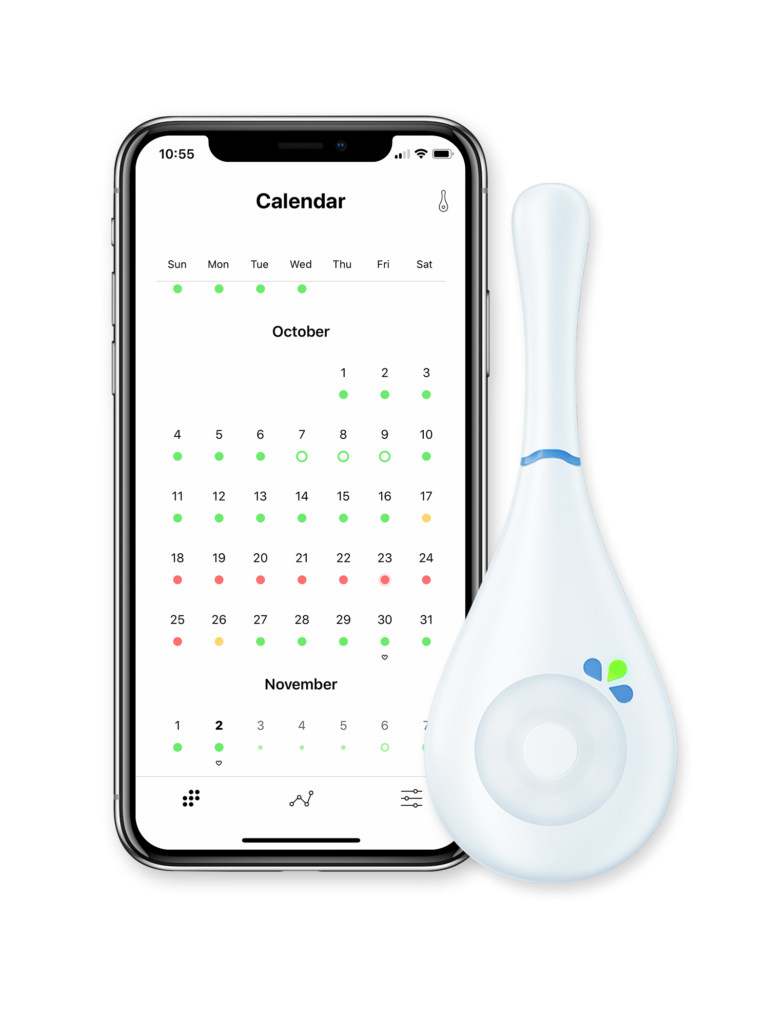 $15 Off Through the Link Above
A powerful fertility monitor that fits neatly in the palm of your hand, and accurately tracks proven signs and symptoms of fertility on a day to day basis. I've used her for years!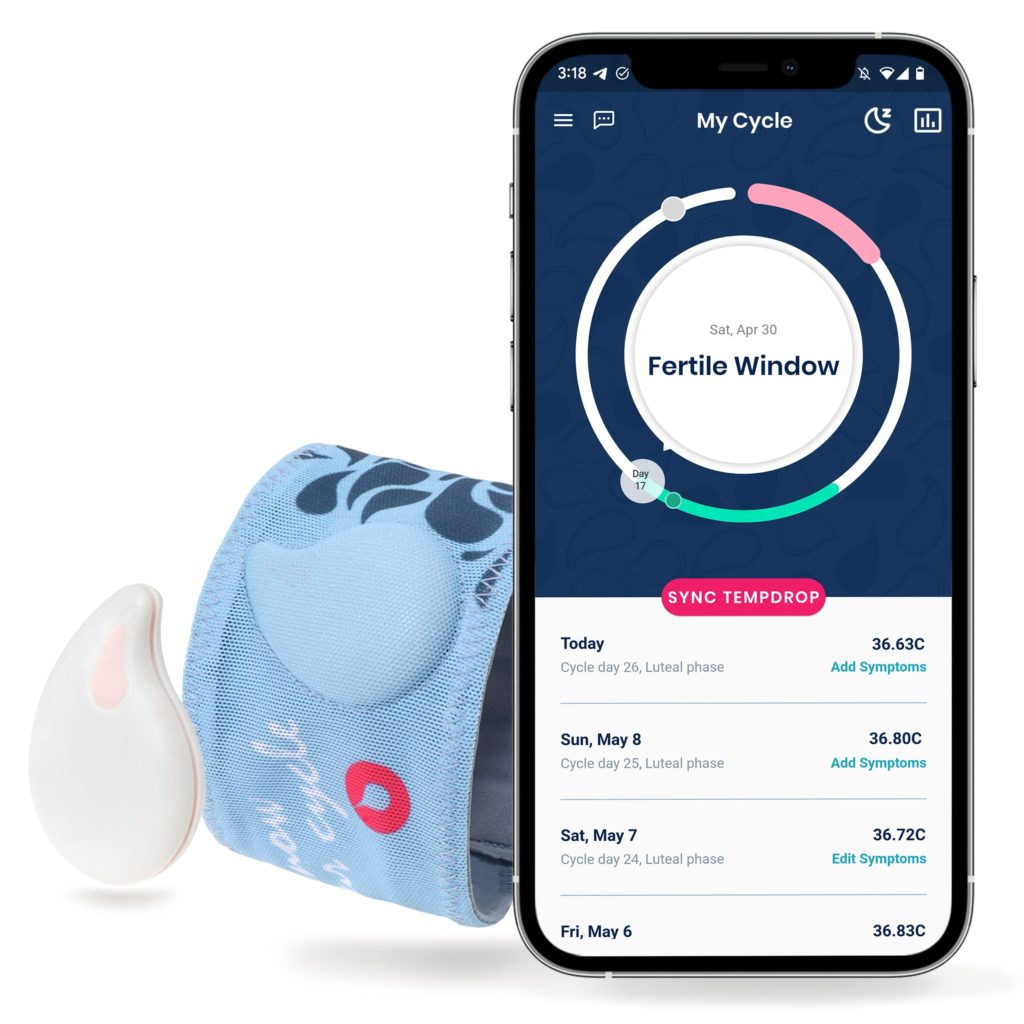 Use code afperiod for 10% Off
Tempdrop is a simple way to track your ovulation – wear the Tempdrop on your upper arm during your sleep and allow it to do the hard work for you. Get personalized insights about your fertility with its intelligent algorithms so that you can track your body's biomarkers, know your cycle, and understand your body. Tempdrop also syncs with the Read Your Body app.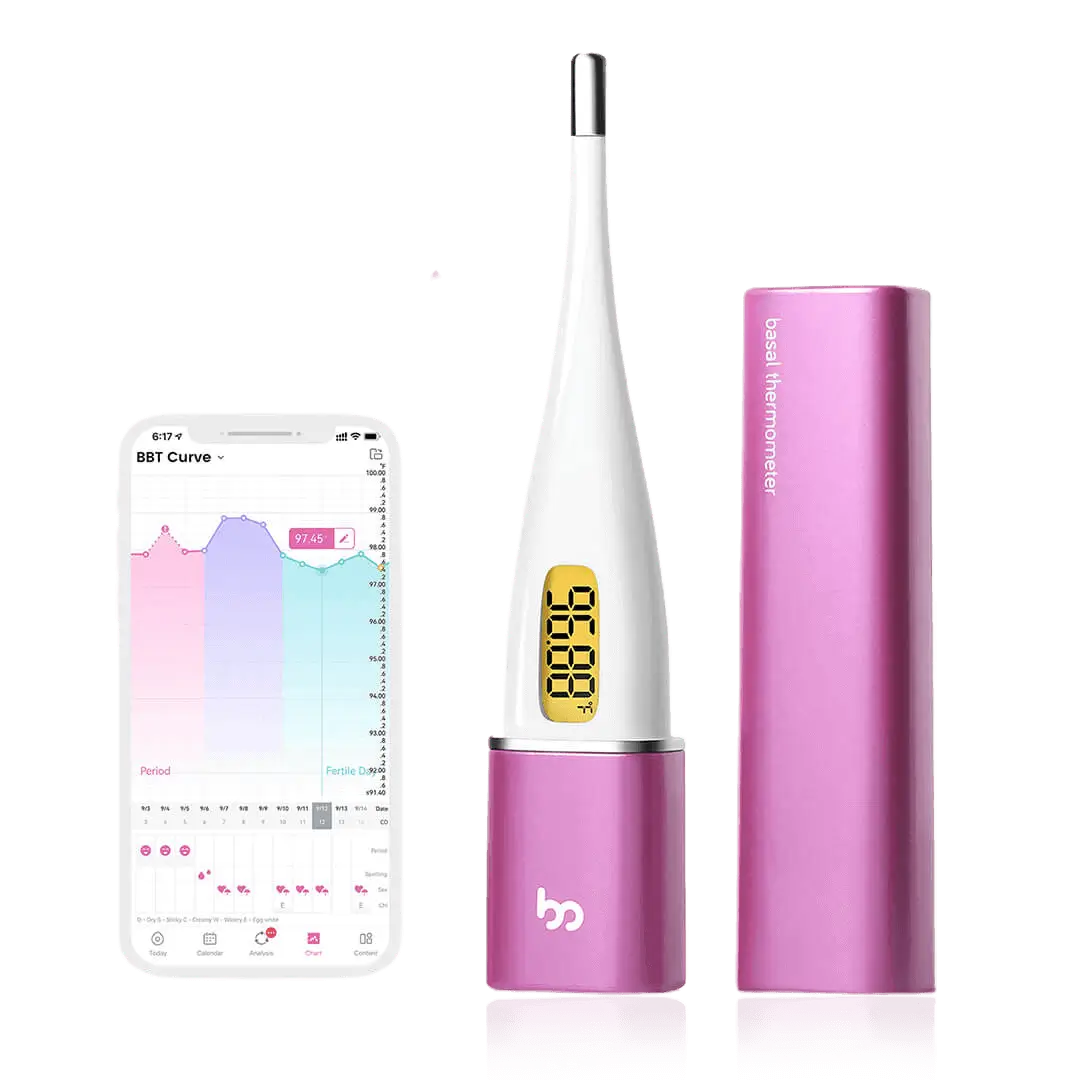 Femometer Basal Body Thermometer
Use code PERIOD15 for 15% Off
The Femometer is a great option for classic BBT tracking and gaining insights into your body's fertility patterns. It's highly accurate, uses safe food grade material, provides fast calculation (60 secs temp measurement), and has customizable beep sounds. Doesn't hurt that it's super pretty too!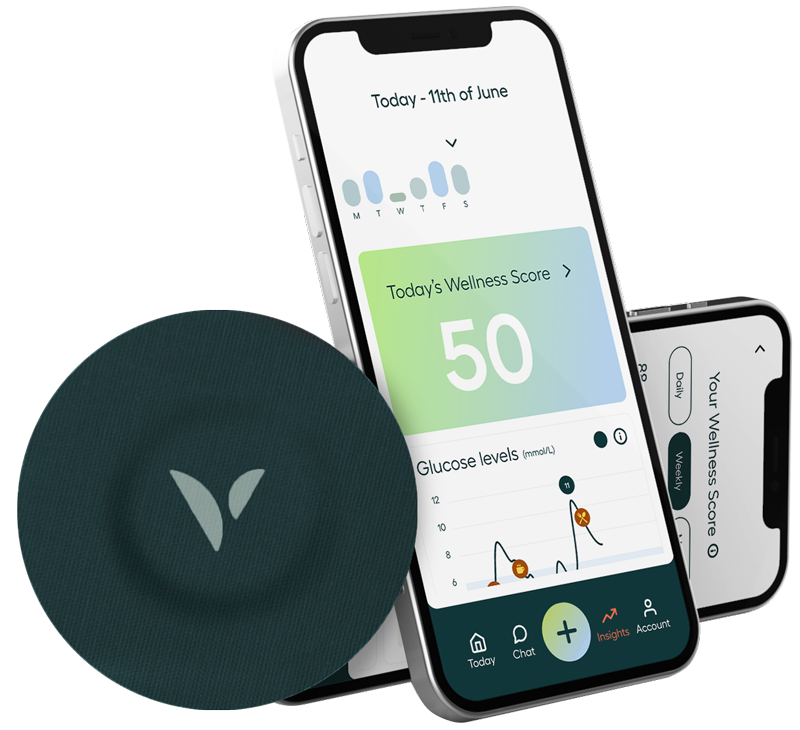 VERI Continuous glucose monitor *
Use code VSM-PERIOD for $30 Off
Blood sugar fluctuations can lead to hormonal imbalances linked to dozens of symptoms and chronic illnesses, even for people without diabetes. The Veri Continuous Glucose Monitor provides the data and guidance you need to find the right foods for you, stabilize your blood sugar levels, and achieve your health goals. Recently started using one and I'm loving the insights!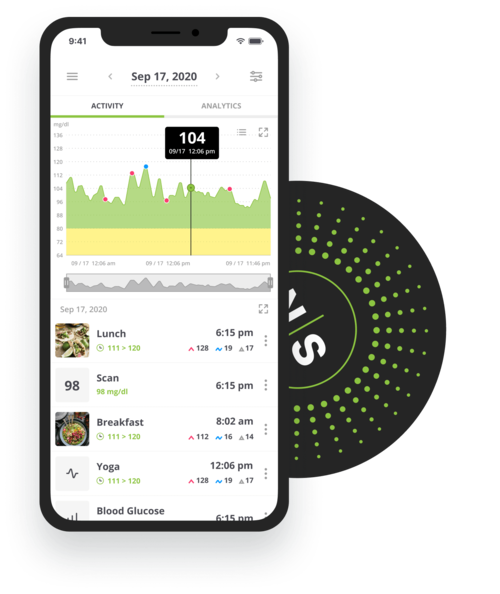 NUTRISENSE Continuous glucose monitor *
Use code NICOLE25 for $25 Off
Learn how your body responds to the foods you eat, with a Nutrisense CGM. Optimize your metabolism with data insights plus expert, personalized nutritionist support at every step of your CGM subscription. My mind was blown when I learned a banana and handful of nuts could make my blood sugar spike more than a couple scoops of ice cream!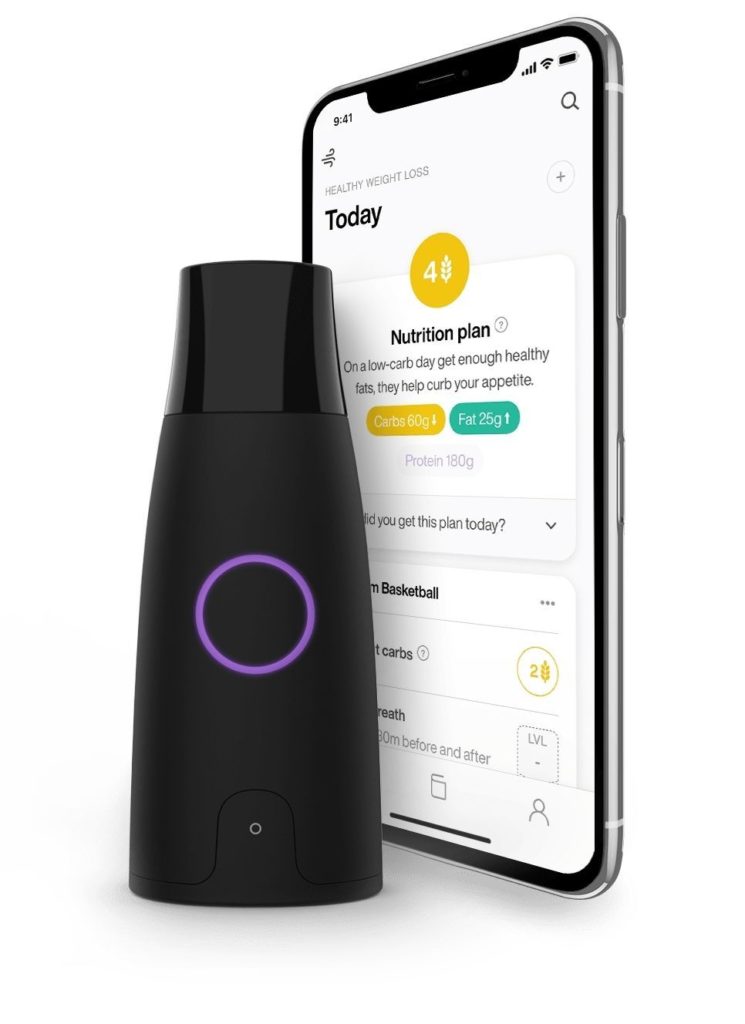 Lumen Metabolism tracker *
Use code FIXYOURPERIOD for $50 Off
Lumen is the world's first hand-held, portable device to accurately measure metabolism. Lumen tracks, analyzes and shows you how to improve your metabolic health. Once available only to top athletes, in hospitals and clinics, metabolic testing is now available to everyone. You just breathe into this little device!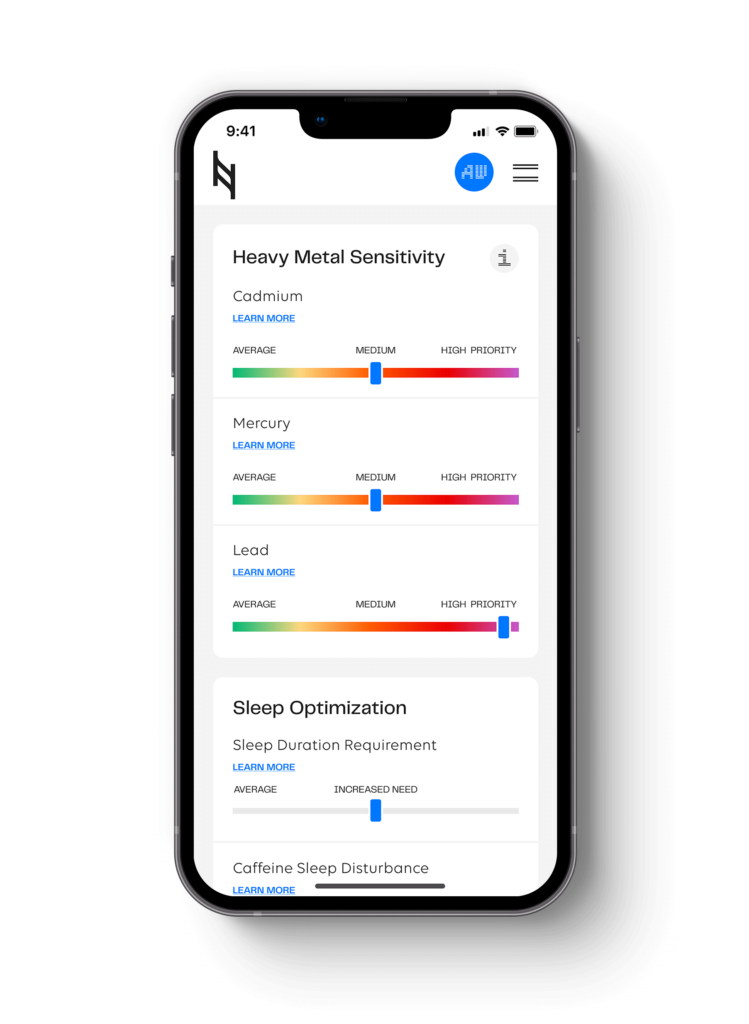 Nutrition Genome DNA Test Kit & Whole Body Health Report *
This at home DNA test kit and report guide you through a whole body approach of personalized diet, lifestyle, and environmental insights for vibrant health.
Check Out My Other Gift Guides!