Gift Guide for the Perimenopause or Menopause Mavens
This guide is for the women in your life who are in their 40s, 50s, or 60s going through this next chapter in the menstrual life cycle!
Perimenopause and menopause are transformative phases in a woman's life, marked by unique physical and emotional changes. While this transition can be challenging, thoughtful and supportive gifts can make a significant difference in helping someone navigate this journey with comfort and confidence.
This gift guide is designed to offer practical and comforting gift ideas to celebrate and ease the experience of perimenopause and menopause!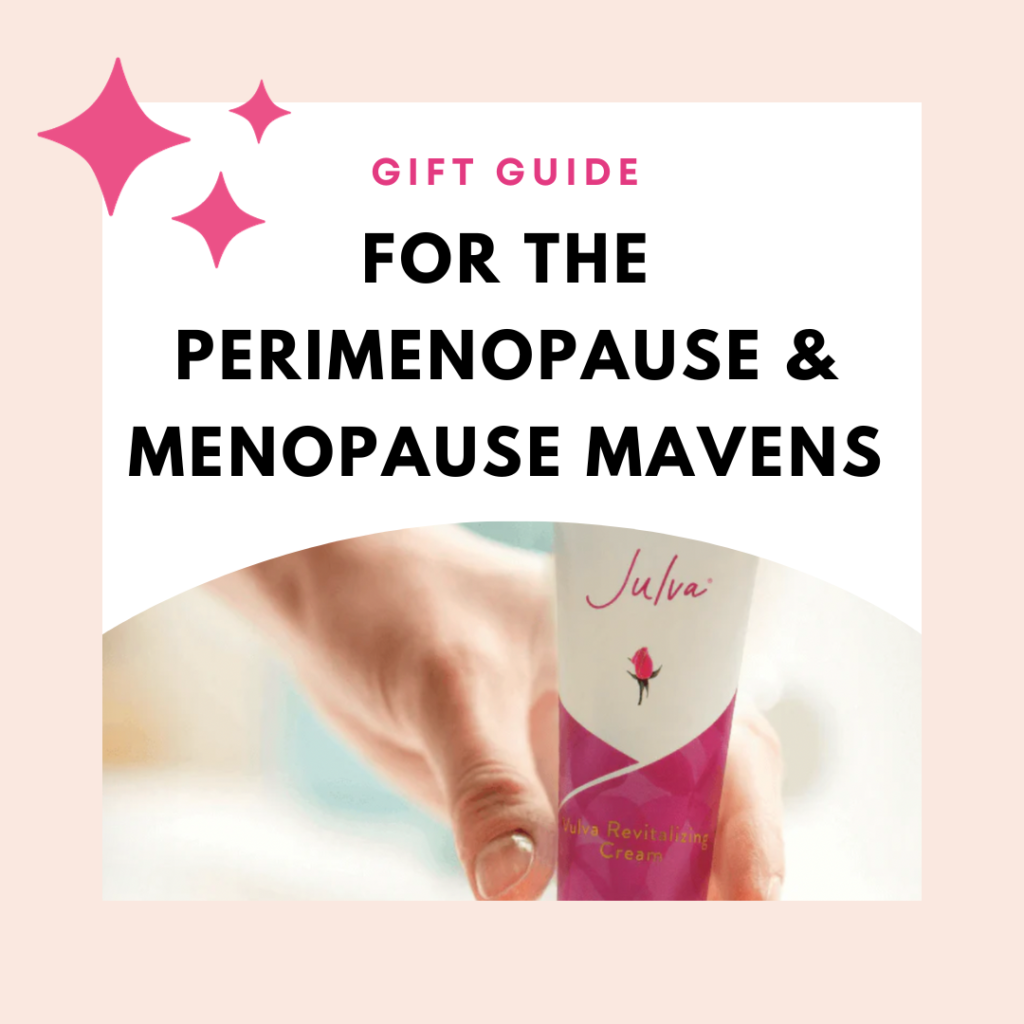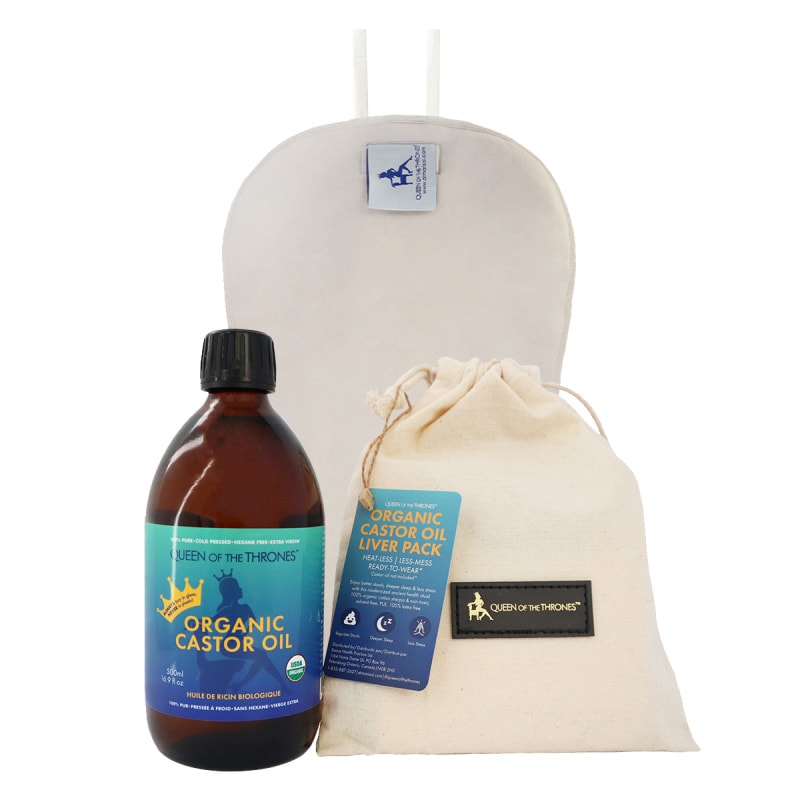 Use code FYPCOLLECTIVE for 10% Off
Queen of the Thrones® is my go to! This brand is the #1 practitioner-recommended original heatless, less-mess and reusable Castor Oil Pack Kit designed by a naturopathic doctor to support the relaxed, parasympathetic state. Using a castor oil pack naturally supports liver detox, lymphatic drainage and hormone balance.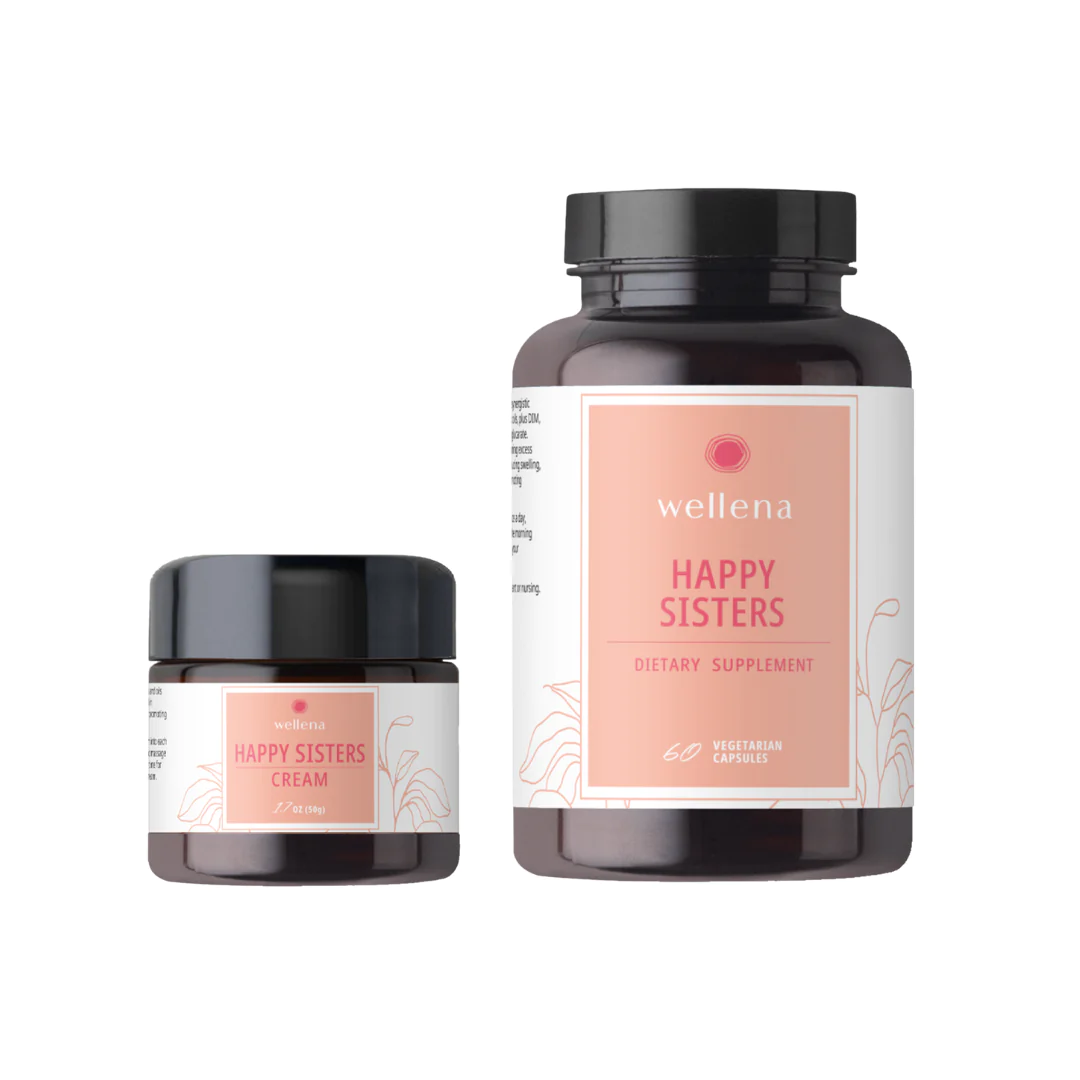 HAPPY SISTERS SUPPLEMENT KIT
Use code PERIOD for $10 Off
A great option for any women who are estrogen dominant, this supplement addresses root causes of fibrocystic breasts, benign breast lumps and cysts, and breast discomfort, and the topical cream instantly soothes breasts. Both products benefit estrogen balance, the lymphatic system, and inflammatory responses.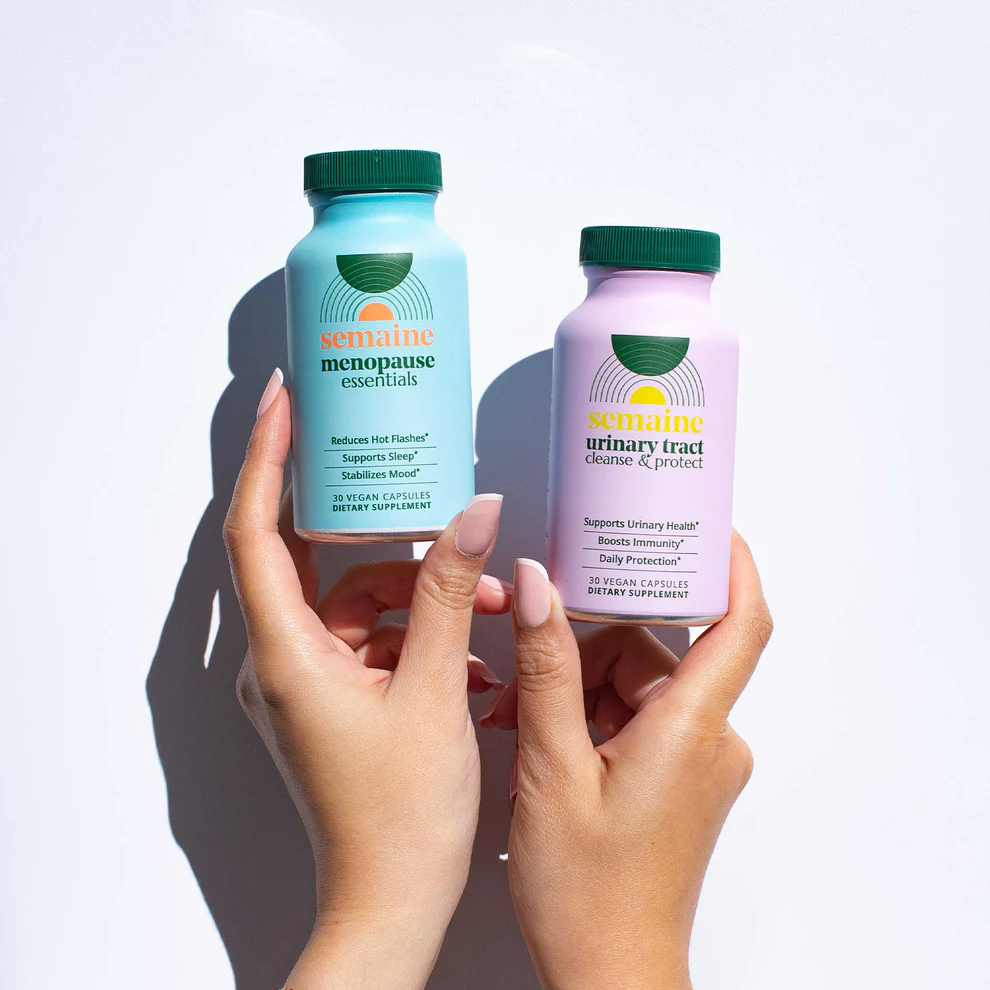 40+ Protection PERI/MENOPAUSE RELIEF & BLADDER SUPPORT
Use code NICOLEMJARDIM for $10 Off
A two-step daily routine for perimenopause + menopause relief and bladder support. Hormonal changes impact every part of your body. Menopause Essentials restores balance and Urinary Tract Cleanse & Protect strengthens and protects your bladder.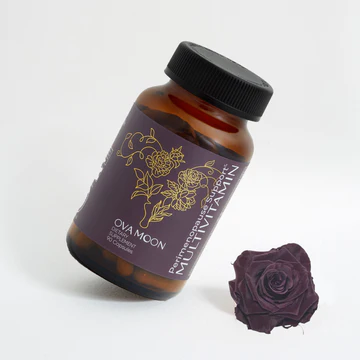 Perimenopause Multivitamin
Use code PERIOD20 for 20% Off
Say hello to a calm nervous system, a good night's sleep, and better digestion. Ova Moon's Perimenopause Multivitamin, a safe and effective supplement that supports your body's functions, helping you level your hormones, regain your natural cycle, and improve sleep quality. Their powerful formula works to heal underlying imbalances — leaving you calm, refreshed, and ready to take on the holidays.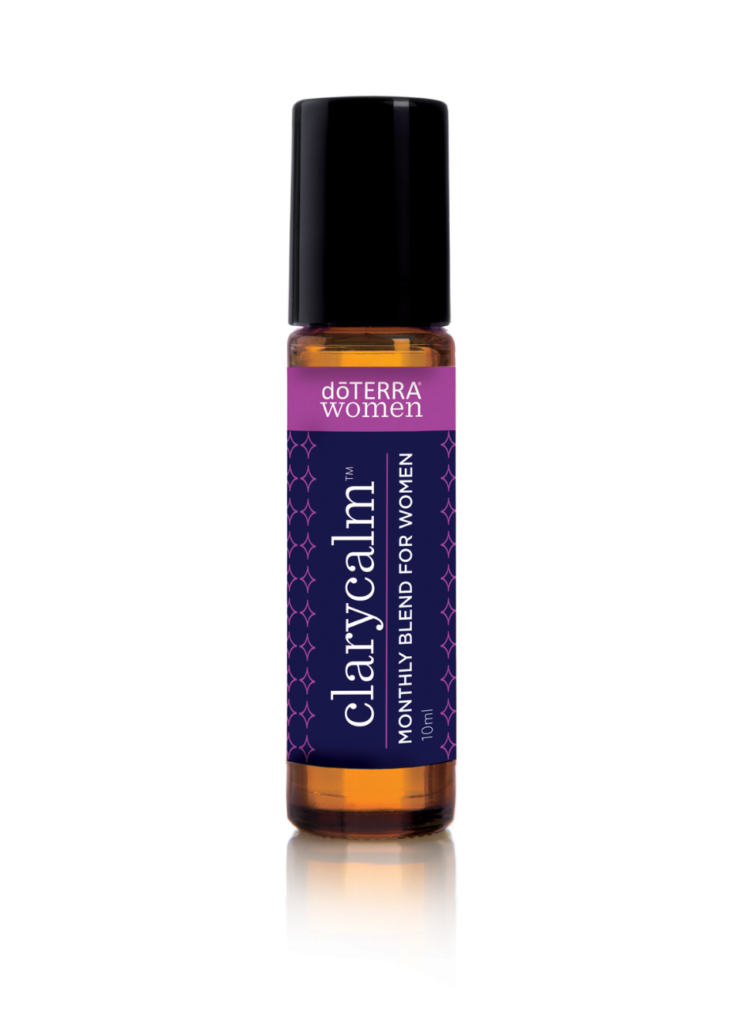 CLARYCALM ESSENTIAL OIL ROLLER
REGISTER AS A DŌTERRA WHOLESALE CUSTOMER FOR 25% OFF YOUR ORDER
A must have for the perimenopause and menopause seasons of life. ClaryCalm is a proprietary blend of essential oils specifically chosen for women. When applied to skin, ClaryCalm provides a cooling and soothing effect. When you feel flushed or warm, apply it to the back of your neck for a cooling, soothing effect. Another great stocking stuffer!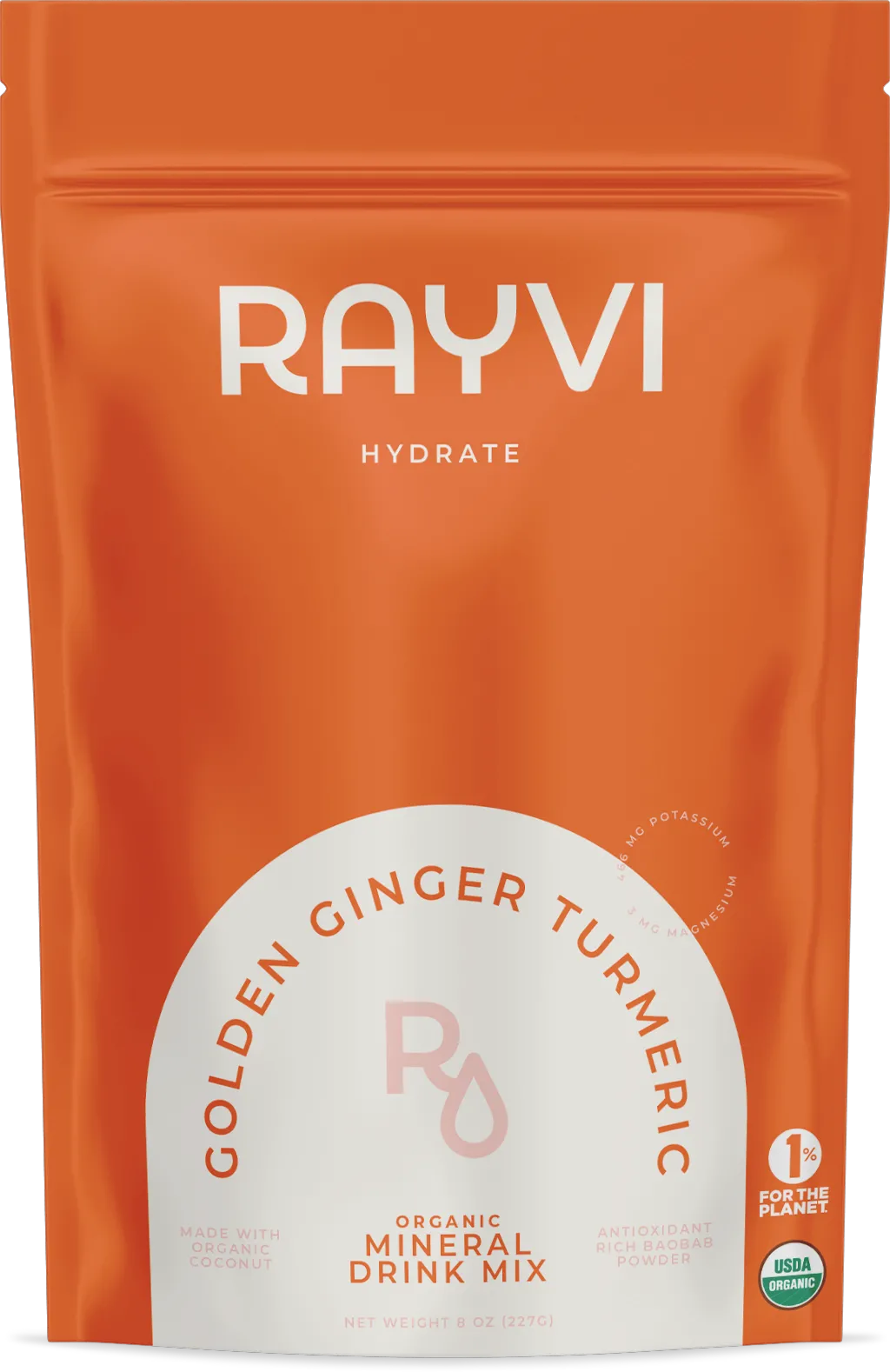 GOLDEN GINGER TURMERIC Adrenal Cocktail
Rayvi hydration powders are a real food way to replenish and refuel your cells. This sustainably sourced blend is a rich source of potassium, magnesium, antioxidants and trace minerals that your taste buds are sure to love. Hydrate yourself from the inside out!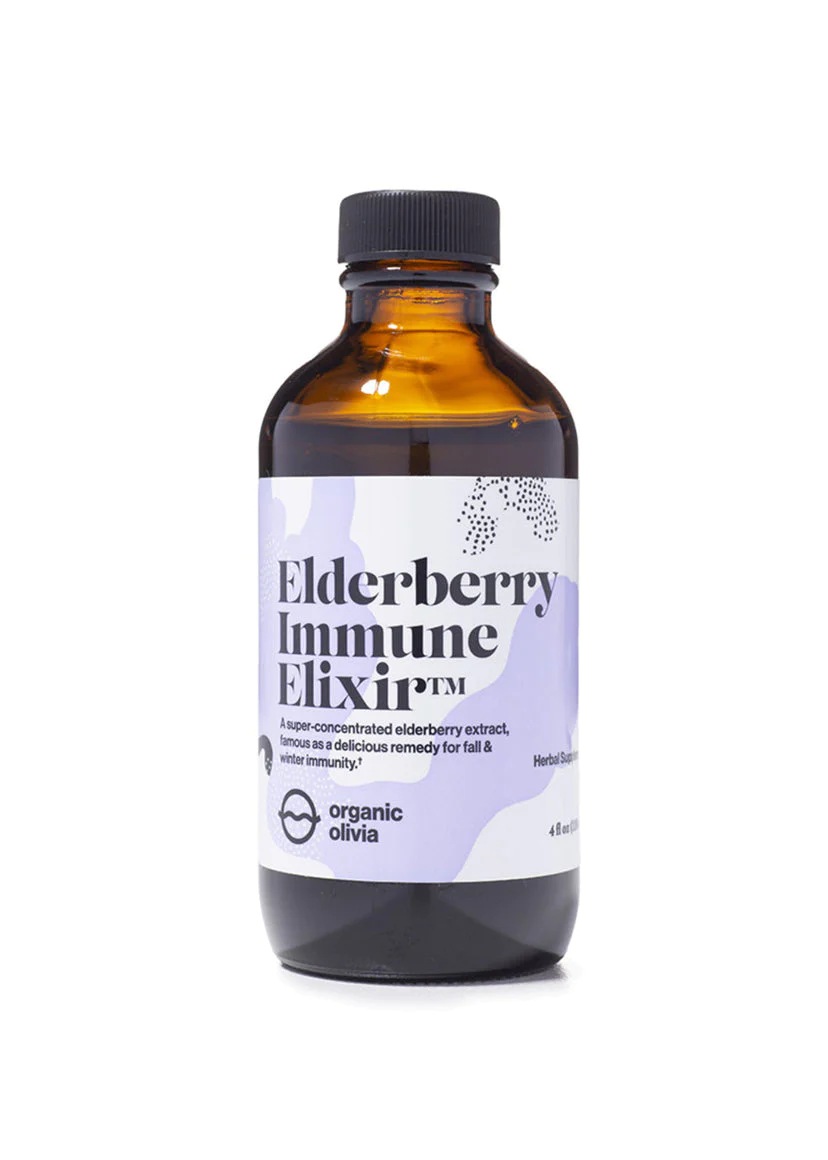 This Elderberry Elixir is a super-concentrated, delicious syrup and a winter immune staple. Yum. Elderberries have a longstanding history in the world of herbalism, as their richly pigmented phytochemicals nourish and support healthy immune function.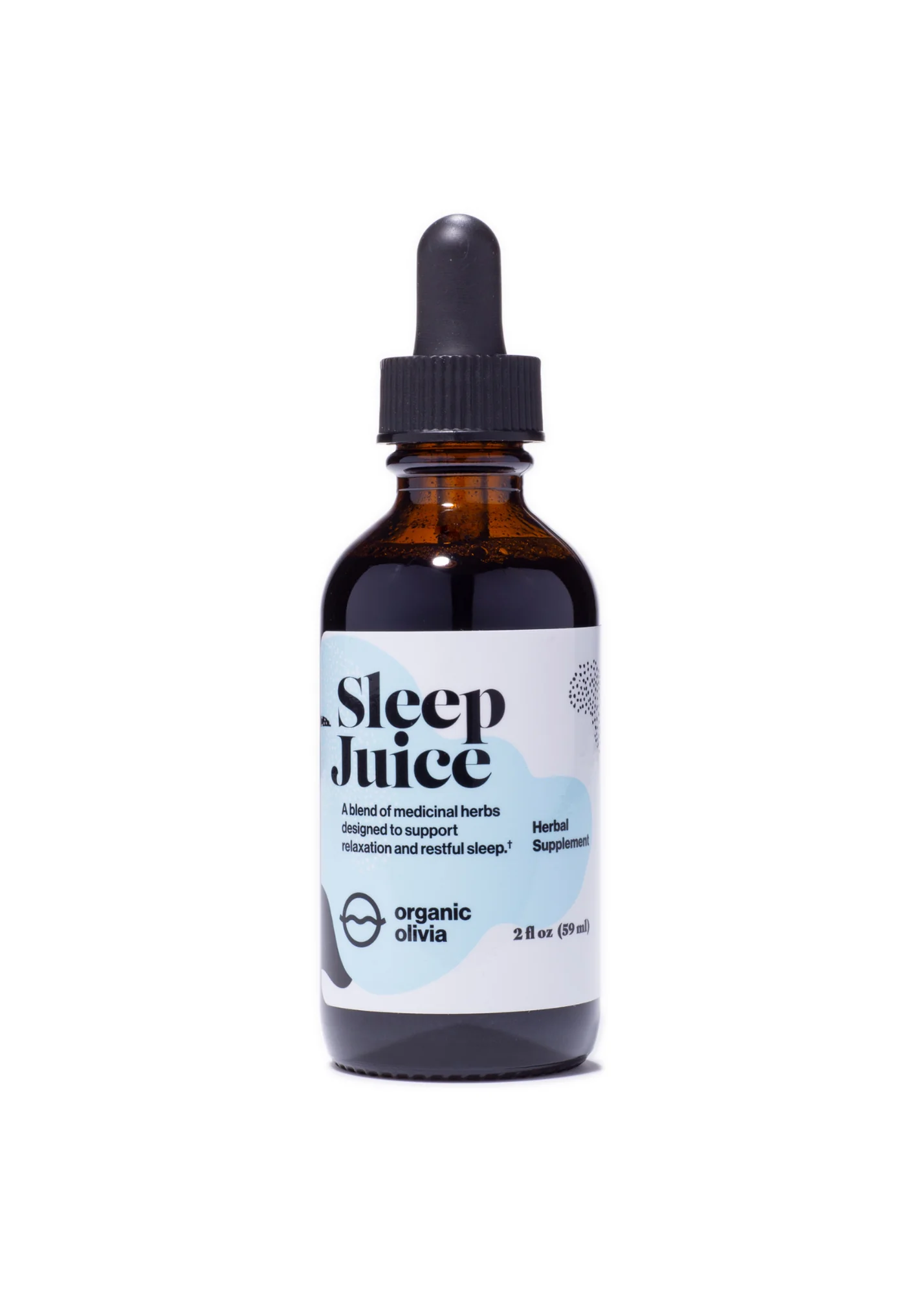 This calming herbal tincture is designed to encourage the body to prepare for a good night's rest, because sleep is the most productive way to rejuvenate and restore. When our days are packed and our minds are restless, sleep may not come as easily as we'd like — especially for those prone to feeling "wired but tired." This blend supports both the body and mind to promote a deep sense of mental and physical relaxation.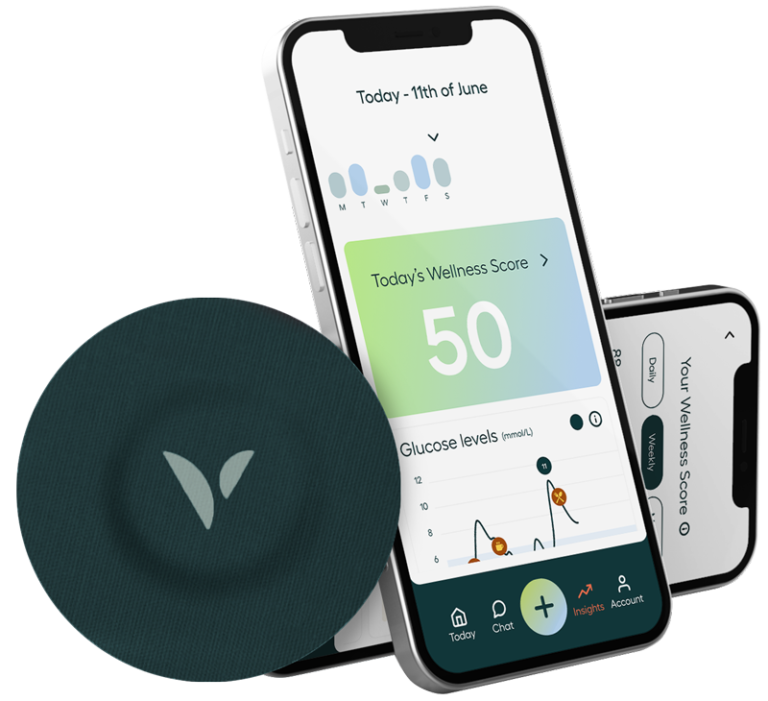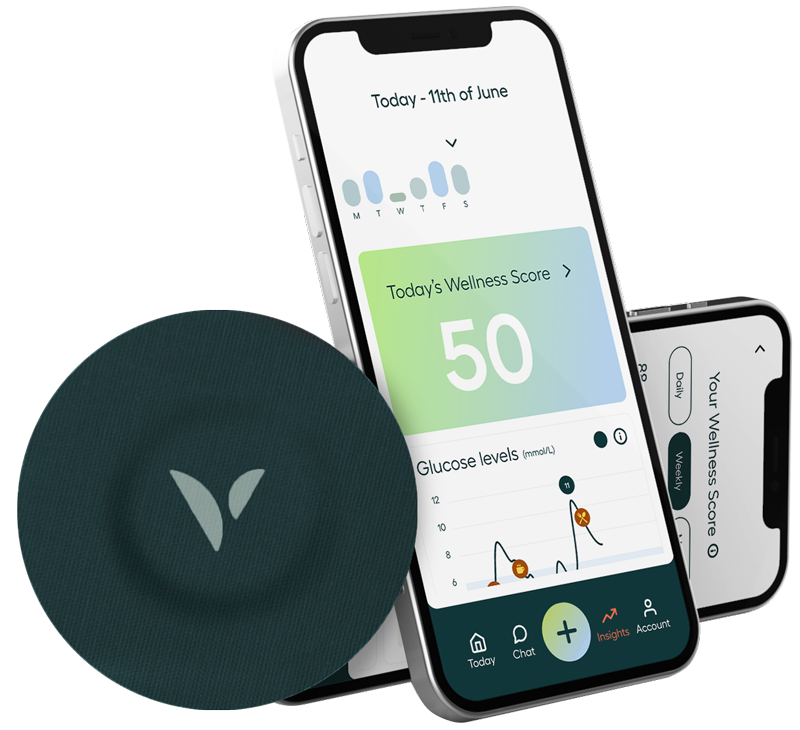 VERI CONTINUOUS GLUCOSE MONITOR
USE CODE VSM-PERIOD FOR $30 OFF
Blood sugar fluctuations can lead to hormonal imbalances linked to dozens of symptoms and chronic illnesses, even for people without diabetes. The Veri Continuous Glucose Monitor provides the data and guidance you need to find the right foods for you, stabilize your blood sugar levels (essential during perimenopause), and achieve your health goals. I recently started using one and I'm loving the insights!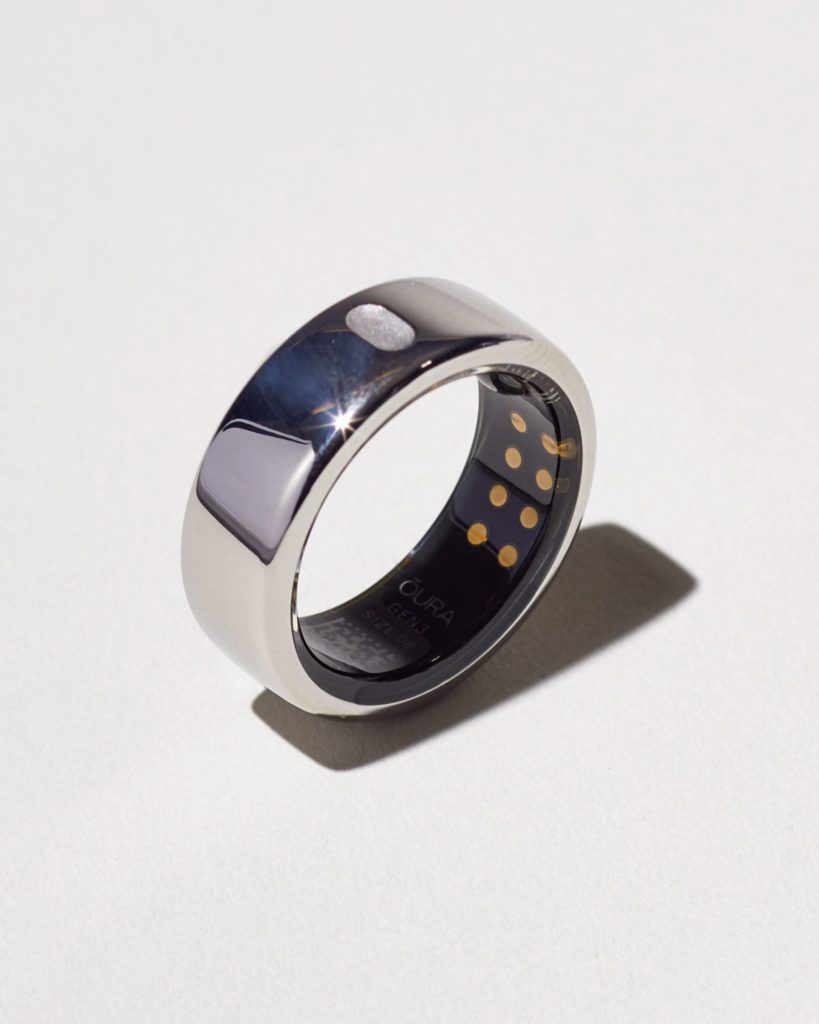 The revolutionary, #1 smart ring on a mission to improve the way we live our lives. Track and improve your sleep, fitness, stress and overall health. If you're in perimenopause and still tracking, Oura ring also syncs with Natural Cycles. I love my Oura ring and wear it every day!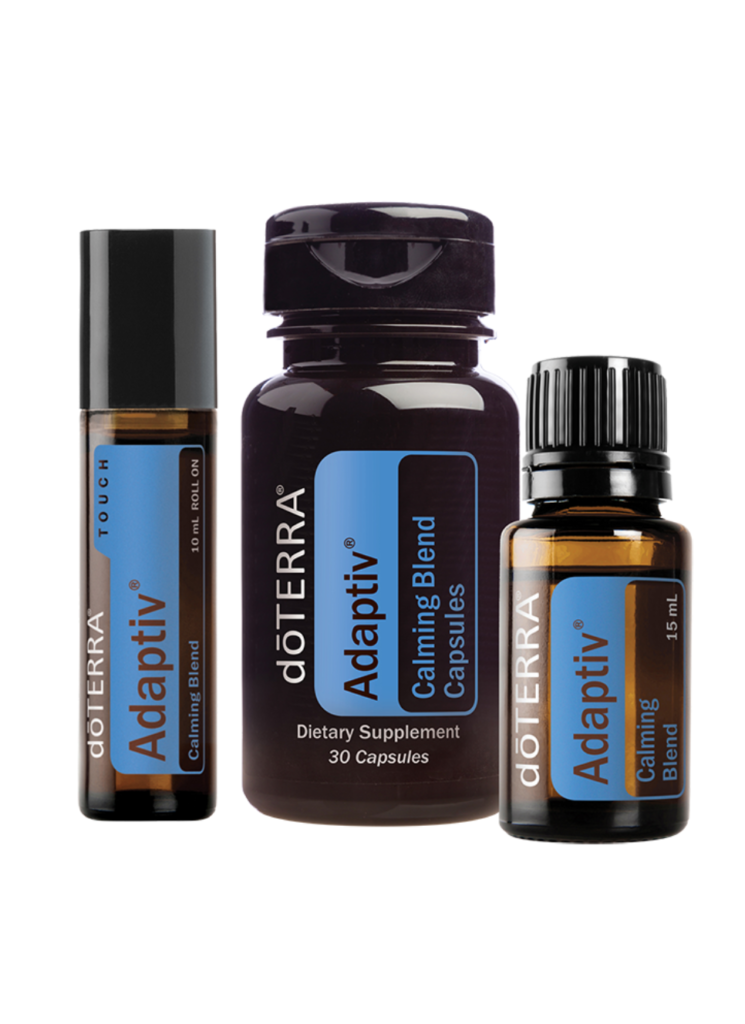 REGISTER AS A DŌTERRA WHOLESALE CUSTOMER FOR 25% OFF YOUR ORDER
The Adaptiv System can help you navigate life's most stressful moments (ahem, the holidays) with Adaptiv Calming Blend. I rely on this stuff!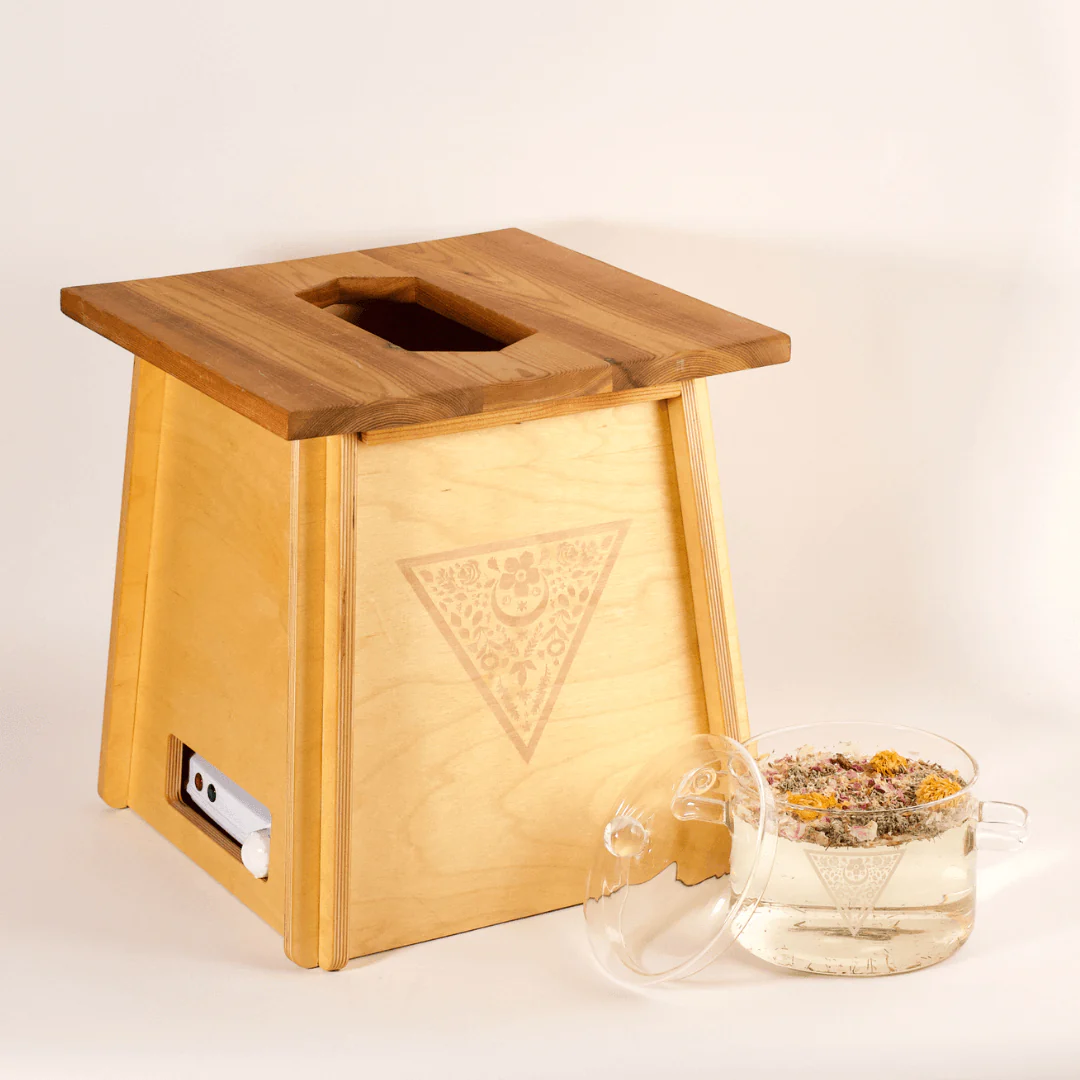 TRADITIONAL VAGINAL STEAMING KIT
USE CODE PERIODLOVE FOR $22 OFF
Traditional Yoni Steam at home with targeted herbs and luxurious setups. A bag of herbs makes a great stocking stuffer, or go all out with one of their all inclusive yoni steam setup bundles (I love the collapsible option for apartment living!)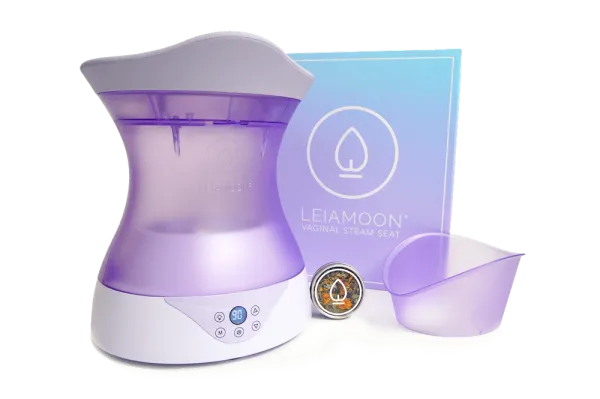 Electric VAGINAL STEAMING SEAT
LEIAMOON is Your Electronic Portable Vaginal Steam Seat. This option gives you an easy and comfortable way to vaginal steam at home, merging the latest technology with this ancient ritual to make the practice safer and more accessible than ever before.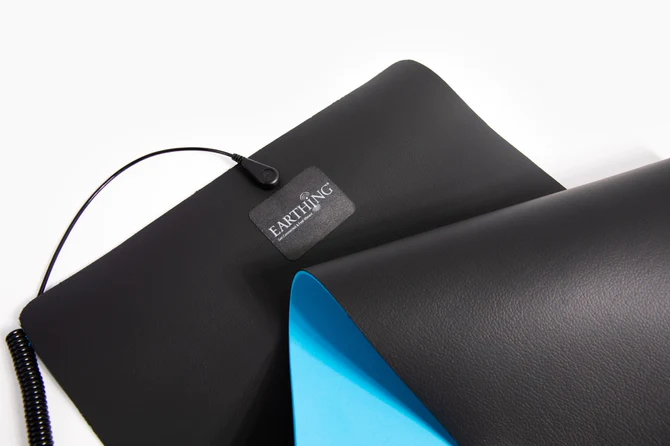 A great option for city dwellers! When you touch the ground with your bare feet or body, the electrons flow into you. This is called being "grounded." It's not always possible to be outdoors barefoot every day. In that case, use Earthing® products when you're indoors! I keep mine under my desk.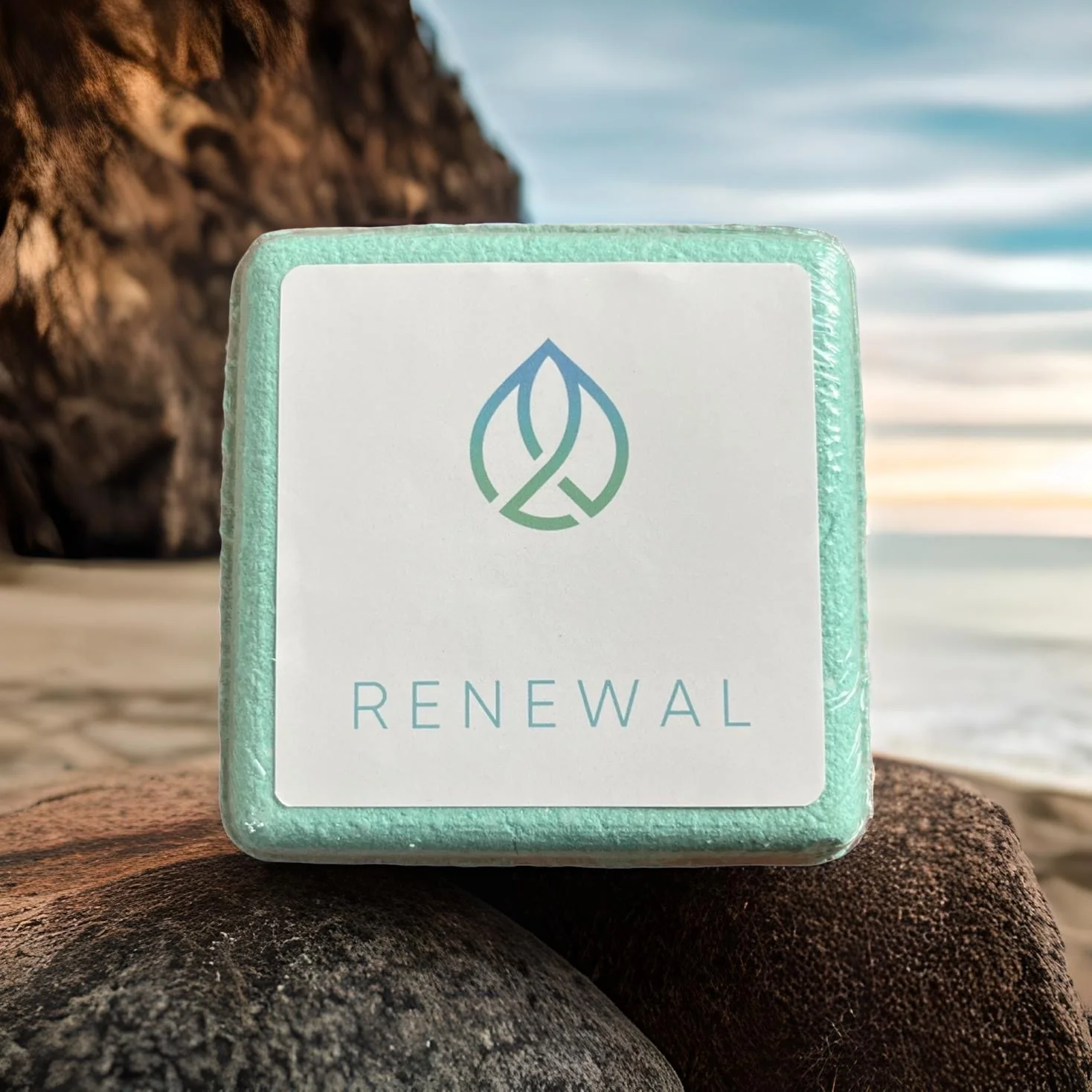 Bathing Evolved Bath Bombs
Immerse Yourself in Healing Waters. These bath products aren't just for your relaxation, they're a potent tool designed to invigorate your metabolism, rejuvenate your skin, and improve overall health. I know, the price is high but I'm telling you, this is like an adrenal cocktail, multivitamin and liver capsule all in one!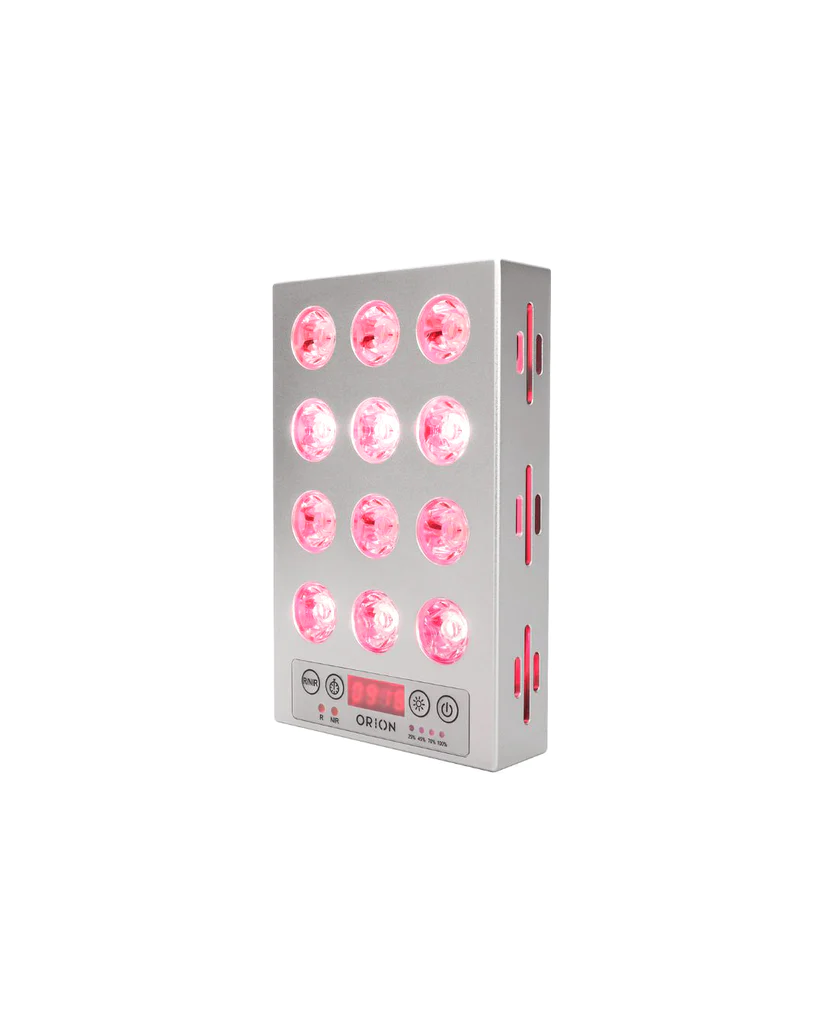 Use code PERIOD for 10% Off
The new Edge is small but mighty. Improve overall health through the power of concentrated red and near-infrared lights. Red light is readily absorbed by cells at the surface of the skin, leading to greater collagen production, increased energy, and enhanced healing.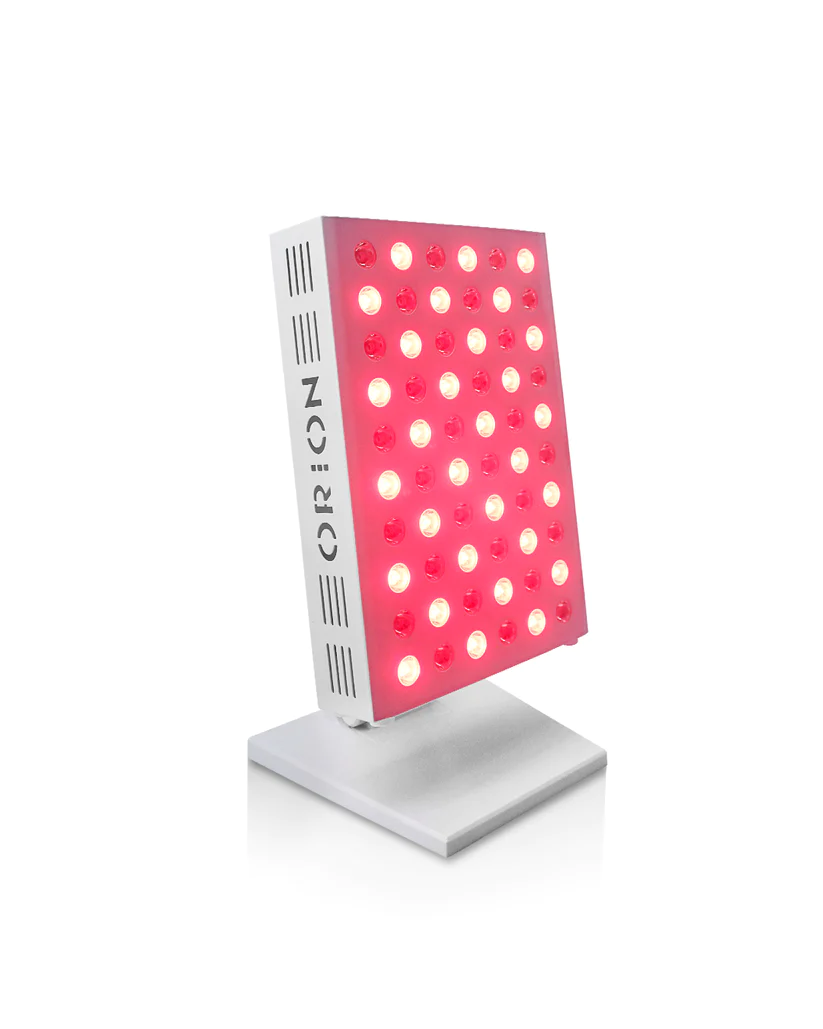 USE CODE PERIOD FOR 10% OFF
Enjoy the healing powers of light therapy, delivered from your desk while you work, with this tabletop Orion option. I love mine!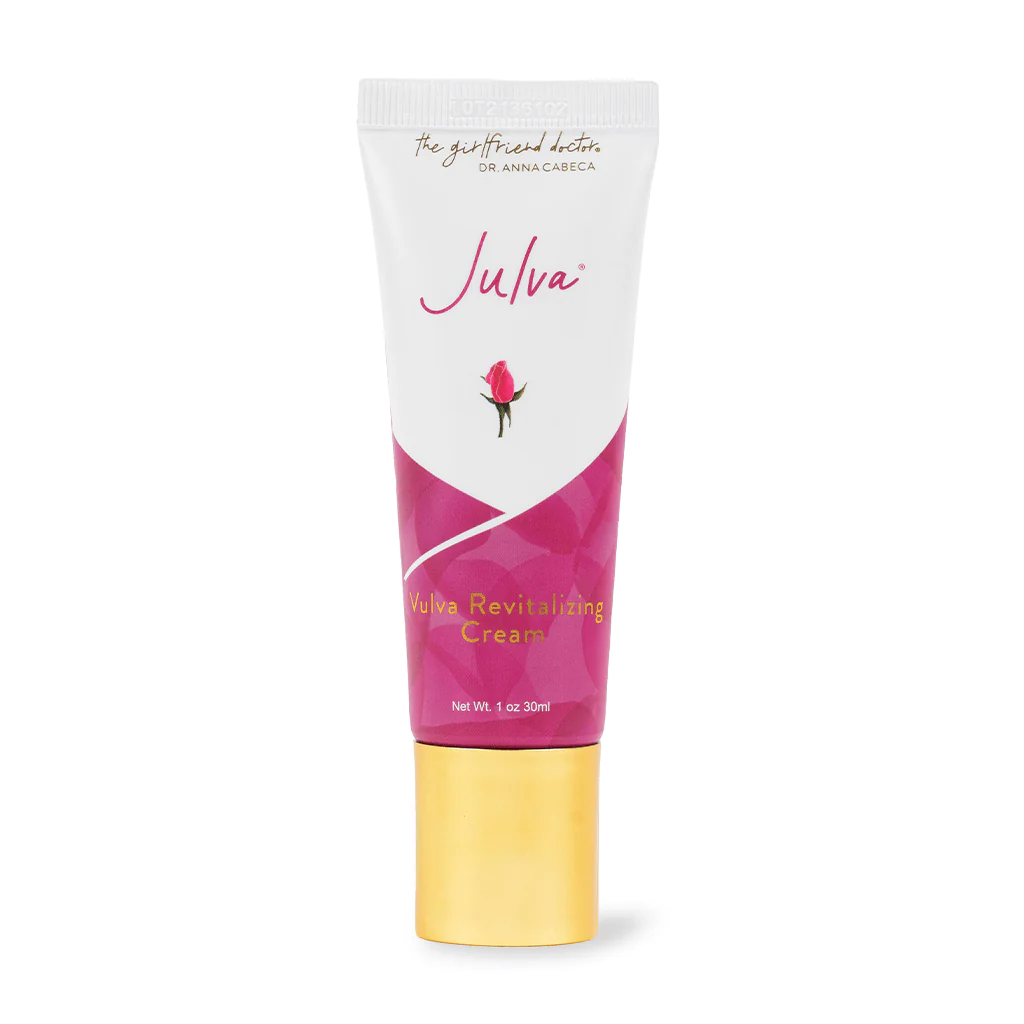 Show your V some love with OB/GYN Formulated Julva. This stuff rejuvenates vaginal tissue & restores moisture, prevents bladder leaks, intensifies passion & sensation, while reigniting desire. Use daily for improved skin elasticity & tightness.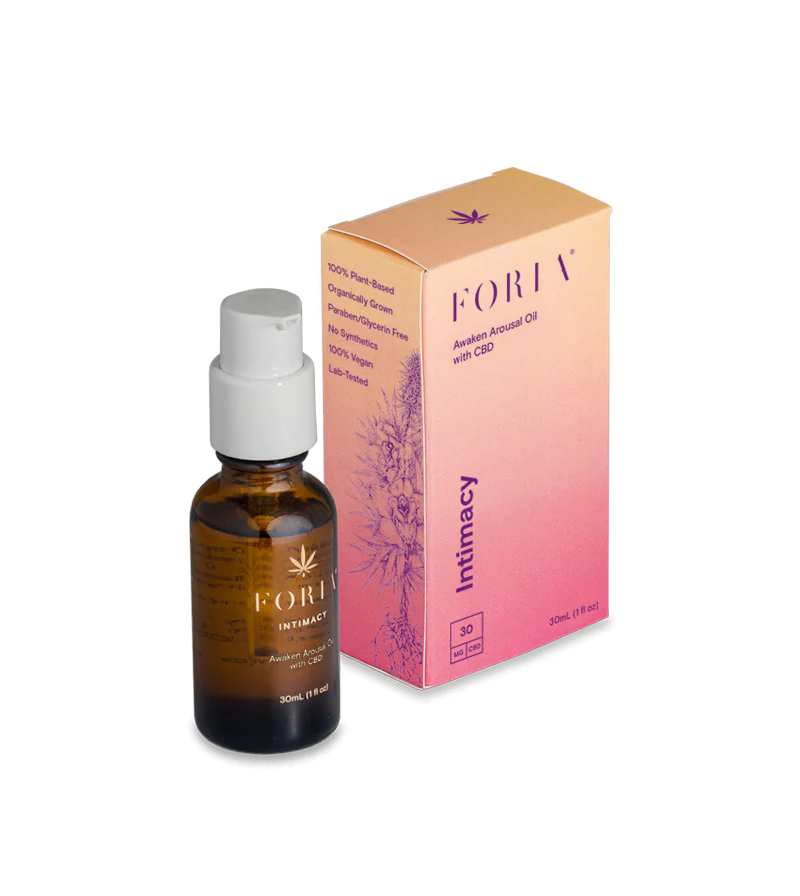 USE CODE NICOLEFORIA FOR 20% OFF
This bestselling all-natural arousal oil is designed for females to use solo or with a partner. When applied to the clitoris, inner labia and inside the vagina, this topical oil works with your body to enhance pleasure and sensation, and help you have bigger, better orgasms. With a unique blend of broad-spectrum CBD and organic botanicals, there's no other arousal oil like Awaken.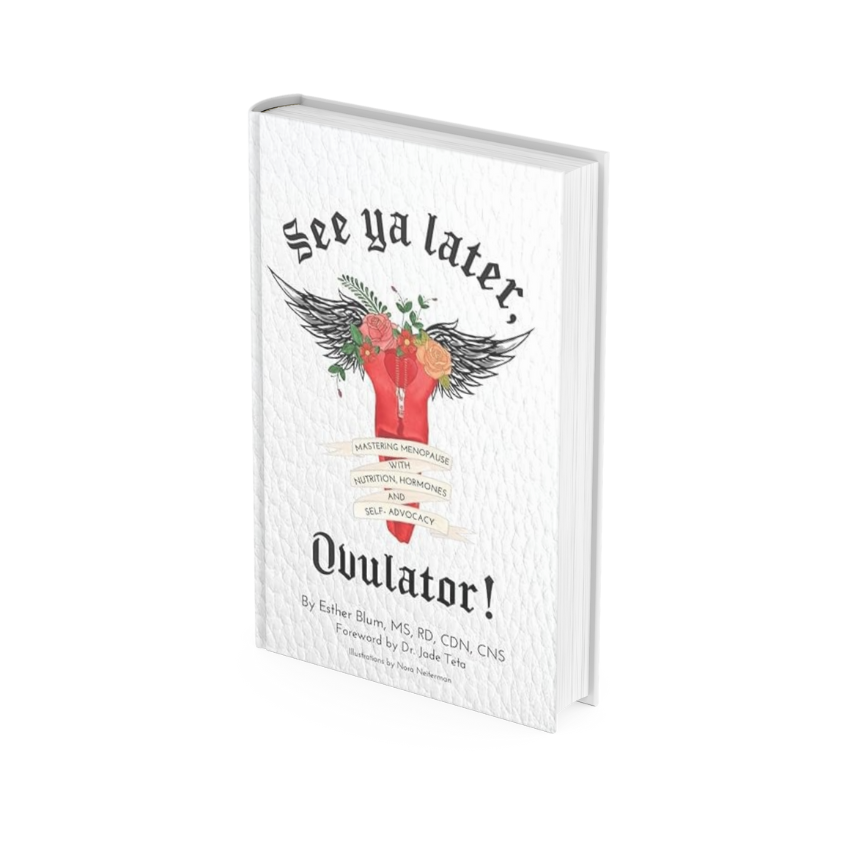 See Ya Later, Ovulator!
By Esther Blum
See ya later, Ovulator! delivers the great news that, yes, you can master your menopause with nutrition, hormones, gut health, and self-advocacy. Esther Blum, an Integrative Dietitian and Menopause Expert, guides you through menopause with her empowering and strategic roadmap.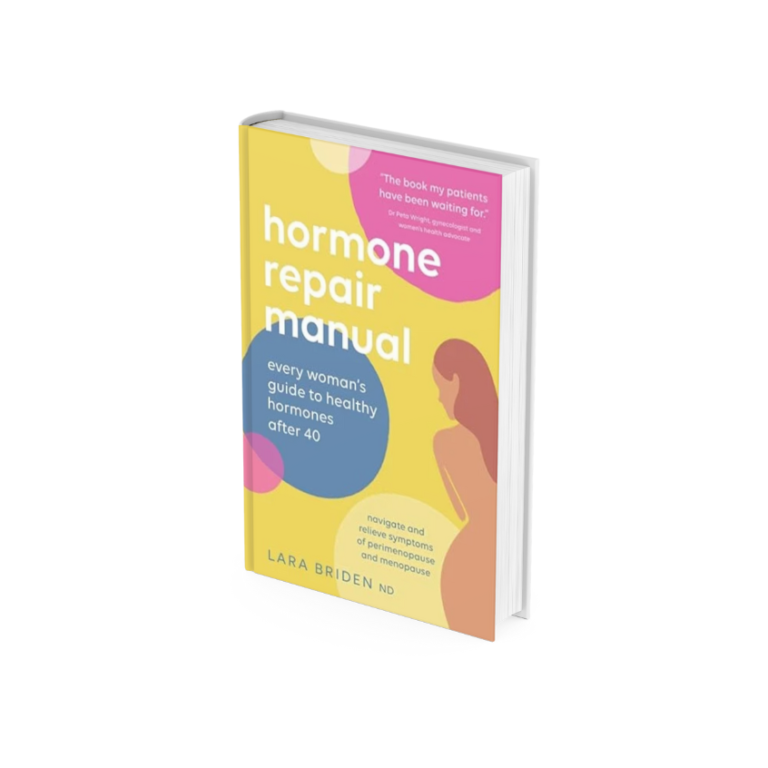 The Hormone Repair Manual
By Dr. Lara Briden
This book by the one and only Lara Briden is a practical guide to feeling better in your 40s, 50s, and beyond. It explains how to navigate the change of perimenopause and relieve symptoms with natural treatments such as diet, nutritional supplements, and bioidentical (body-identical) hormone therapy.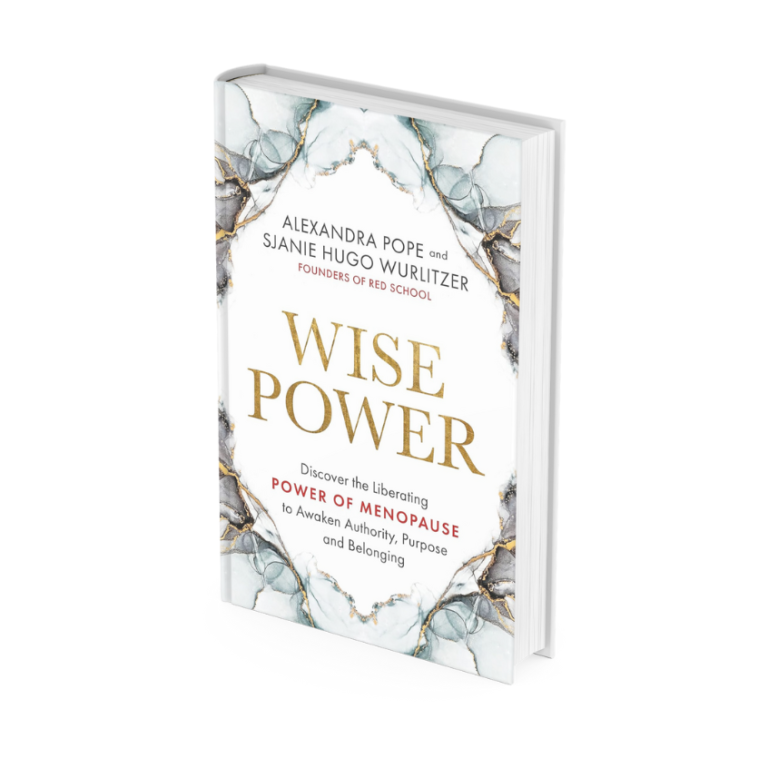 Wise Power
by Alexandra Pope & Sjanie Hugo Wurlitzer
Menopause is searingly powerful – and this power awakens great potential. However, this power is currently being subsumed and lost under a sea of distress and suffering. This book will help women discover the liberating power of menopause to awaken authority, purpose and belonging.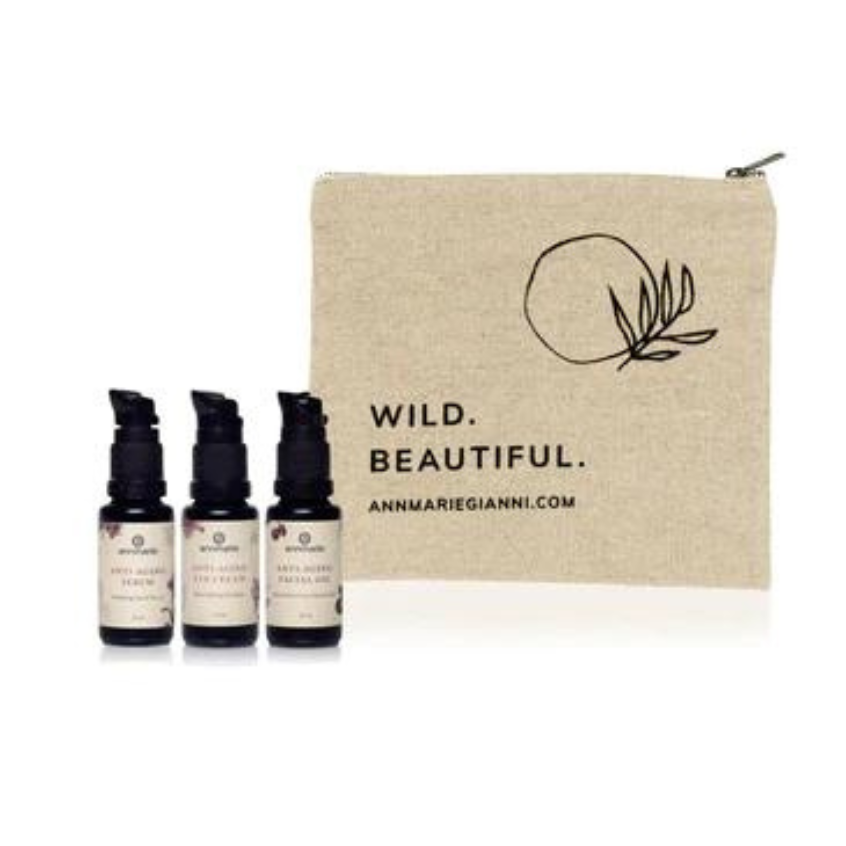 Restore Skincare Gift Set
The Restore Essentials Gift Set offers a trio of annmarie's best-selling products to deliver potent, age-defying benefits to the skin, while visibly reducing the appearance of fine lines and wrinkles. The Anti-Aging Serum, Anti-Aging Eye Cream, and Anti-Aging Facial Oil are the heart of our Restore Collection which work together to leave your skin beautifully radiant.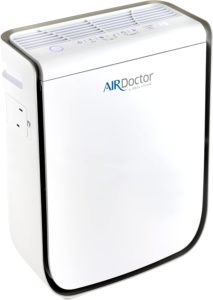 This air filter captures particles 100x smaller than HEPA standard with their UltraHEPA technology.
Check Out My Other Gift Guides!