When it comes to your health, you need to feel confident in the information you are getting so that you can make the best choices for the health of you and your loved ones. That's why I feel it's important to share how I go about creating and ensuring the accuracy of the content I share on this site.
First, the information provided on this site is intended to inform the general public on topics relating to women's hormonal health. Since creating NicoleJardim.com my mission has always been to be one of the most trusted sources for up-to-date and accurate information related to women's hormonal health. All my content is rooted in fact-based trusted research that reflects the latest studies and trends in holistic and functional medicine. To further ensure that all content on this site is up-to-date and accurate I have assembled some of the most trusted doctors in functional medicine to regularly review all information provided on this website. Each article is peer-reviewed by at least one member of the review board to ensure its contents accurately reflect current medical views.
Medical Disclaimer
Information on this web site is provided for informational purposes only. The information is a result of practice experience and research by the author. This information is not intended as a substitute for the advice provided by your physician or other healthcare professional or any information contained on or in any product label or packaging. Do not use the information on this web site for diagnosing or treating a health problem or disease, or prescribing medication or other treatment. Information and statements regarding dietary supplements have not been evaluated by the Food and Drug Administration and are not intended to diagnose, treat, cure, or prevent any disease. Always speak with your physician or other healthcare professional before taking any medication or nutritional, herbal or homeopathic supplement, or using any treatment for a health problem.
Medical Review Board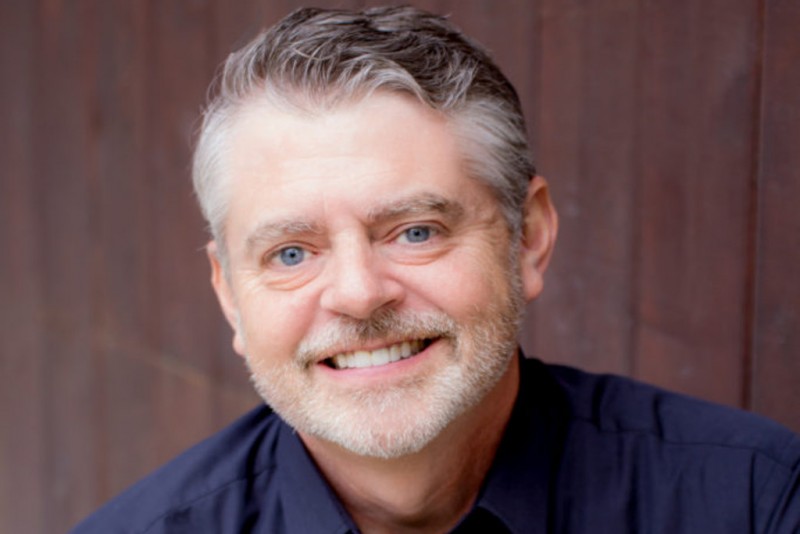 Dr. Tassone is board certified in obstetrics and gynecology, and by the American Board of Integrative Medicine. He holds a medical degree, in addition to a PhD in mind-body medicine. In his 20 years of practice, Dr. Tassone has seen over 40,000 women and is a highly regarded patient advocate. As an integrative health practitioner, Dr. Tassone believes that you should have an active role in your care. His work includes studies and publications on spirituality in medical care, whole foods to heal the human body, and integrative medicine. Dr. Tassone is featured in many publications, including The New York Times, NBCNews Online and Stanford MedX.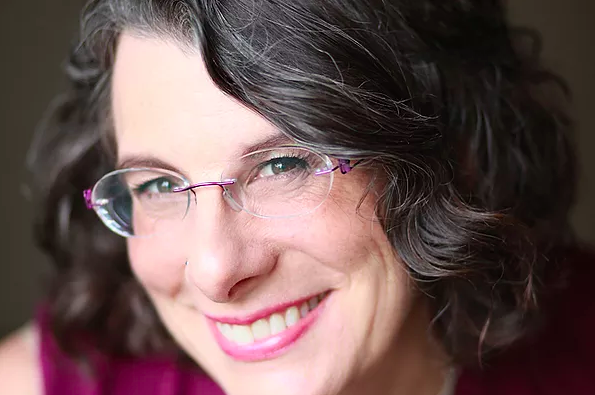 Carolyn Messere is a former colon and rectal surgeon who now runs Soul Deep Wellness. She stopped practicing medicine because she saw the pain that so many of her colleagues were suffering as medicine becomes more depersonalized and formulaic. She had, herself, been through burnout, and found her way out the other side. Through her own experience and additional training as a coach, she now offers a program called Finding Magic in Medicinn for people who practice on the frontlines of medicine and want to fall back in love with medicine.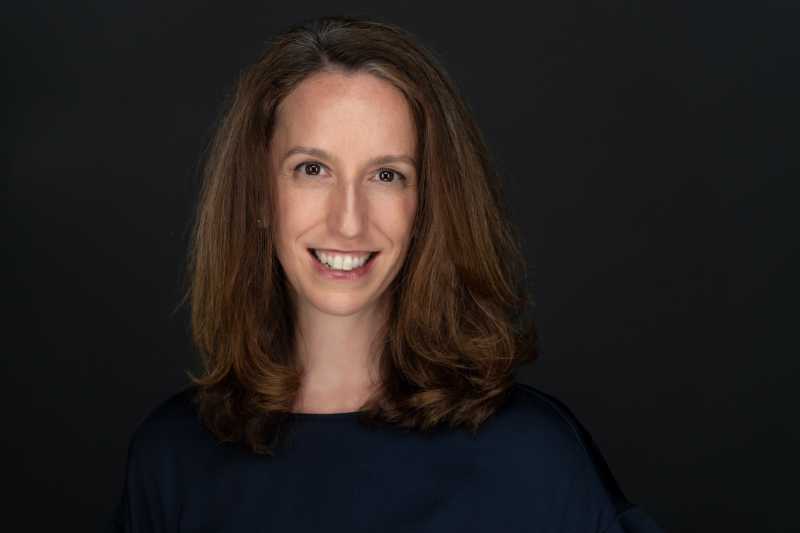 Dr. Jessica Drummond, DCN, CNS, PT, Founder and CEO of the Integrative Women's Health Institute is passionate about caring for and empowering women who struggle with women's and pelvic health conditions.
Having two decades of experience in women's and pelvic health as a physical therapist and functional nutritionist, plus owning a private women's health clinical nutrition and coaching practice, gives her a unique perspective on the integrative, conservative options for pelvic pain management, hormone balance, preconception and fertility support, postpartum recovery, and chronic pain and fatigue management.
She is equally passionate about educating and supporting clinicians in confidently and safely using integrative tools to transform women's and pelvic healthcare.