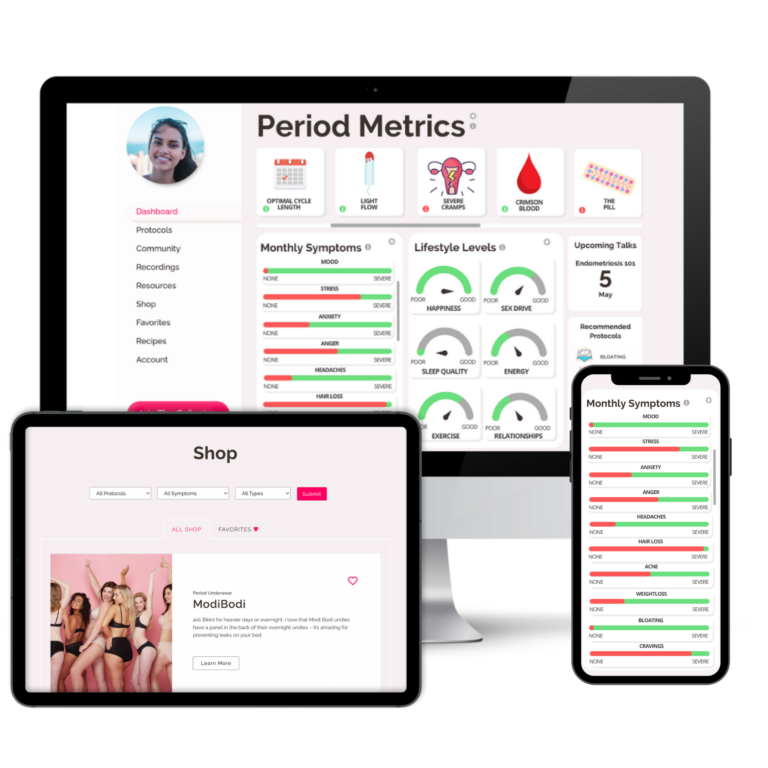 We are so excited to share our progress on the Fix Your Period Collective with you and can't wait to invite you to be a part of this revolutionary membership opportunity!
Stay tuned for updates on when we open the membership for enrollment.
If you have any questions, please don't hesitate to reach out to my team at support@nicolejardim.com.