Personalize Your Period Journey with
A first-of-its-kind membership experience that will give you a clear roadmap to achieving better periods.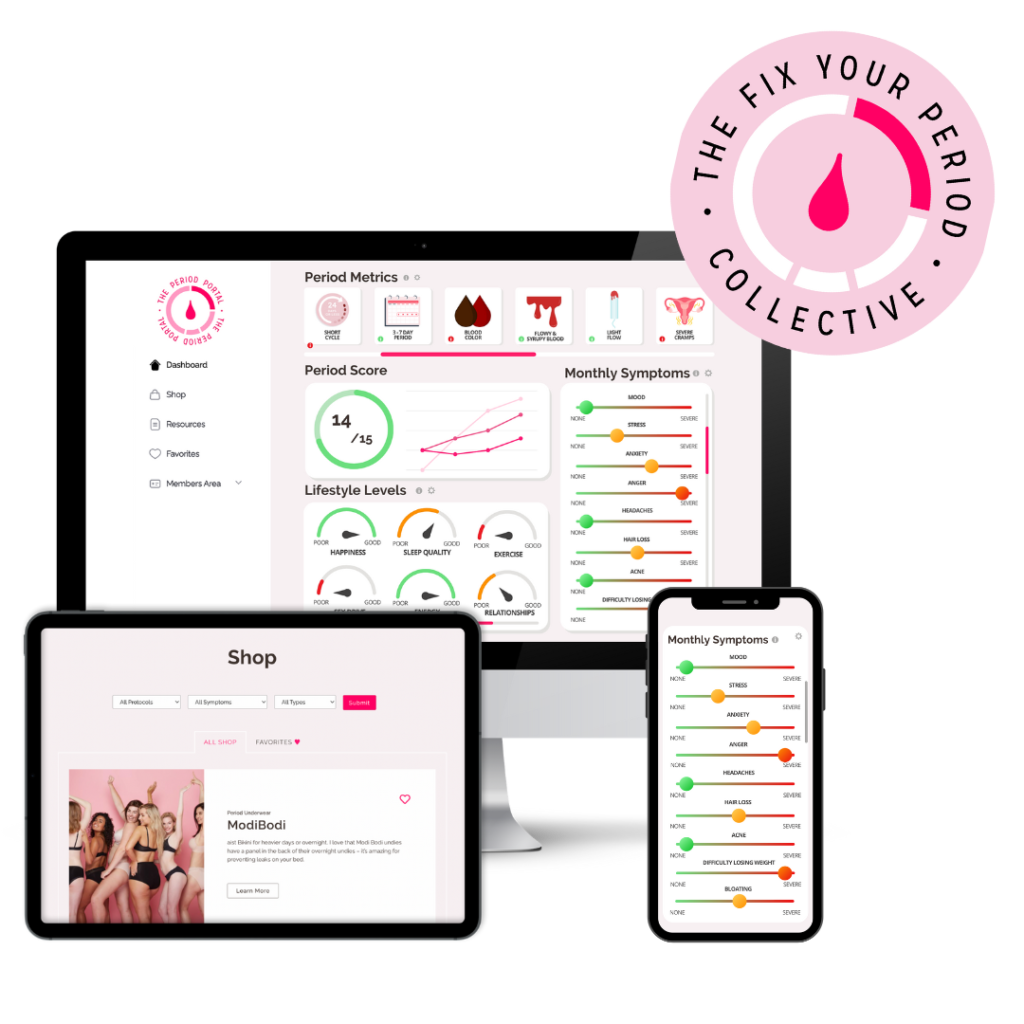 Have you ever asked yourself ...
Then you need to personalize your period journey with the Fix Your Period Collective!
Join the waitlist to be the first to know when enrollment opens.
Discover a clear roadmap to achieving
better periods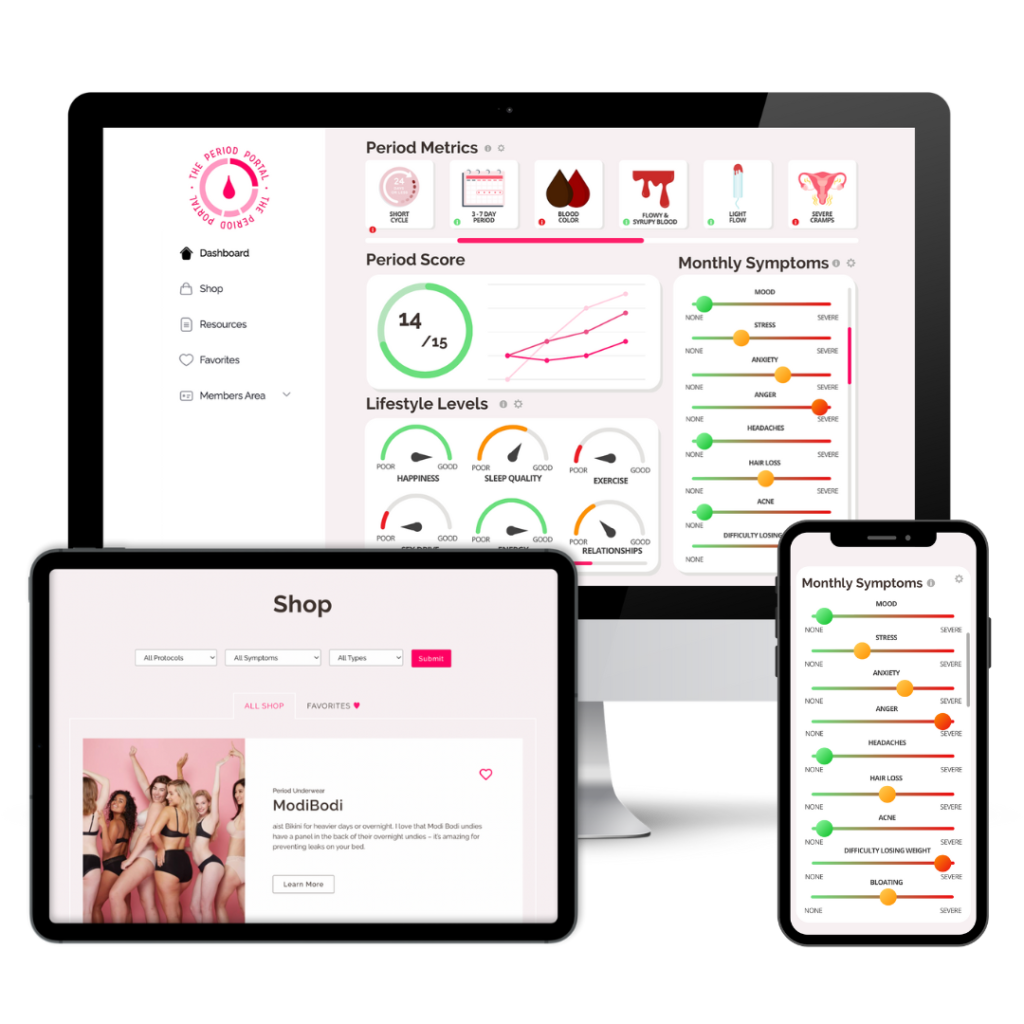 Using smart technology and the Fix Your Period proprietary process, your quiz results map out an easy to implement plan to support your hormones and overhaul your menstrual cycle.

The Fix Your Period Collective unlocks all the support materials in the Period Portal giving you everything you need … in one place.

Laid out in an easy-to-implement style – no matter what your hormonal issue – you'll find a personalized path to get your hormones working for you.

Say goodbye to unpredictable moody months and hello to a calm, cool and collected you

The Fix Your Period Collective will also have everything that you have been asking for all in one place:
A Visual Dashboard – see EXACTLY where your period health is at based on your quiz results
Links to Blogs & Podcasts – find the resources that relate to your period needs
Access to the Recipe Room – feed your hormones with over 1000 recipes and make meals that support each phase of your cycle
Recommended products – shop and use the period products and supplements I personally recommend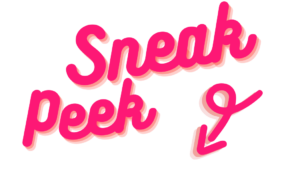 Just go ahead and join the waitlist to be the first to know when the Fix Your Period Collective launches.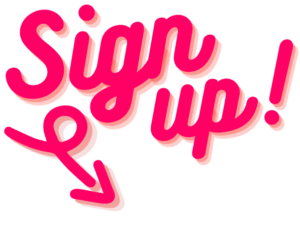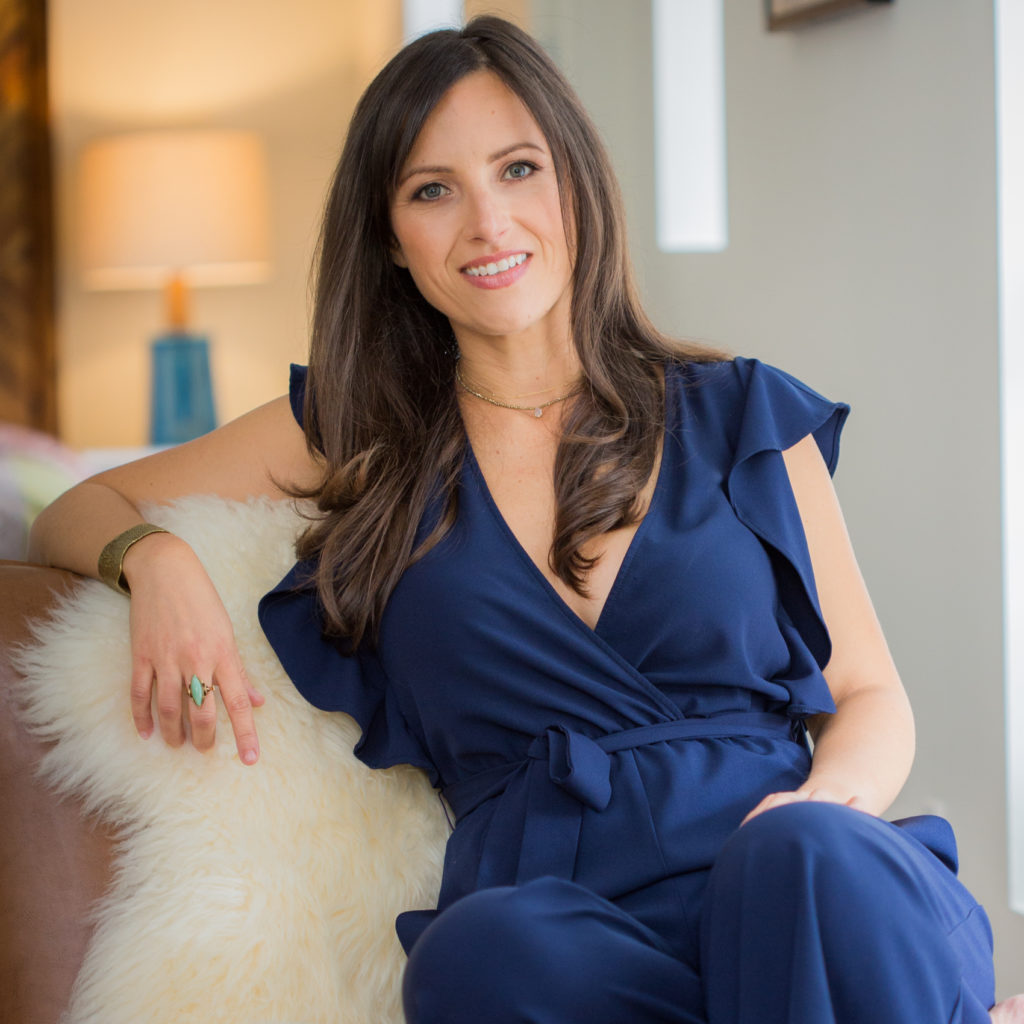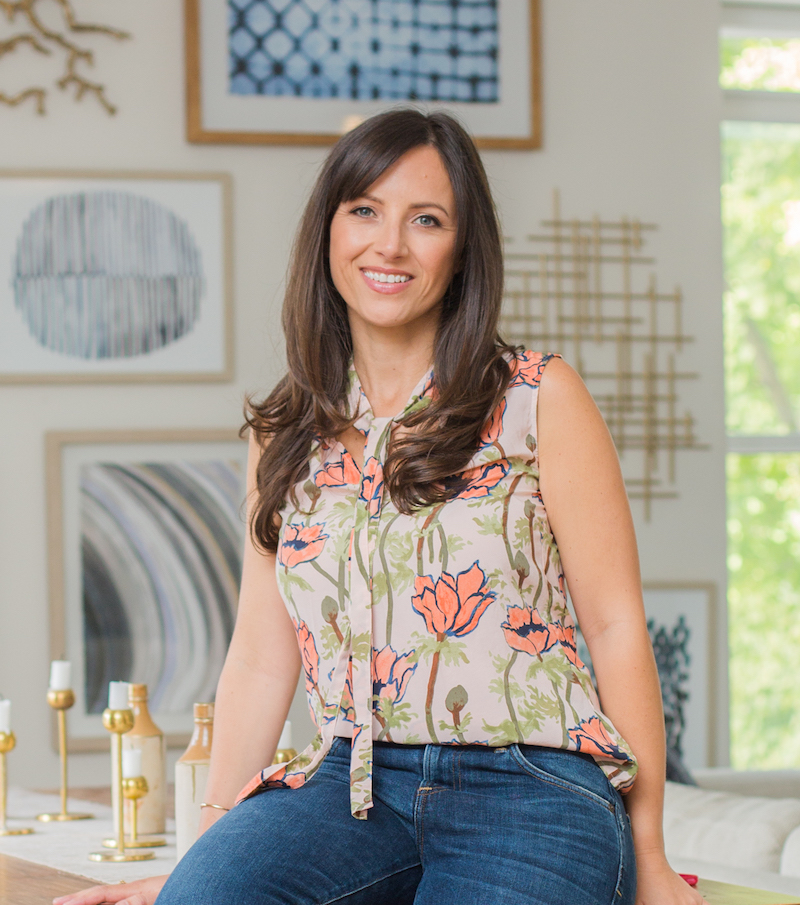 Nicole Jardim is a Certified Women's Health Coach, writer, speaker, mentor, and the creator of Fix Your Period, a series of programs that empower women and menstruators to reclaim their hormone health using a method that combines evidence-based information with simplicity and sass.
Her work has impacted the lives of tens of thousands of people around the world in effectively addressing a wide variety of period problems, including PMS, irregular periods, PCOS, painful & heavy periods, missing periods and many more.
Nicole is the author of Fix Your Period: 6 Weeks to Banish Bloating, Conquer Cramps, Manage Moodiness, and Ignite Lasting Hormone Balance, and the co-author of The Happy Balance, a recipe book filled with over 80 hormone balancing recipes. Finally, she's the host of The Period Party, a top-rated podcast on iTunes—be sure to tune into that if you want to learn more about how to fix your period—and has been called on as a women's health expert for sites such as The Guardian, Well+Good, mindbodygreen, and Healthline.