Women's
Hormone Health
Certification Program
A 6-Month Group Mentorship & Training Program for Health Practitioners and Coaches
If any of these apply to you, then join the waitlist to get information on the next Women's Hormone Health Certification Program!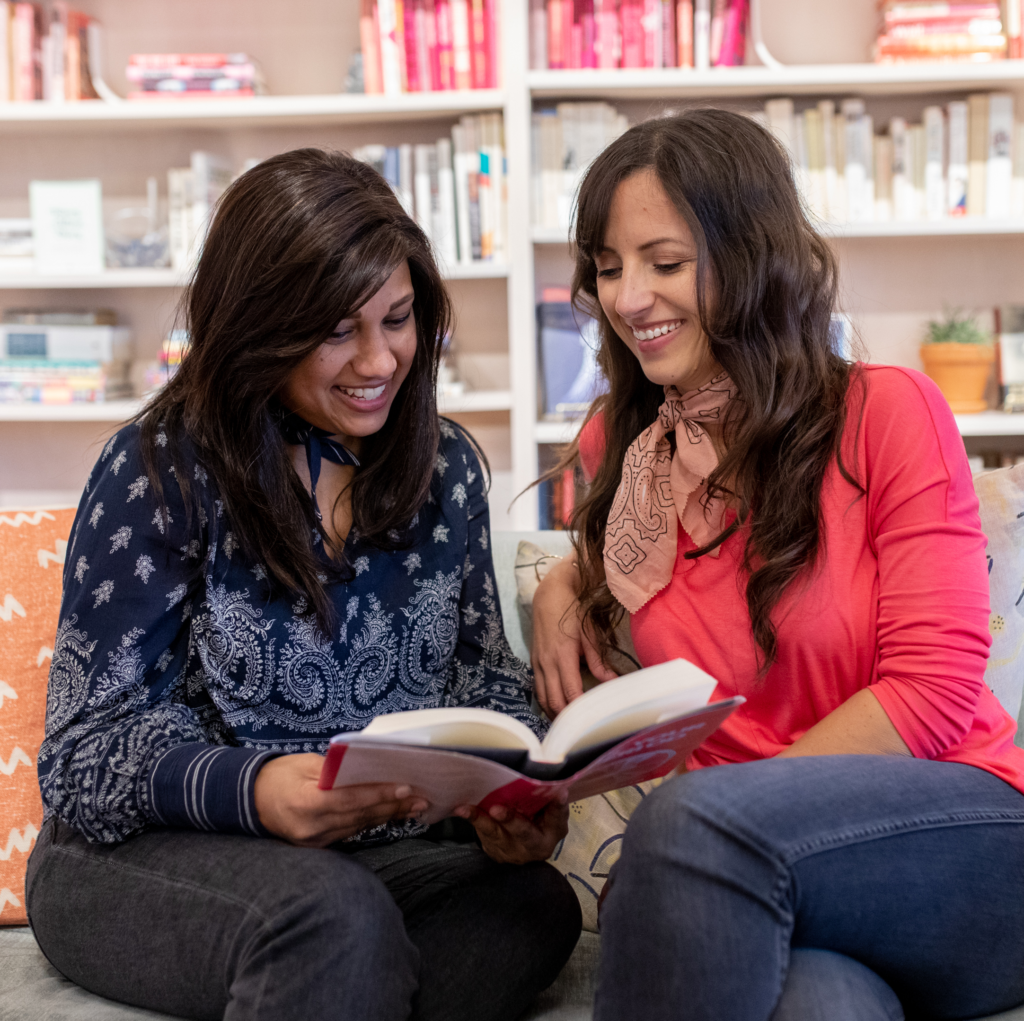 What is the Women's Hormone Health Certification Program?
This 6-month certification program is an immersive group experience that's designed to transform you into a more knowledgeable and confident practitioner in just SIX months. It covers everything from women's hormonal health and menstrual cycle theory, case studies, health protocols along with mindset and confidence building to help you create a thriving women's health practice.
I will teach you everything I know about hormones, periods, preserving fertility and women's health, while simultaneously holding your hand as you start to create the business of your dreams!
The program will be co-led by my dear friend Molly Nichols, a feminine leadership and empowerment coach and business mentor for soulful entrepreneurs. 
Molly and I will be co-teaching calls on how to build your confidence, shift your money mindset and change your money story, how to become more resilient when running a business and how to show up fully in the world.
How Does the Program Work?
This program combines 12 recorded content modules along with multiple live, interactive group teaching calls with myself, Molly and other guest teachers. There will be 3-4 teaching calls a month and one "off" week for implementation. 
Everything is taught from a foundational perspective, so you never feel confused or behind–like, you're on step 5 but feel like you somehow missed steps 1-4! You will receive a certification at the end of the program once you have passed all of the module tests and a final assessment.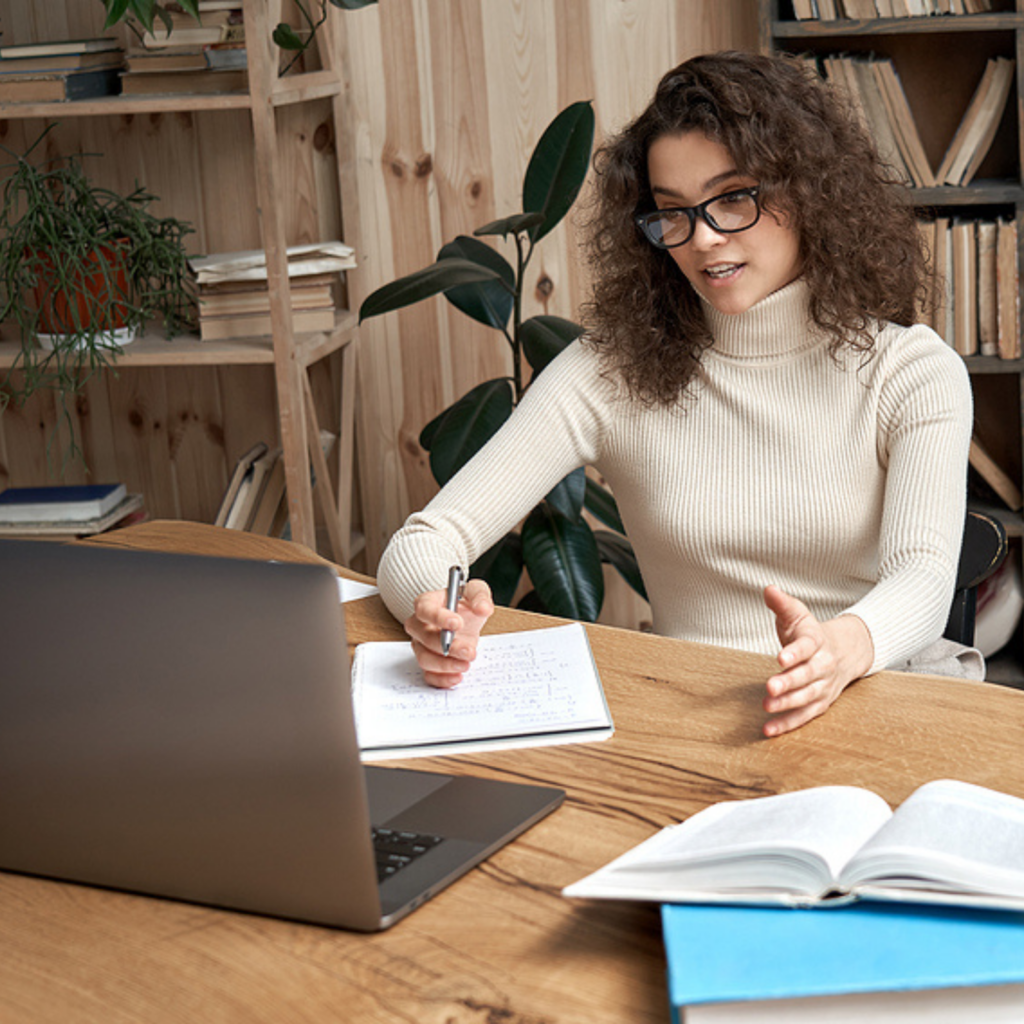 What alumni are saying about the program
"One of the best things I have done in continuing my health and wellness education is to enroll in Nicole Jardim's Fix Your Period Apprenticeship. Even with a Masters in Holistic Health and Nutrition certification, there was so little that I learned about hormonal balance, and this program filled in all the gaps. After facing a major health crisis with a fibroid and surgery-gone-wrong, Nicole's program helped to get me back on track, build my body back up, and clarify for me that I want to focus on helping women with their hormones. I would absolutely recommend this program to any woman who wants to bring the very important topic of hormones into their health coaching practice. I'm glad I have access to this information for the long haul, because there's so many nuggets of wisdom in there!"
"THIS ROCKED MY WORLD!!! Nicole is an incredibly intelligent and supportive mentor and I am so glad I jumped on this opportunity! Nicole has this way of supporting you in a way that encourages and empowers you to take steps towards your goals. The sheer amount of support, encouragement and information I was given is LIFE CHANGING! I was able to break through blocks that were holding me back. Throughout the 6 months I finished my online programs and my website, created an additional online course, published my book and met some incredible women! Nicole was there with me every step of the way. I continued to show up for myself throughout this incredible process and it was so nice to know that I was supported and not alone!"
"I feel more confident in the information I am sharing with my patients, in the business I have created around my women's health knowledge, and have gained an amazing and incredibly supportive community of colleagues around me. Nicole's support and the community she has created in her apprenticeship is worth every penny of the cost of the program (and then you add in all the knowledge she shares!). I highly recommend this program!"
On the wrap up call at the end of the program last year, participants shared story after story of the huge strides they've made in their businesses and lives. I mean, you just can't make this stuff up!!!
Here are just a few examples of what they've been up to:
Signed on their first clients, new clients or completely filled their practice and created waitlists
Been interviewed on podcasts
Been interviewed for online magazine and newspaper articles
Been featured as a cover girl on a magazine for an article about menstrual cycles!
Led in-person workshops and women's circles
Created and led live group programs
Filled or oversold live group programs
Did presentations in corporations and doctor's offices
Set up business entities (Corps and LLC's)
Built beautiful websites, and started and grew social media accounts
Connected with referral partners and created other important connections in the industry
Partnered and collaborated with others in the program or alumni from previous programs
Volunteered as health experts for a variety of women-focused organizations
Contributed guest blog posts to my website
Were guests on my Period Party podcast (2 lucky ladies were chosen by me based on their unique topic suggestions)
Impressive huh? What's even cooler is this could be you next year! I'll provide the container and you bring your magic!
Frequently Asked Questions
– NICKY DAWKINS
HOLISTIC REPRODUCTIVE HEALTH DOULA
– TARA GHOSH
ARVIGO THERAPIST & WELLNESS EXPERT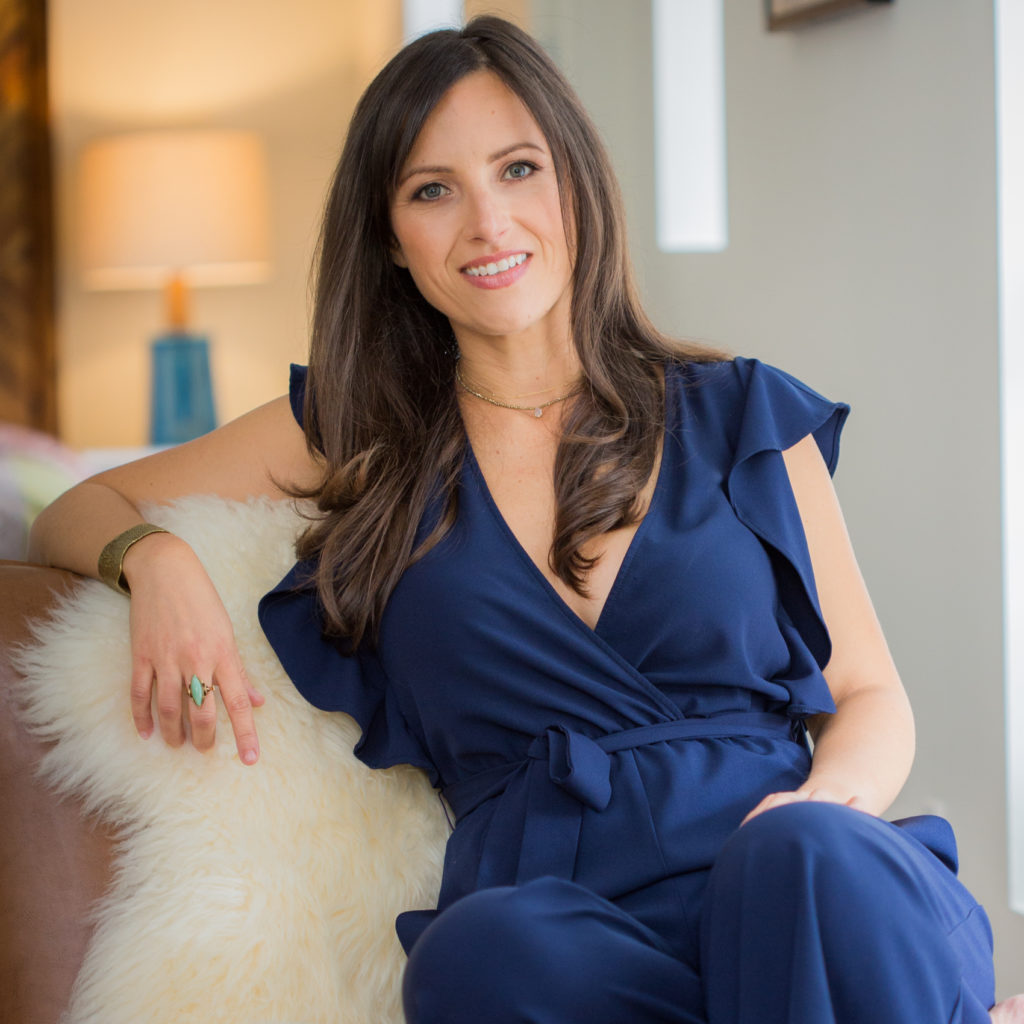 I Can't wait to take this exciting journey with you!
Just go ahead and join the waitlist for the next program and we'll be in touch with you the moment we have updates.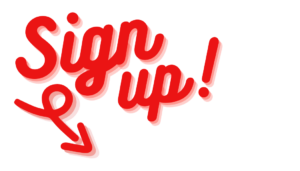 Praise from industry leaders
"If you're ready to embrace 'that time of the month' instead of disappearing under your blankets with a heating pad and a bottle of ibuprofen, if you want to know your body better, and feel more hormonal harmony, look no further. Health coach Nicole Jardim brings all of her knowledge to you, in this accessible and really fun proven plan that will, step-by-step, help you transform your experience of your cycles."
"Nicole Jardim walks the talk, and I am confident that her book Fix Your Period and programs will help ignite the hormone balance you are seeking, and restore your vitality."
"Nicole has been my secret weapon for all things period and female hormone related, and now I get to share her with all the women I love and care about! Her deep and nuanced understanding of the science is unparalleled, and she makes the information SO easy to understand. This book will get you motivated and excited to support, master, and even love your cycles and your body."
"Nicole is a menstrual innovator! Her simple and supportive approach to body literacy is exactly what women need now to feel empowered about their cycle."
"The medical and public health leaders of the world are finally acknowledging that a woman's period should be considered one of the vital signs of health—or lack of it. Fix Your Period addresses exactly how to make your period a healthy part of your life."
"Nicole is a hormonal health genius! She bridges the gap between conventional treatments and holistic healing, empowering women to naturally take charge of their menstrual and reproductive health."
Nicole Jardim is a Certified Women's Health Coach, writer, speaker, mentor, and the creator of Fix Your Period, a series of programs that empower women and menstruators to reclaim their hormone health using a method that combines evidence-based information with simplicity and sass.
Her work has impacted the lives of tens of thousands of people around the world in effectively addressing a wide variety of period problems, including PMS, irregular periods, PCOS, painful & heavy periods, missing periods and many more.
Nicole is the author of Fix Your Period: 6 Weeks to Banish Bloating, Conquer Cramps, Manage Moodiness, and Ignite Lasting Hormone Balance, and the co-author of The Happy Balance, a recipe book filled with over 80 hormone balancing recipes. Finally, she's the host of The Period Party, a top-rated podcast on iTunes—be sure to tune into that if you want to learn more about how to fix your period—and has been called on as a women's health expert for sites such as The Guardian, Well+Good, mindbodygreen, and Healthline.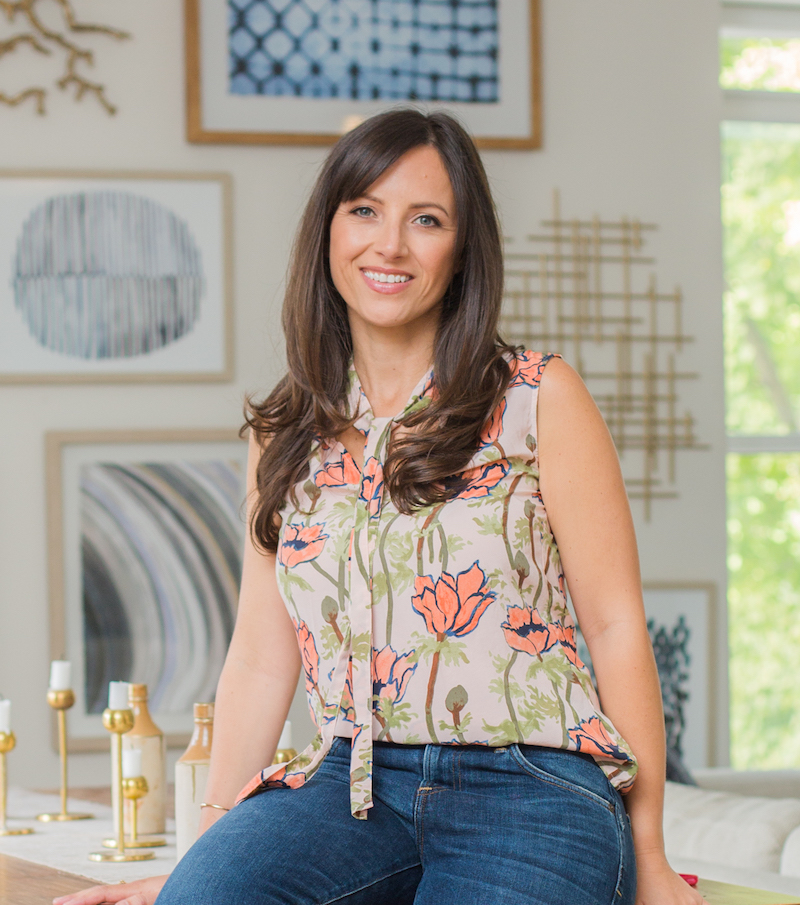 Molly Nichols, renowned feminine leadership and empowerment coach, teaches women how to access their inner confidence, stand in their value and get paid to do what they love! As a stay-at-home mom of 4, Molly has built a wildly successful mentoring, healing and coaching business that breaks all the traditional business and marketing rules while serving tens of thousands of women worldwide. 
Molly loves utilizing the magic of a feminine business structure and believes that true sustainable success is only possible when your business is built from the soul and works in alignment with your purpose, personality and lifestyle. Her unique high-energy, fun, and honest coaching style is designed to create rapid growth and momentum in business as well as to cultivate deep inner transformation and healing in your life.
Molly uses soul-aligned business strategies as well as money mindset and energy tools paired with her deep intuitive insight and inner knowing to support her clients in accessing a profound level of confidence in themselves and clarity around the actions to take to get their work into the hands of those who need it most.