Soooo, writing a book is a FULL ON job. I've only been working on Fix Your Period for a few months and I'm like whoa! It's such an unbelievable labor of love (blood, sweat and tears) that I wanted to shoutout five incredible books that debuted or are about to debut this month.
These books are all written by dear friends and I couldn't be prouder of them! Trust me when I say you'll wanna snap them up asap because they're loaded with insane amounts of life-changing information.
Here you go… You can thank me for all the knowledge bombs later!
#1 Mantras in Motion – Manifesting what you want through mindful movement by Erin Stutland.
Get this book if you want to take inspired action towards manifesting what you want in life while leaving negativity, doubt and fear in the dust! We even did a podcast episode with Erin about how she created the life of her dreams using all the techniques in her book. Check it out and get her book!​​​​​​​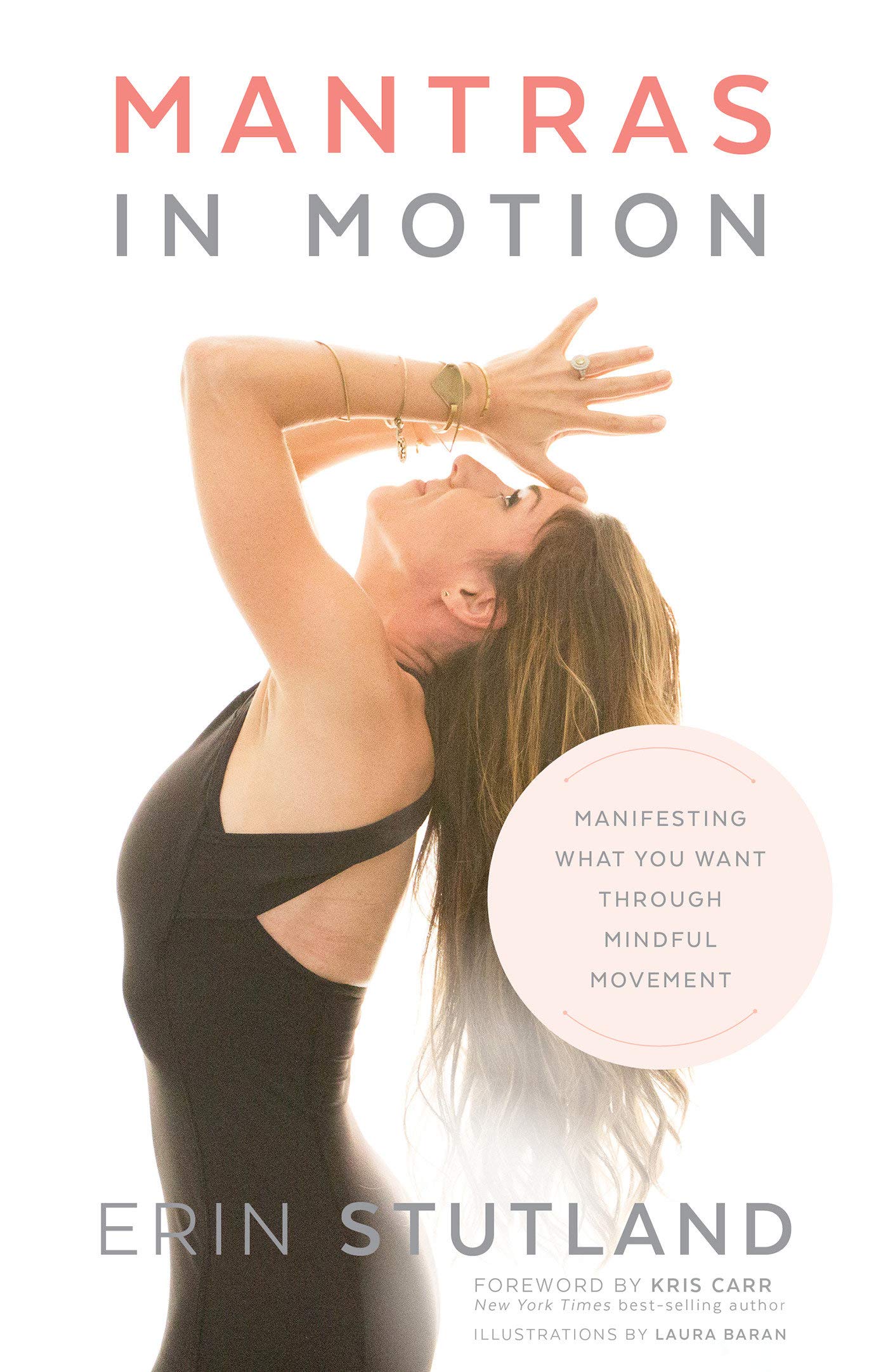 #2 Beautiful You – Everything they forget to tell you about health, hormones, sexuality and a happier self by Nat Kringoudis.
My Period Party cohost has just released this beautifully illustrated book which gives much-needed support and guidance to young women to help them understand their reproductive and sexual health. A must-buy for the pre-teens and teens in your life! We also have a podcast talking about the issues that come up for teenagers, give it a listen and of course, buy the book!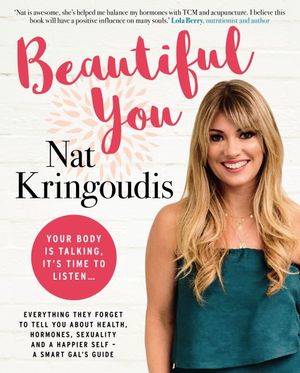 #3 The Fifth Vital Sign – Master your cycles and optimize your fertility by Lisa Hendrickson-Jack.
Lisa (the host of the Fertility Friday podcast) has put her two decades of knowledge into this exceptional book. I've read it and can tell you it will answer A LOT of your questions about your period, hormones and the fertility awareness method. A game changer for sure!! Get it here.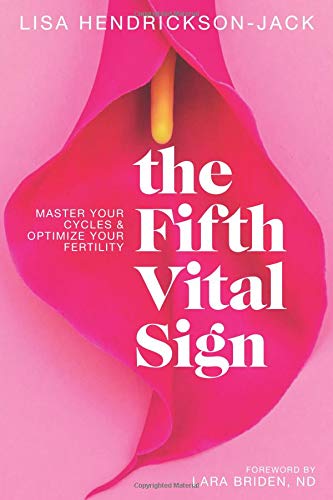 #4 Beyond The Pill – A 30-day program to balance your hormones, reclaim your body and reverse the dangerous side effects of the birth control pill by Dr. Jolene Brighten.
Jolene is a gifted naturopath who has done ALL the research for you on the side of effects of hormonal contraceptives and the condition known as Post Birth Control Syndrome. This book offers real, actionable solutions for symptoms related to the pill or PBCS. The book is available on January 29th. Purchase from the links below to get a discount off the $27.99 retail price. You'll pay only $20 and get free shipping to anywhere in the US. You can order it here!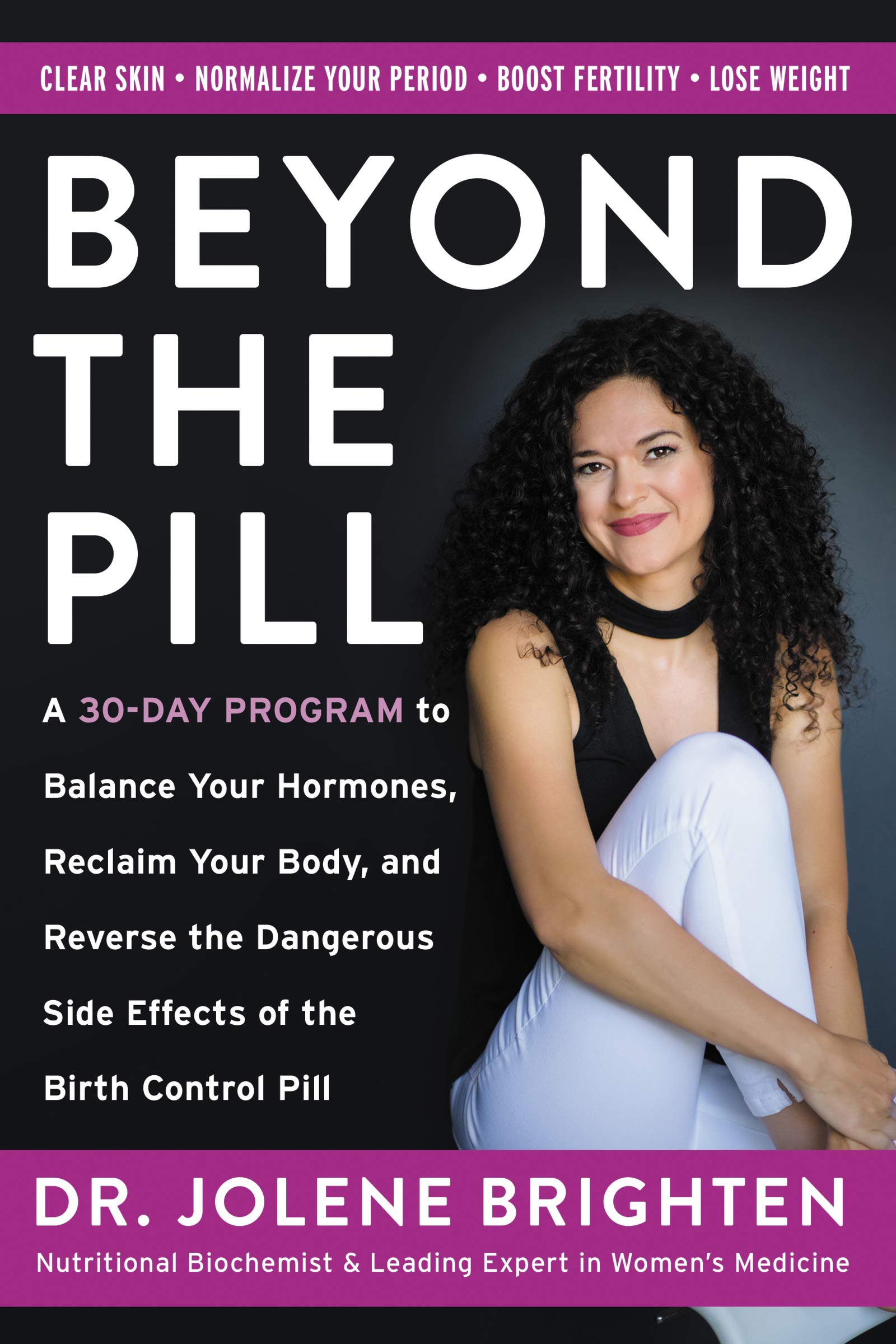 ​​​​​​​
#5 The Essential Oils Hormone Solution – Reset your hormones in 14 days with the power of essential oils by Dr. Mariza Snyder.
Mariza is my essential oils guru, and I couldn't think of a better person to write a book on how oils can positively impact hormones and improve symptoms of hormonal imbalance. This book is an essential oils/hormone bible and I'm obsessed! It's drops February 12th, and you can
order here!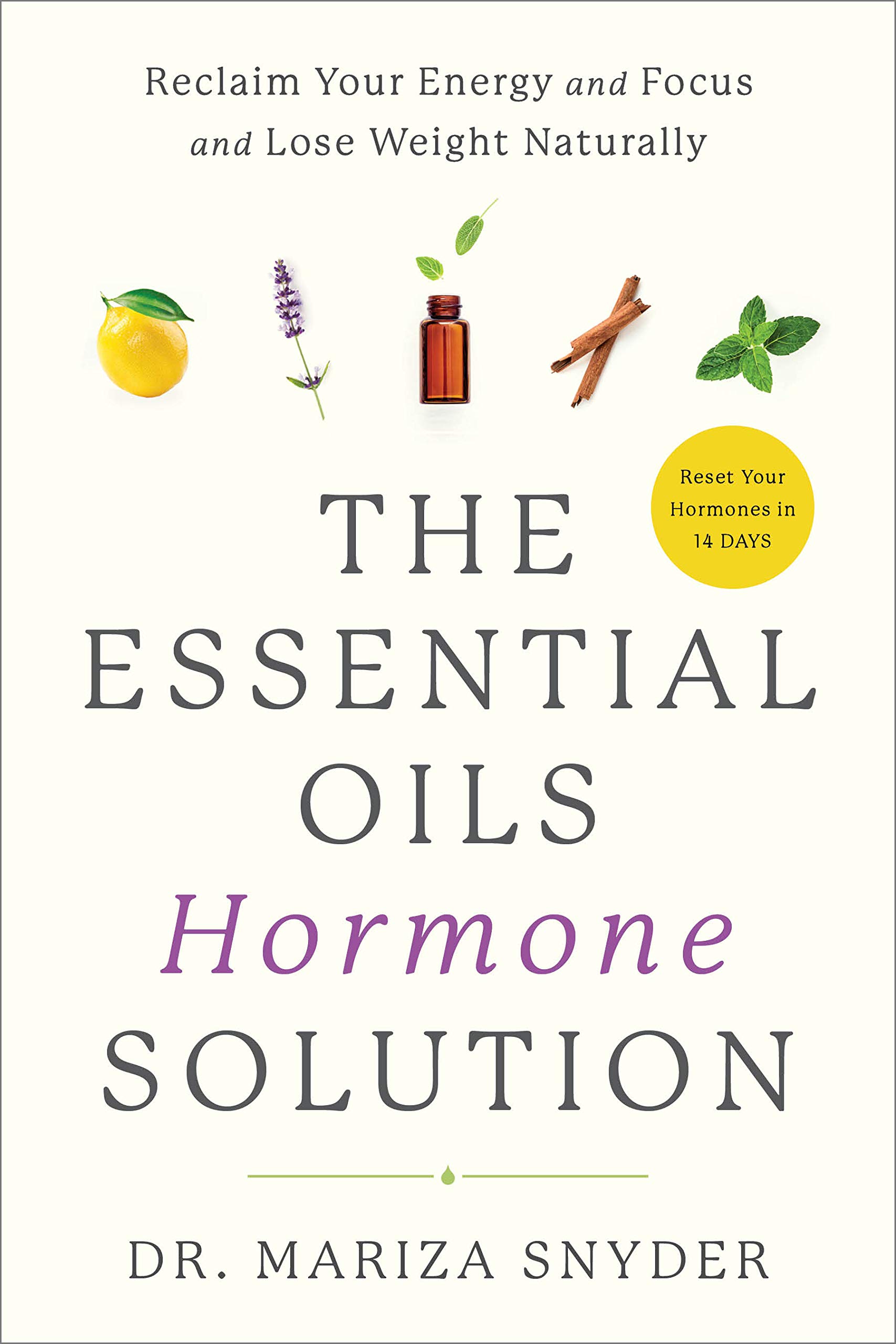 #6 Ignite Your Inner Goddess – A journey to remember your feminine essence, reconnect to the natural rhythms and cycles of the feminine experience and ignite the goddess within by Marina Schroeder.
Marina participated in my Fix Your Period Apprenticeship Program in 2017 and has been on fire ever since. She self-published this incredible book in December 2018 and you'll find in it a perfect combination of female health advice and spiritual guidance presented in a really friendly manner. You'll find info on tracking your cycle, syncing your cycle with the moon and so much more!
You can order it here
!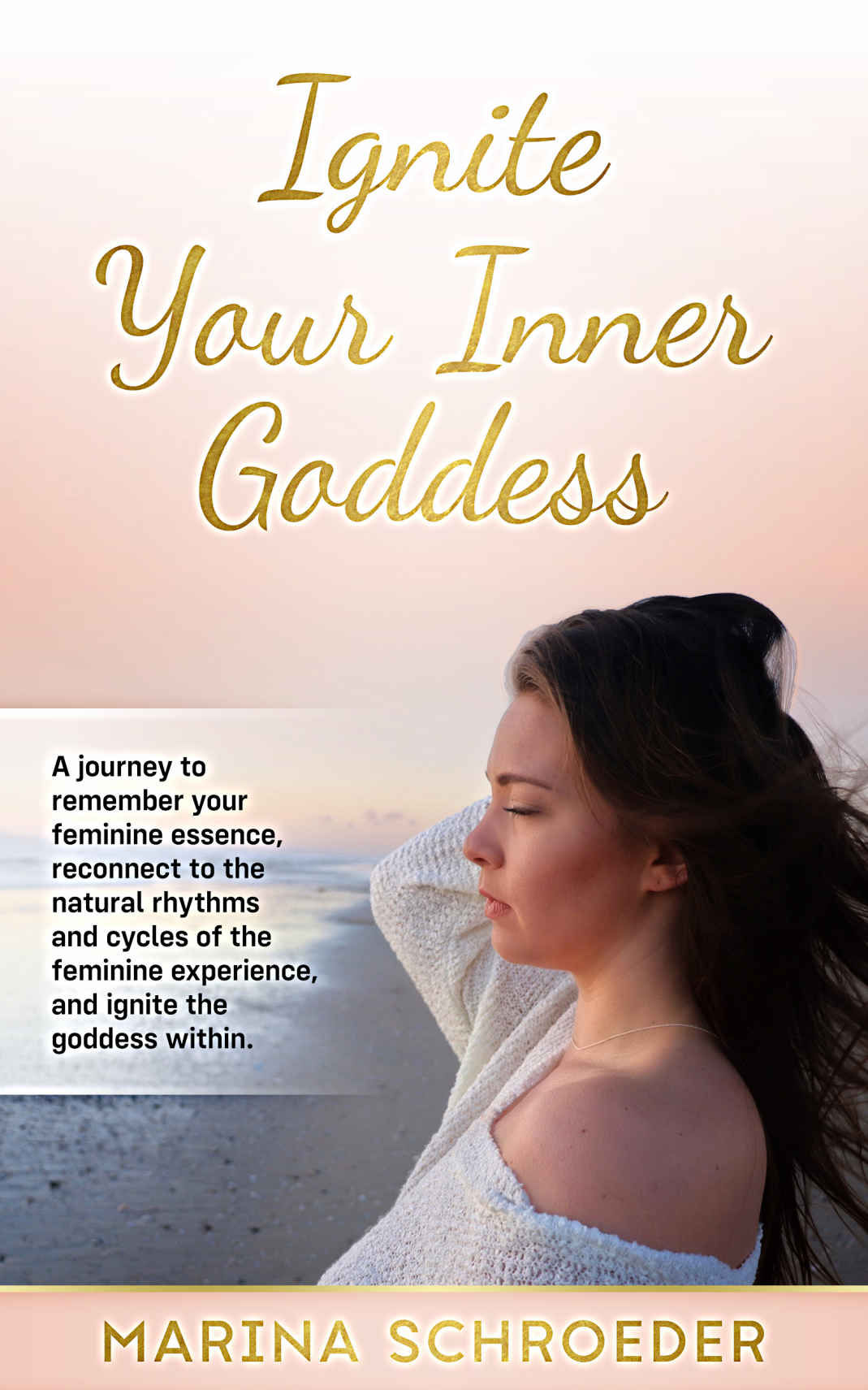 #7 Heavy Flow – Breaking the Curse of Menstruation by Amanda Laird.
Amanda has an awesome podcast called Heavy Flow, after which her book was named. Her book is a combination of female biology, breaking the so-called curse, and practical ways for all women (no matter their age) to embrace their cycles.
You can order it here
!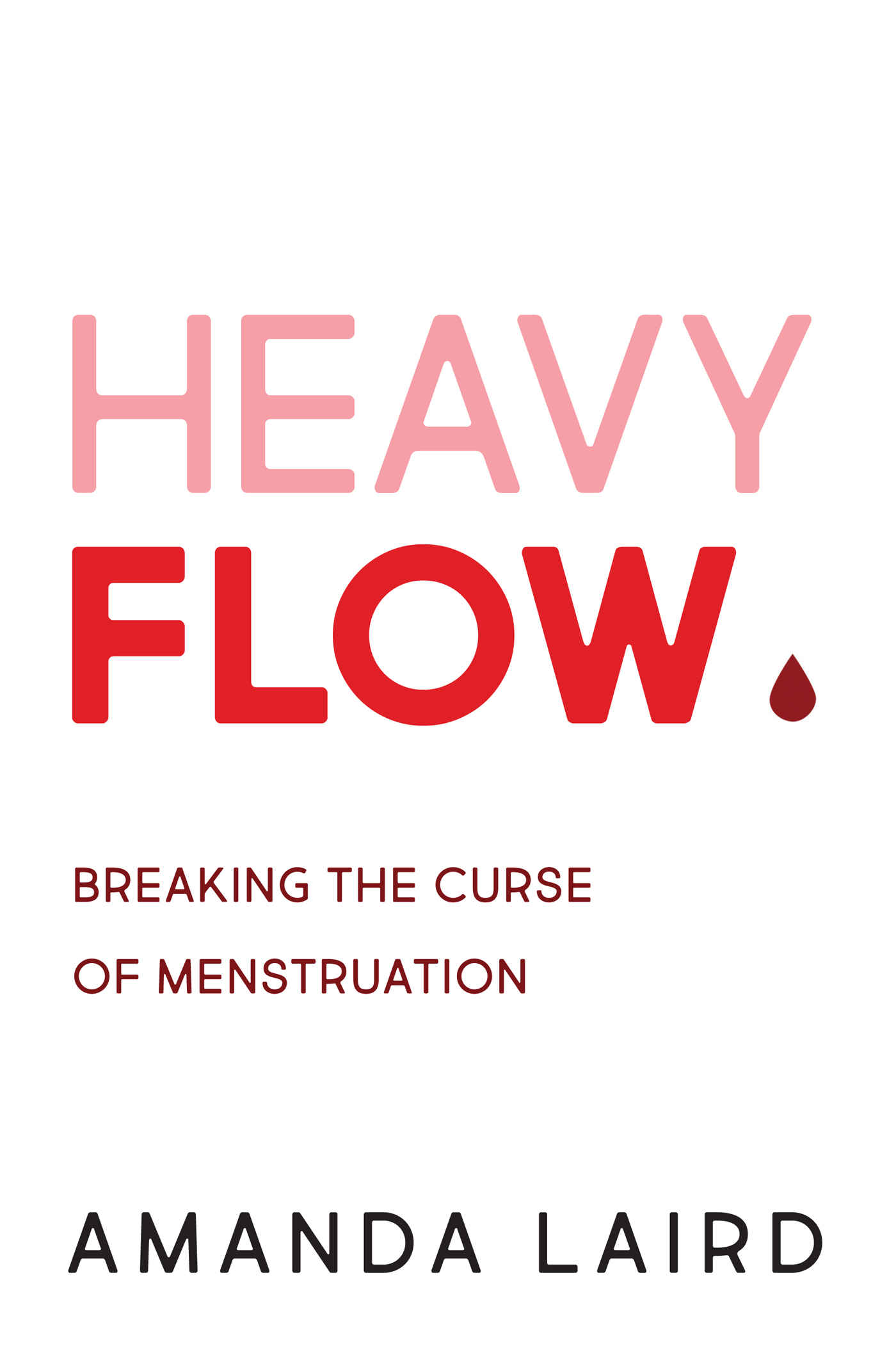 Please let me know which books you are gonna buy or have already bought in the comments below. I can't wait to tell the authors what an impact their work is having on the women in my world.
xoxo,
Nicole